Yorkie Helps Doctor Come To Terms With Illness, Inspires Non-Profit Organization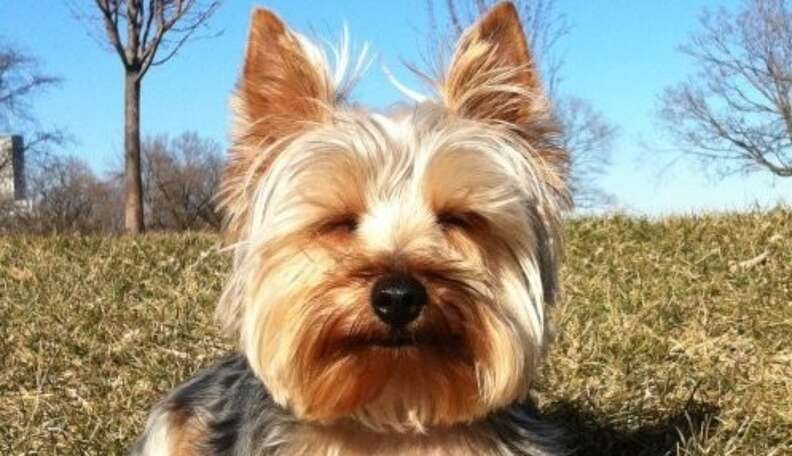 Robert Garofalo was a prominent pediatrician on top of his field when he was diagnosed with HIV in 2010. A specialist in LGBT health issues and the head of a young-adult HIV program in Chicago, Garofalo found himself struggling with the same stigma he'd spent years teaching his patients to ignore. He kept his diagnosis secret for a year and became increasingly isolated from those closest to him. Then he decided to adopt a Yorkshire terrier named Fred.
"I'd never had a pet in my life," Garofalo told the Chicago Tribune. "This dog brought me back when I wasn't sure what direction my life was going. Fred took up all the space in my condo, space that had felt like a big giant void. He needed me but I needed him more."
The one-pound Yorkie "almost single-handedly and instantaneously lifted Garofalo out of despair" and helped him reconnect with people once again. But Fred did more than that: he made it possible for Garofalo to come to terms with his HIV diagnosis, inspiring the doctor to start a non-profit organization called Fred Says, which helps other people do the same.
"Together we can make the world better for adolescents living with HIV," Garofalo said of the organization's mission, which is to raise as much money as possible to work with HIV-positive teens. Fred Says is expected to bring in up to $100,000 in donations this year, all of which will go to youth programs -- and so much of which is thanks to Fred.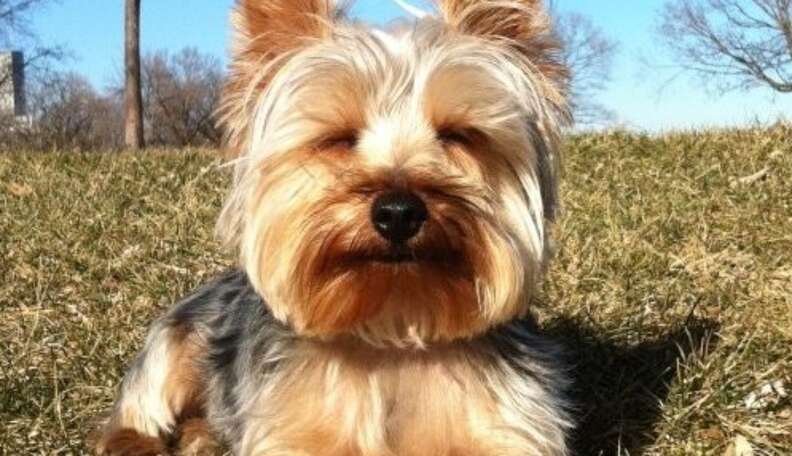 Photos via Fred Says Facebook.