Animals Left To Starve After War Destroys Their Country
These animals were left to die after war swept through their country.
The Taiz Zoo is Yemen has reportedly been abandoned in the midst of ongoing civil war, leaving 281 animals to die of starvation and thirst. They include 20 lions, 26 leopards, crocodiles, monkeys, birds of prey and a menagerie of other animals.
WARNING: Disturbing photos below
Facebook/SOS Zoo and Bear Rescue
Unfortunately, the ongoing conflict makes it all but impossible for animal rescue groups to operate in the region. But an international team of animal lovers has banded together to get these animals the help they need.
One local man, Hisham AlHoot, has reportedly taken on the responsibility of feeding the starving animals, according to Chantal Jonkergouw, a Swedish woman who is helping to organize the aid efforts and coordinate with the Yemen locals through a Facebook page dedicated to the rescue efforts, SOS Zoo and Bear Rescue.
Facebook/SOS Zoo and Bear Rescue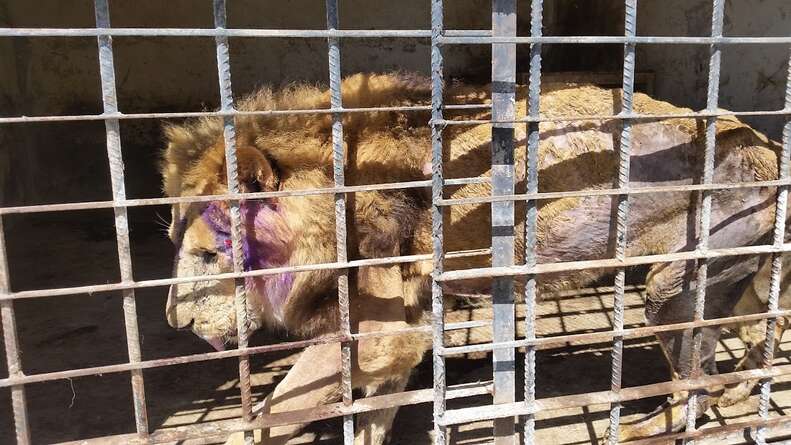 Unfortunately, the situation on the ground is still murky. But Lionel de Lange, director of the Lawrence Anthony Earth Organization's Ukraine branch, who has been assisting in the rescue efforts, told The Dodo that the team has at least confirmed the existence of the animals through dated photos of AlHoot and other helpers at the zoo.
Facebook/SOS Zoo and Bear Rescue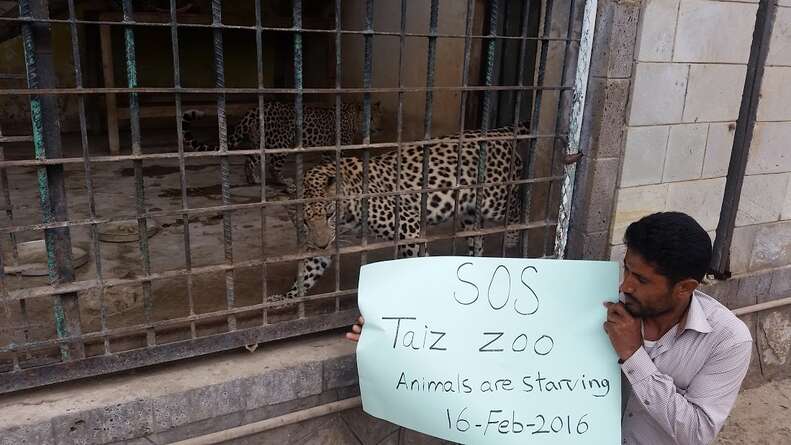 The rest of the photos speak for themselves. Eleven lions and six leopards have reportedly already died. The remaining lions are emaciated and ill; one has a wound that exposes his bone.
Facebook/SOS Zoo and Bear Rescue
There are two newborn cubs, and other animals are reportedly pregnant.
One devastating picture shows a male leopard who was so hungry that he resorted to eating the body of his dead mate.
Facebook/SOS Zoo and Bear Rescue
Yet another photo shows what appears to be a crocodile floating in filthy, murky water.
Facebook/SOS Zoo and Bear Rescue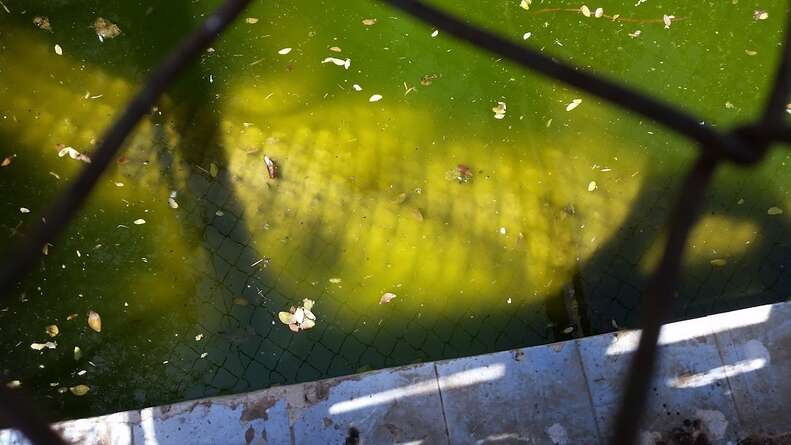 Helping the animals is even more difficult as the zoo is located in the middle of an active war zone, which means it's not always safe to enter, according to reports posted by Jonkergouw.
"Today should have been the day where Hisham and the vet should have treated the lion with human antibiotics," she said on Thursday. "According to Hisham, they noticed irregularities upon arrival at the zoo and found it too risky to move closer. We have no details on what actually happened in the area."
Facebook/SOS Zoo and Bear Rescue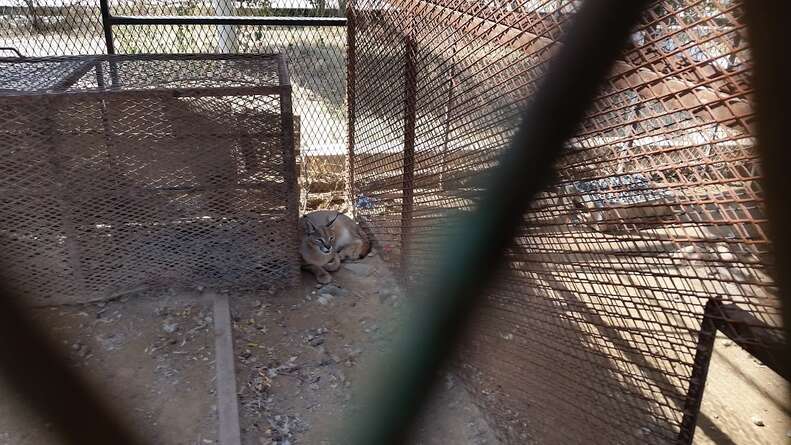 And yet, according to Jonkergouw, there have been small signs of hope. In a recent post, she said that six zoo workers have been paid to return to the facility and that Alhoot has obtained a license allowing him to access and work at the zoo.
The animals are being kept alive on a shoestring budget of just $330 per day, she said, which allows for meat for the predators every third day and doesn't include medication. The wounded lion is reportedly the only carnivore who's been getting meat each day.
Facebook/SOS Zoo and Bear Rescue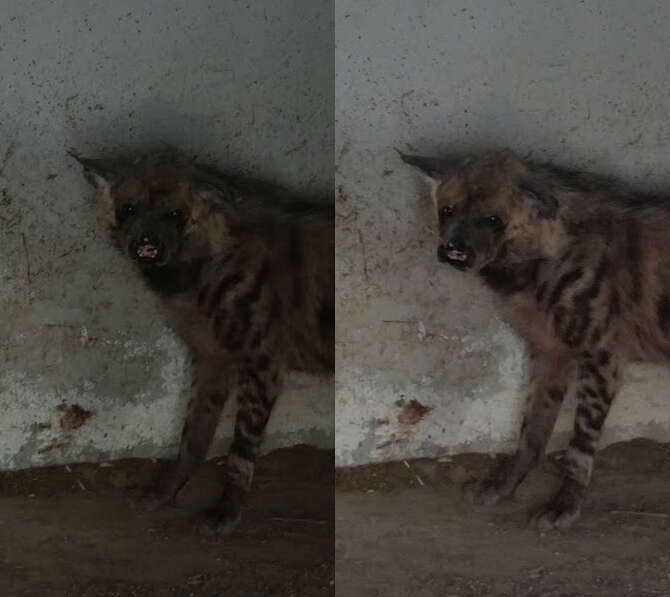 "The first two money transfers have enabled us to buy food and water for the animals, but we have an enormous task in keeping them alive in the middle of a war zone," she wrote. "Let alone finding a sustainable solution for the future."
For now, the daily survival of these animals depends on people around the world who have been struck by their plight and made contributions - and the people on the ground who are risking their lives each day to visit the war-torn zoo and care for them.
Facebook/SOS Zoo and Bear Rescue
You can follow the rescue efforts on the team's Facebook page. If you'd like to make a donation to buy food and medicine for the animals, you can do so here. (Please note: This fundraiser is organized solely by volunteers with on-the-ground civilian aid, as no vetted animal rescue organizations are able to enter the conflict zone. There are many other fundraising efforts being shared online, but The Dodo cannot vouch for their veracity).
For more photos, see below.
Facebook/SOS Zoo and Bear Rescue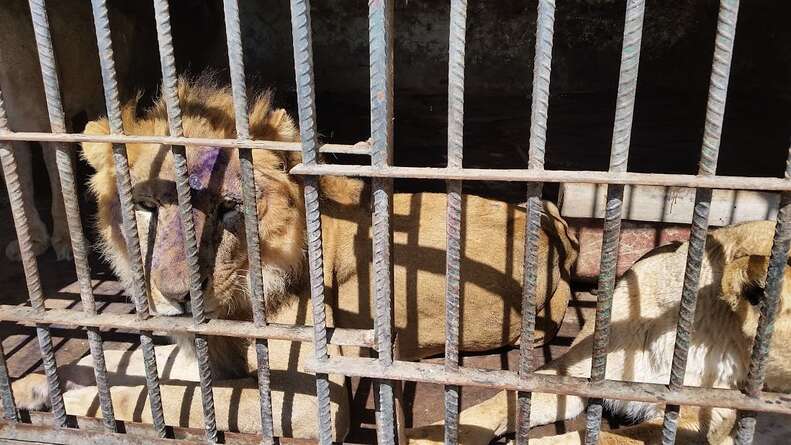 Facebook/SOS Zoo and Bear Rescue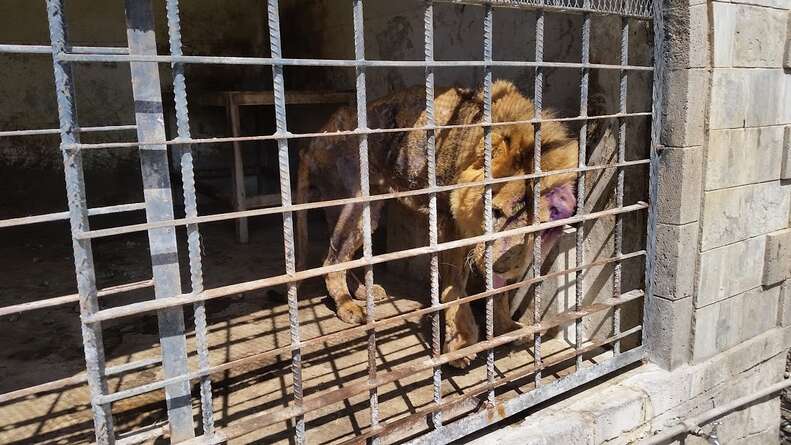 Facebook/SOS Zoo and Bear Rescue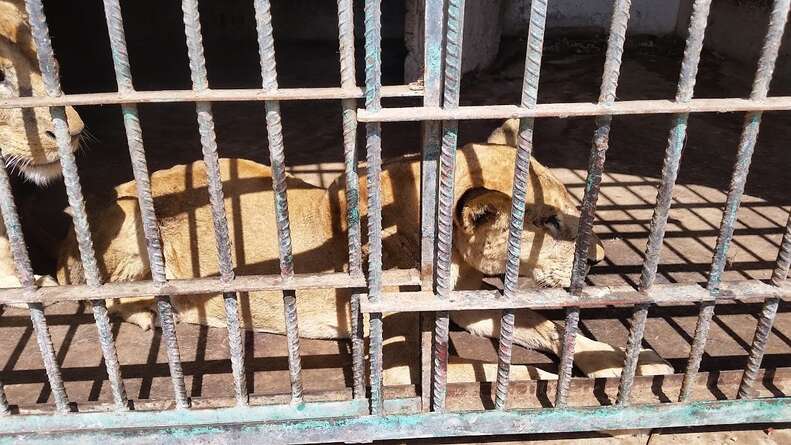 Facebook/SOS Zoo and Bear Rescue
Facebook/SOS Zoo and Bear Rescue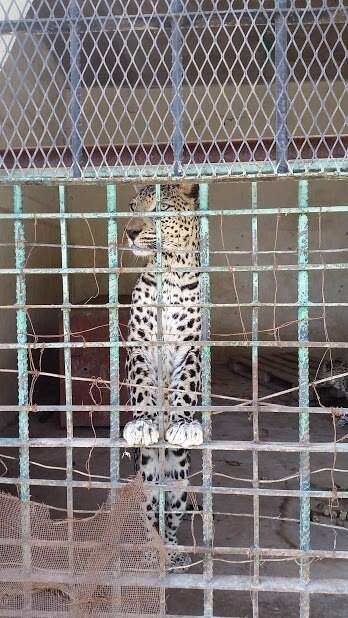 Facebook/SOS Zoo and Bear Rescue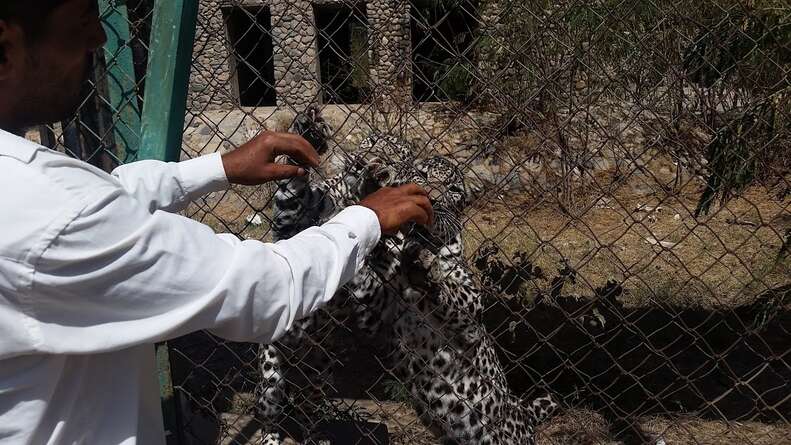 Facebook/SOS Zoo and Bear Rescue
Facebook/SOS Zoo and Bear Rescue
Facebook/SOS Zoo and Bear Rescue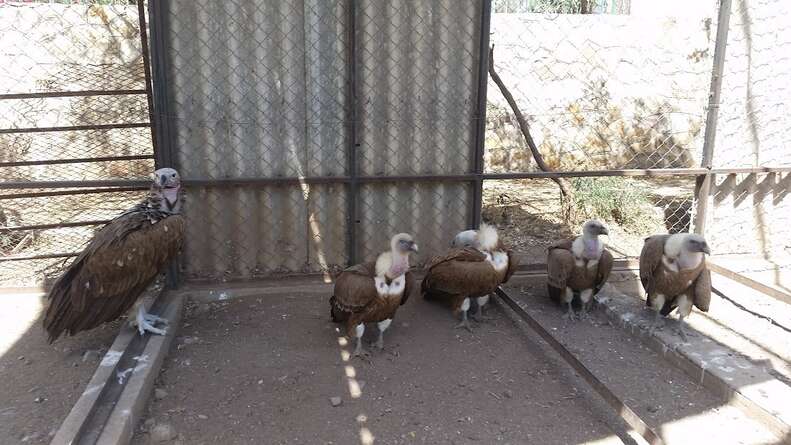 Facebook/SOS Zoo and Bear Rescue
Facebook/SOS Zoo and Bear Rescue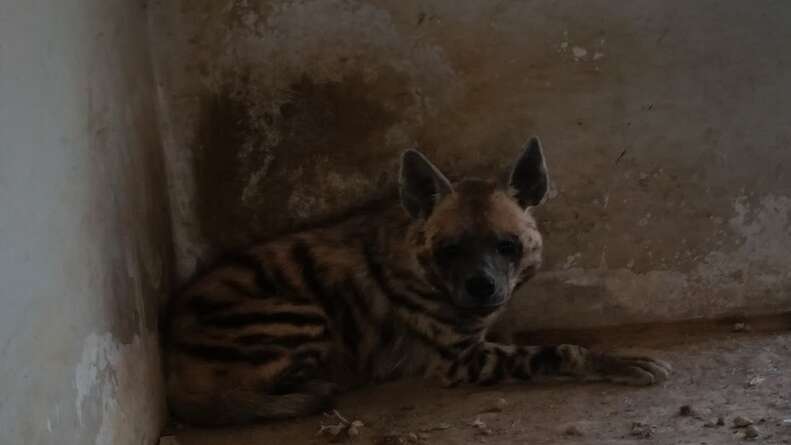 Facebook/SOS Zoo and Bear Rescue
Facebook/SOS Zoo and Bear Rescue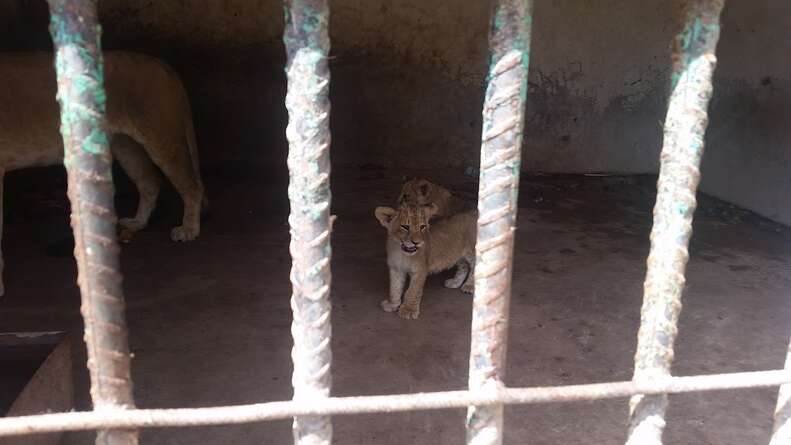 Facebook/SOS Zoo and Bear Rescue
Facebook/SOS Zoo and Bear Rescue