The finding of the WTO Appellate Body is another damaging blow to the sealing industry: The EU ban on seal products can remain.
The desperate, last-ditch effort by Canada and Norway to appeal last year's WTO ruling upholding the 2009 EU ban on seal products came up short today.
The ruling confirms yet again that animal welfare concerns are a legitimate reason for WTO members to regulate trade, and that the EU is justified in banning the importation and sale of products from cruel commercial hunting of seals.
What's more, this positive ruling provides the WTO with new relevancy by showing it is capable of fairly addressing matters of public moral concern in the future.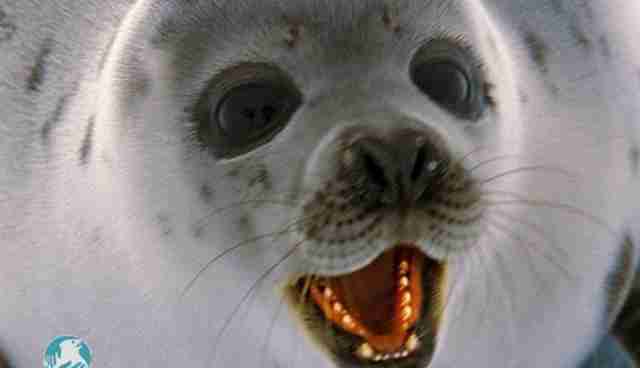 The impact of the EU ban on seal products is largely symbolic: Less than 5 percent of Canada's exports went to the EU in the years leading up to the ban. But the value of seal skins -- and the numbers killed in the Canadian commercial hunt -- have declined dramatically in its wake.
For more than 40 years, IFAW has fought against the seal hunt and driven down demand in Europe through our intense lobbying efforts there.