#WorstBirdPic Is The Best Thing On Twitter So Far This Year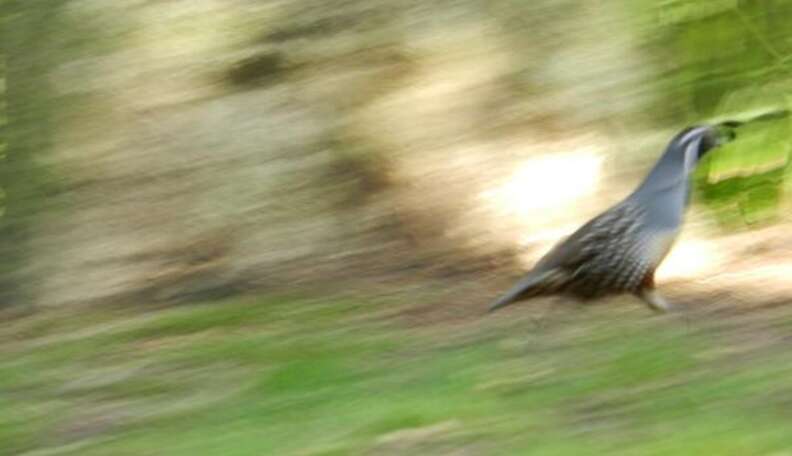 <p> <a class="checked-link" href="https://twitter.com/lchenSF/status/552364709387988994">Twitter/@lchenSF</a><span></span> </p>
Bad birders, rejoice: Your efforts have not gone unnoticed.
The best internet trend of 2015 so far has arrived - and it's a series of blurry photos and half-photos of what looks like, or could possibly be (maybe), some type of bird.
In a valiant rejection of the strict norms of birding, one nearsighted Twitter user - appropriately named @TheIneptBirder - tweeted this crappy photo of a bird he saw:
An actually-good birder, @AmOrnithologist, then responded using a hashtag that will go down in the annals of birding history.
Quickly realizing the ingenuity of the hashtag, the brilliant folks over at the Audubon Society's California office kicked off the contest.
The worst photo, we presume, will be awarded with a bird-poop-stained crown. Audubon put together an outstanding compilation of the exceptionally poor photos. Here are our favorites:
But you don't have to be a birder to take a bad photo. The Dodo is holding its own contest, and all amateur photographers (or non-photographers) are welcome. We're looking for your best (i.e., worst) photos of animals enjoying themselves in the wild.
Tweet us your #AnimalsOutOfFocus and you may be featured in a post on our site. Bring on the bad.