This Is The Oldest Cat In The World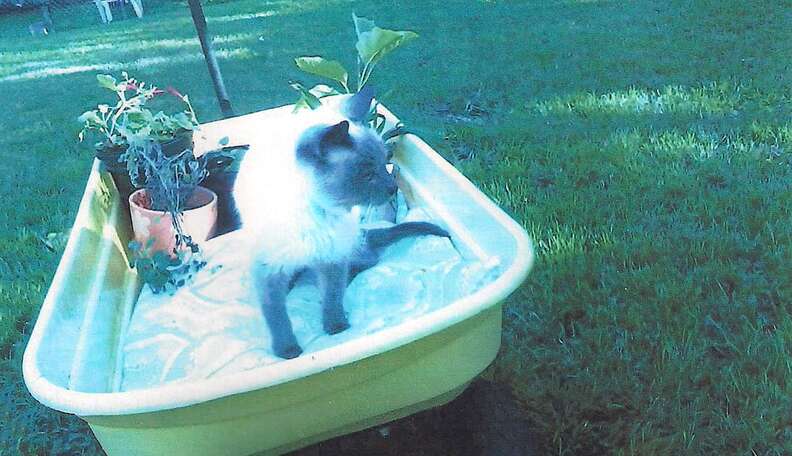 <p>Guinness World Records</p>
A 30-year-old cat named Scooter, who has just been named the world's oldest living cat by Guinness World Records, has some advice for you: Staying active can keep you happy and healthy.
Scooter, a Siamese who was born on March 26, 1986, partakes in a number of demanding activities - playing in Gail Floyd's hair and riding on her shoulder are just a few.
Scooter, who routinely wakes Floyd up at 6 a.m., also goes along with Floyd on important errands. "He likes to see new places and he likes people," Floyd said in a press release.
Scooter has seen 45 of the 50 U.S. states, and he also visits a nursing home where Floyd's mom lives.
Scooter hasn't been spared setbacks. He broke his leg in 2014, but nothing's stopped him from enjoying his favorite things in life - a nice blow dry after a bath and a snack of fresh chicken. "Scooter is quite an amazing cat," his veterinarians said in the press release, "with a strong will to live."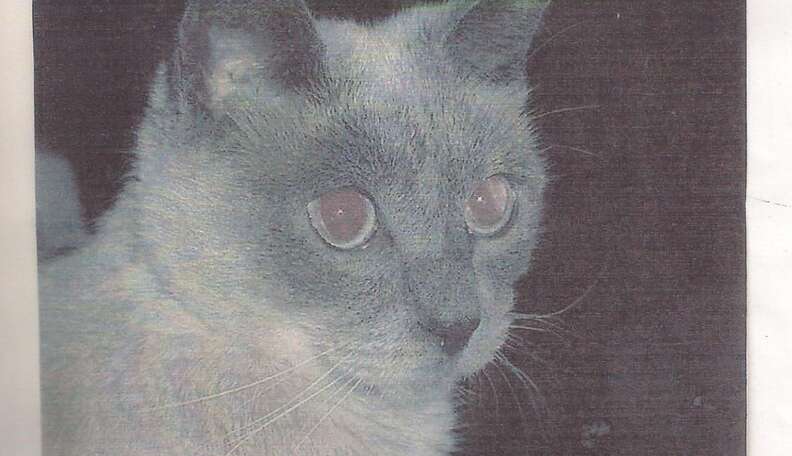 Older cats are fantastic: If you're ready to add a loving and furry family member to your home, check out Adopt-a-Pet.com.
Check out a video on Corduroy, a cat who previously enjoyed the title of oldest cat in the world: