1. Just because the phone rings doesn't mean you have to answer it.
2. Those industrial printers were created to warm your rump, and anyone who says otherwise is a liar.
3. The extra boxes in the break room make great spots for quiet self-reflection.
4. Keep everything in perspective - remember that there's really no rush to finish that paperwork.
5. Sometimes it helps to view things from a new angle.
6. Keep annoying coworkers at bay with a secret office fort!
(Reddit)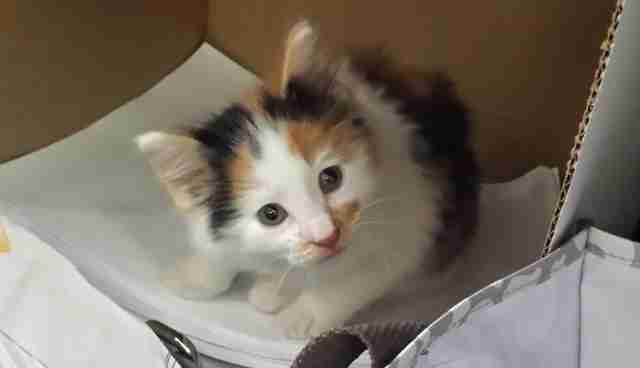 7. Make boring work disappear by simply chewing it up.
8. Fashionable attire can make up for a lack of enthusiasm.
9. Pro tip: As long as you're sitting up, everyone will just assume you're awake.