Woman Spends Hundreds Of Dollars On Puppies — Then Realizes Her Mistake
Sharon Williams first began looking for a family pet when her son, Danny, was 6 years old.
Danny, who is now 31 years old, has Down syndrome, so she and her husband wanted to find a great companion for him. "Danny had an uncanny way with animals," Williams told The Dodo. "He was very patient."
Beyond that, the Williams family didn't really know where to start, so they looked to a relative who showed bulldogs in dog shows - the relative recommended they get a standard poodle. So, Williams began searching newspaper ads for standard poodles until she found a breeder who seemed promising. "She showed standard poodles, but when she quoted me a price on her puppies, I about had a heart attack," Williams said. The $1,200 for a poodle was way out of William's price range, so the breeder asked Williams what she was looking for in a dog. "I'm looking for a pet for my son," Williams told the breeder.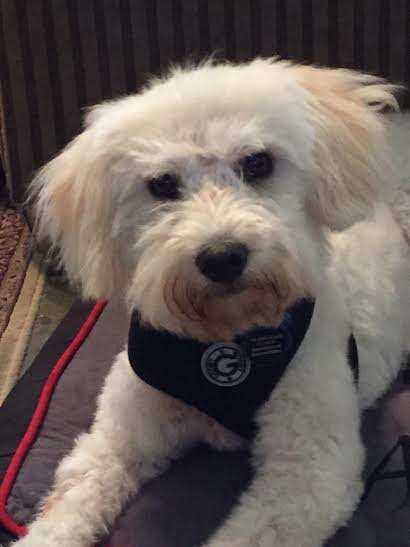 The breeder said she had the perfect pet for Williams' son Danny, a dog she had planned on showing, but who was simply not "show material," which means the dog likely didn't meet the standards of the American Kennel Club (AKC) for various reasons, from poor obedience to cosmetic traits. "I could sell him for $100," the breeder told Williams.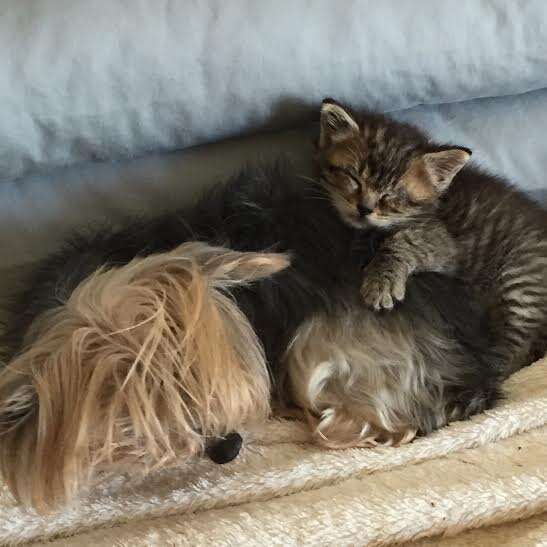 They had a deal.
"I met the woman in a parking lot and picked him up," Williams said of the 1-year-old dog who was handed to her. When Williams looks back now, she realizes it was a strange way to pick up a dog, whom she later named Rocky. The breeder never asked any questions of Williams nor did she do a background or home check.
"Rocky ended up being the perfect companion for our son," Williams said. "He was gentle. He lived until he was 13 and eventually died of cancer."
When Rocky was about 10 years old, Williams came across some Yorkshire terrier puppies in a wire pen in a feed store. "There was a litter of puppies and I always wanted a Yorkie," Williams said. "I didn't see the parents. I didn't see anything. I just fell in love and spent $900."
Williams named her new 8-week-old Yorkie Jake. As was the case with Rocky, Williams had some catching up to do when she adopted him. Jake hadn't received any of his required vaccinations, so she had to take him to the vet to get him up-to-date.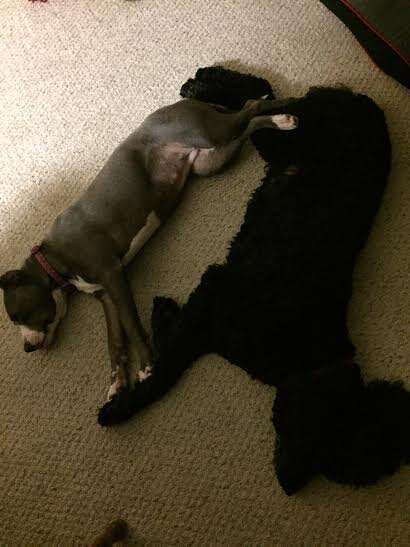 Over time, as the internet became more ubiquitous, Williams learned more about puppy mills, and the abuse and neglect that goes along with them. "I knew nothing about puppy mills or the dog industry prior to that," she said.
Williams said when she found out about the reality of puppy mills, she felt guilty about having previously bought her dogs. "However, what are you going to do after the fact?" she asked.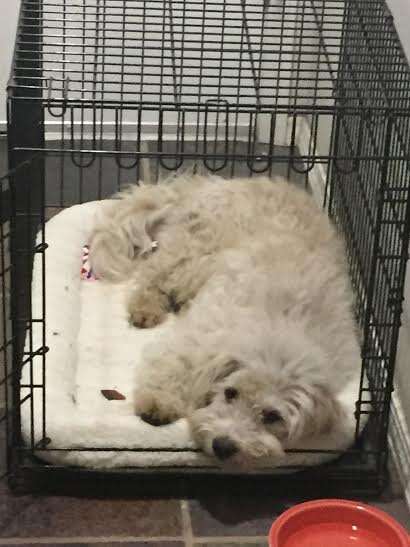 After Rocky died, Williams could not bring herself to get another dog right away, but when the family finally decided it was time, she was armed with new information and decided to get a rescue poodle instead of buying one.
"By this time, I had heard so much about puppy mills and knew dogs in shelters were being euthanized," Williams said. "We loved the demeanor and intelligence of the poodle breed, but we were not going to go and buy another one."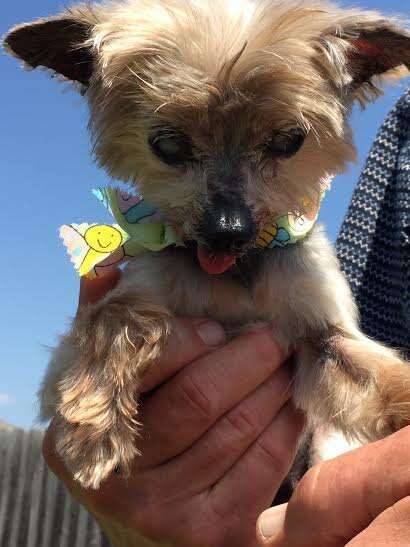 So, she went to Poodle Rescue of North Texas and adopted Snoop Dog.
Williams saw a major difference between obtaining a dog from a rescue and buying Rocky for $100 in a parking lot. Poodle Rescue of North Texas did a background check and looked into the family's references. When Williams adopted Snoop Dog, he had been neutered, was up-to-date on vaccinations and was already taking heartworm prevention medicine.
Following Snoop Dog's adoption, Williams also decided to start fostering animals. She took in a pregnant German shepherd mix from a rescue in Dallas, and a poodle mix from The Abandoned Ones (TAO), Fort Worth, Texas. Within 36 hours, Georgia, the shepherd mix, had given birth to nine puppies. "So we raised them until they were ready to go to their next foster [homes] and eventually were adopted," Williams said.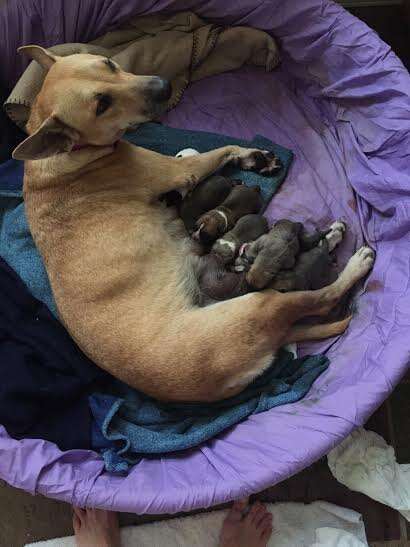 Williams now says that adoption is the only way to go when getting a family pet. "If a rescue is reputable, the dog will be completely vetted, and neutered or spayed," she said. "A rescue is not going to adopt out a sick dog. With a puppy mill dog or a breeder, most of the time, the dogs have not seen a vet."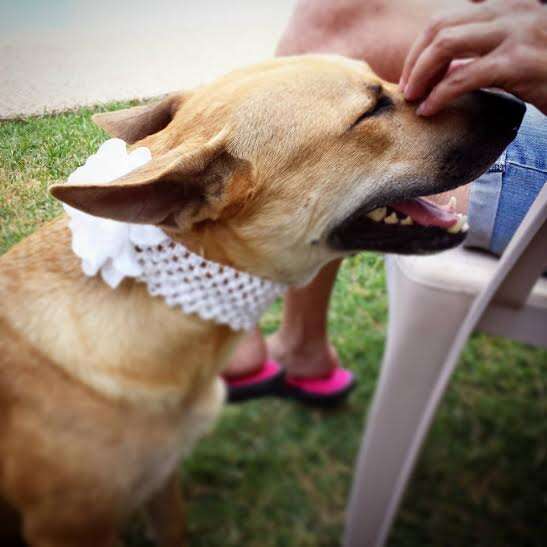 An estimated 6 to 8 million cats and dogs entered shelters in 2014, according to the Humane Society of the United States (HSUS). Roughly 2.4 million healthy cats and dogs were euthanized in shelters that same year. And the number of purebred dogs in shelters was at 25 percent.
"Dogs in shelters are scared to death," Williams said. "They are stressed out and are totally different dogs once you get them out and let them decompress. Shelters are loud and scary and the people are strangers. There's just so much going on that you can't judge a dog in a shelter."