Woman And Her Dog Take Turns Using Her Wheelchair
"They were precious together."
An older woman and her dog decided to visit the Red Barn Flea Market in Florida one afternoon, and ended up drawing a lot of attention to themselves - because they were taking turns using the woman's wheelchair.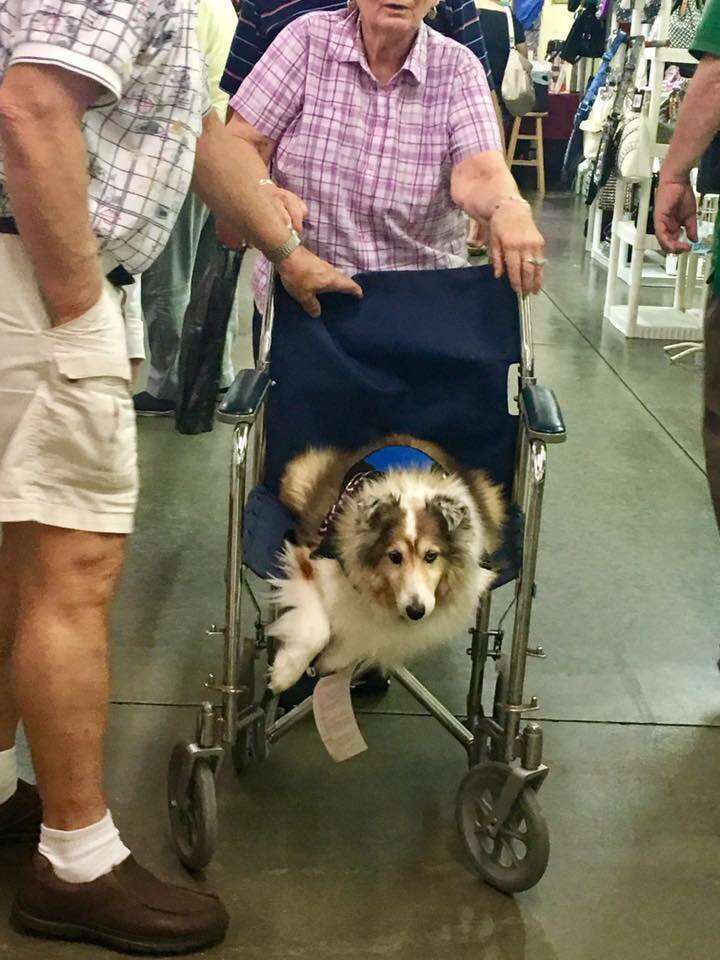 The woman and her dog were both a little older, and both get tired walking around for long periods of time. When someone walked up to the woman and started talking to her about her dog, she said, "She's fine, she just gets real tired, so we take turns."
Tori Cunningham was at the flea market that day and spotted the woman and her dog walking around, and couldn't help but notice how sweet they were together.
"So many people stopped to take pictures," Cunningham told The Dodo. "They were precious together. She obviously adored the dog."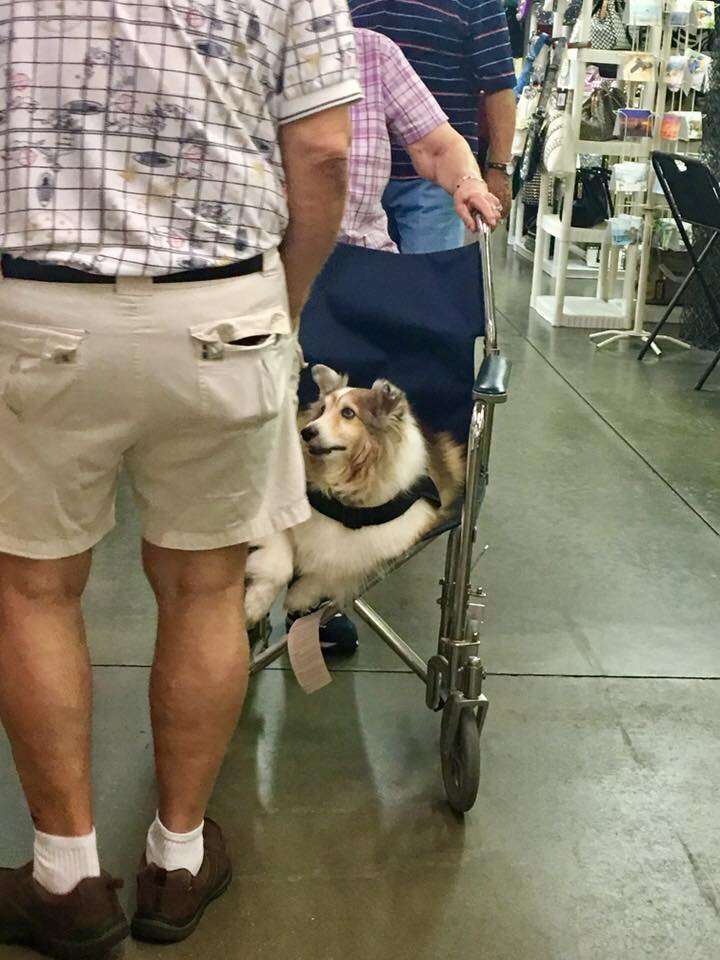 The woman loves her dog so much, and wants to make sure she's well rested, too. They're the perfect match for each other, and everyone who meets them can clearly see it.