Norway Plans To Kill Most Of Its Wolves
People need help to stop the slaughter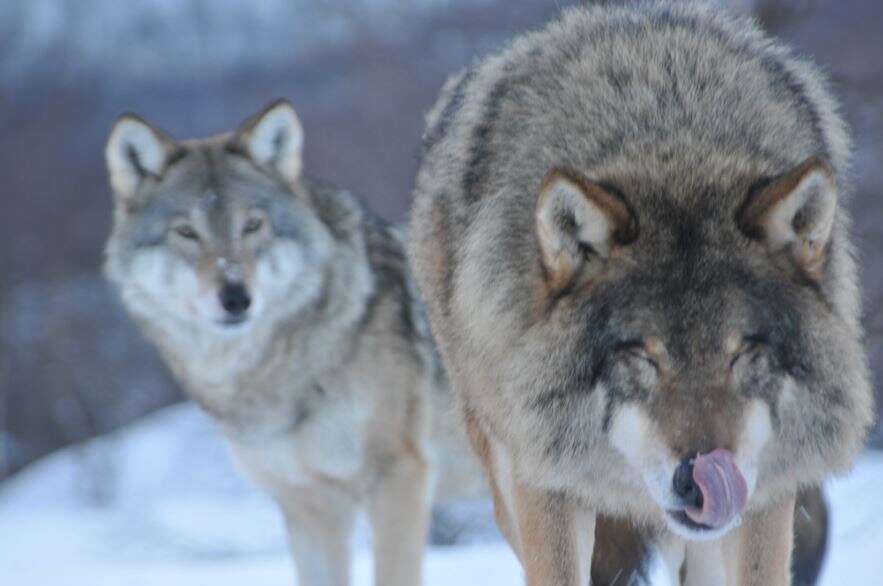 The move has sparked both intense criticism and praise. Farmers welcome the cull, claiming wolves threaten their livestock, and therefore their livelihood. Conservationists, on the other hand, condemn the move as an attack on a species that's already on unsteady ground.
"The wolf population is already very small and critically endangered," Silje Lundberg, a prominent Norwegian environmentalist, told the U.K.'s Express. "To eradicate 70 percent of such a vulnerable species is shocking."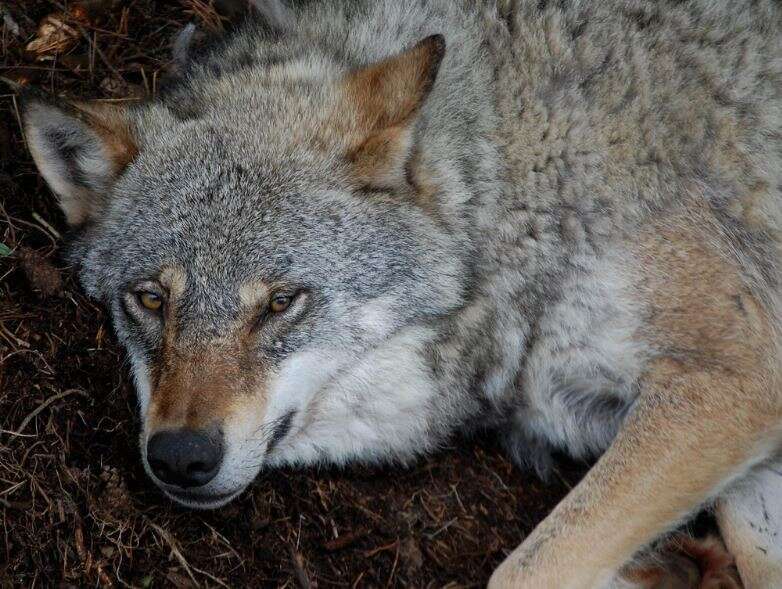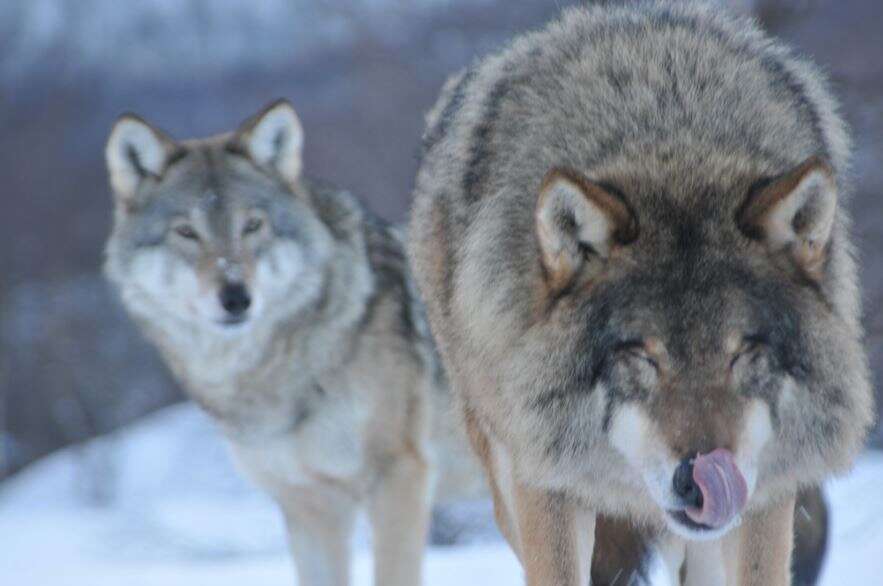 But many Norwegians have embraced the annual culls, which run from October through March.
When the government announced plans to hunt 11 wolves last year, no less than 11,571 people signed up to kill them. Or about 700 hunters for every wolf.
Scientists, however, contend that taking wolves out of the ecological picture will have a profound effect on all wildlife. As a keystone species, wolves play "a unique and crucial role in the way an ecosystem functions," National Geographic notes. "Without keystone species, the ecosystem would be dramatically different or cease to exist altogether."
Conservation groups put it more bluntly.
"This is pure mass slaughter," Nina Jensen, of the Norwegian branch of the World Wide Fund for Nature, told the Guardian. "We haven't seen anything like this in almost 100 years, when the policy at the time was to exterminate all the big predators."
Indeed, if recent history is an indication, all of Norway's wolves seem to be on a slippery slope. So far, more than 11,000 people have signed a petition calling the country's lawmakers to cancel the cull.
You can join the fight here.