'Wires' Found In Popular Dog Food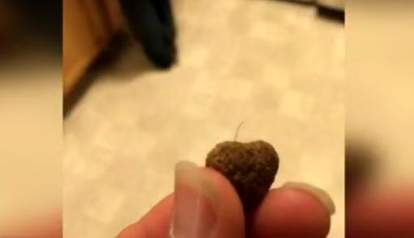 Mealtime is most dogs' favorite time of the day, and they trust that what we're giving them is safe - and we trust that too. But a bunch of dog owners had that trust broken recently when they found what appeared to be tiny wires in Pedigree brand dry dog food.
Pedigree has made statements that, after extensive testing, they've found that the "wires" are not wires at all, but naturally occurring meat fibers.
KVLY 11
If you have concerns about your pet's food, check out Pedigree's Facebook page, or call 800-525-5273.
Pedigree did not immediately respond to The Dodo's request for comment.
Check out video coverage of the situation below: