Many people don't welcome wildlife in their gardens. They shouldn't try to keep wildlife away from their back yards. These furry and winged critters bring beauty and nature to your property and are a living proof that the place is safe. They are interesting to watch and your plants can only benefit from their presence. There are a few basic things that you can do to attract these creatures to your yard.
Provide fresh water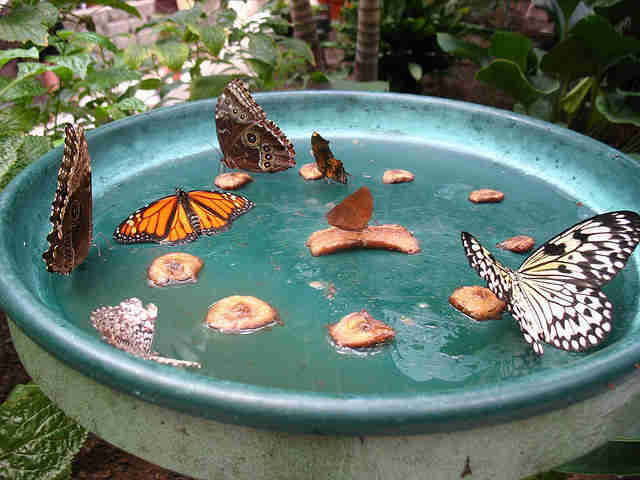 Water is essential for all life forms. Plants, humans, animals, we all need it. Your garden needs the precious aqua to grow and live. If you add a small fountain or a lake, you can attract thirsty wild animals. During the summer the blazing sun dries everything and mini beasts can use your yard as an oasis. On the other hand, winter is cold and fresh water is hard to find when everything freezes. You can place a clay tray or a small fake pond in your property and regularly fill it with fresh, clean water. Wildlife creatures will be thankful.
Provide food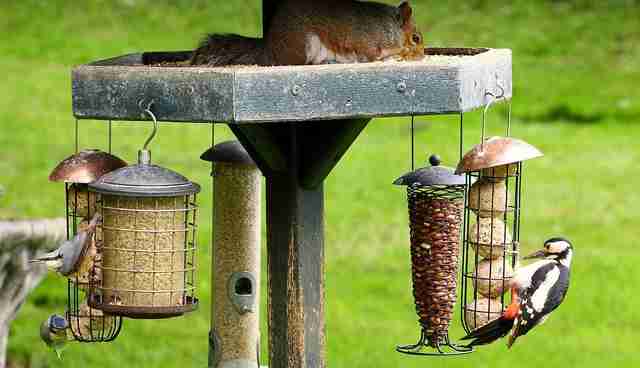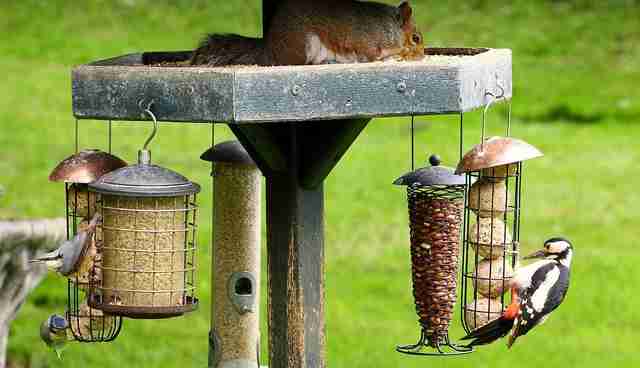 If you pick up wildlife gardening, you grow plants not only for your consumption but for animals too. There are a lot of flowers and other greens that you can grow to attract wild friends. Flowering shrubs attract bees and butterflies, berries can feed hungry birds and small animals. Don't forget to make bird feeders and other food storages for the critters in winter. If they know your place offers food and water, they will become regulars at your friendly garden.
Offer shelter and cover
You should think about shelter and cover when you design the landscape of your garden. Create safe spots for wild animals. They don't feel comfortable around humans and are easily scared. If they feel something is threatening them, they want to run and hide. You can plant a lot of bushes and shrubs. They can give small animals like bunnies and other rodents cover from bigger animals. You can also leave big logs or empty baskets all over your properties. Wild creatures can use them to hide and play. If you wan't to think about the bees, you can offer places where they can make a beehive. Any empty and hollow space with be suitable.
Keep your garden clean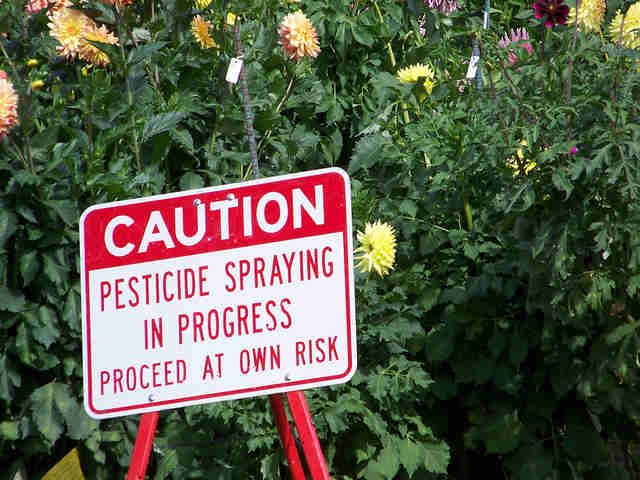 When you want to attract wildlife to your property, you should remember to keep it clean. You should use chemical-free products and GMO-free crops. You might poison your forest guest if you use commercial pesticides and fertilizers. They often contain dangerous neonicotinoids which do more harm than help. If you want to welcome wild critters in your garden, you can use home-made insecticides and make your own compost. This way you can stick to organic gardening too.
Don't forget that you shouldn't scare those delicate creatures. Any sudden moves or loud noises can startle them and they may never come back to your place. Also, make sure your pets don't disturb the wild animals. They can get hostile and hurt your dog or cat. There are cases when domestic and wildlife animals become friends, but don't risk it. Just stick to wildlife gardening and shelters. If you have trouble with maintaining your garden or designing a fake wild habitat, you can always seek the help of gardening experts around your area. They will lend you a hand and offer you useful information and advices.