Animals suffering from a trashed planet emerge from the pollution, thanks to a sculptor who puts a face on our waste.
Old tires and industrial junk are like paint on a palette for Artur Bordalo.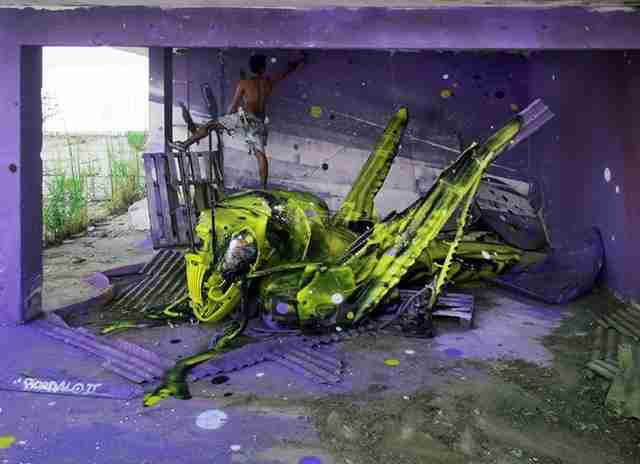 "This is a series of artworks that aims to draw attention to a current problem that is likely to be forgotten, become trivial or a necessary evil," Bordalo told The Dodo. "The problem involves waste production, materials that are not reused, pollution and its effect on the planet."
The street artist, known as Bordalo II and based in Lisbon, Portugal, added that the idea "is to depict nature itself, in this case animals, out of materials that are responsible for its destruction."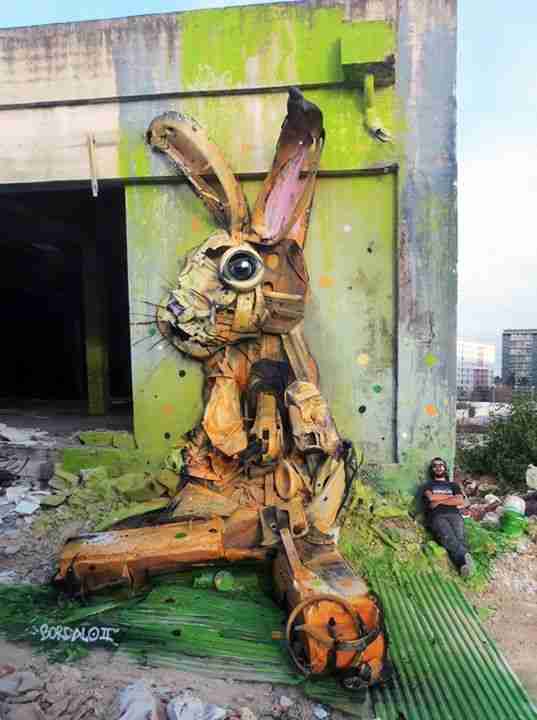 From insects to birds to bunny rabbits, the striking images crop up in urban sprawl.
Dirty ducklings emerge from grimy junkyards.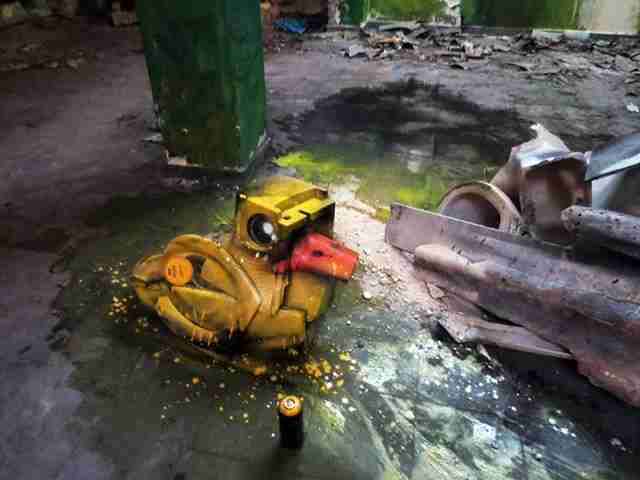 Owls seem to fearfully peak out from the shadows of an increasingly crowded world.
The sculptures virtually resurrect wildlife from wastelands.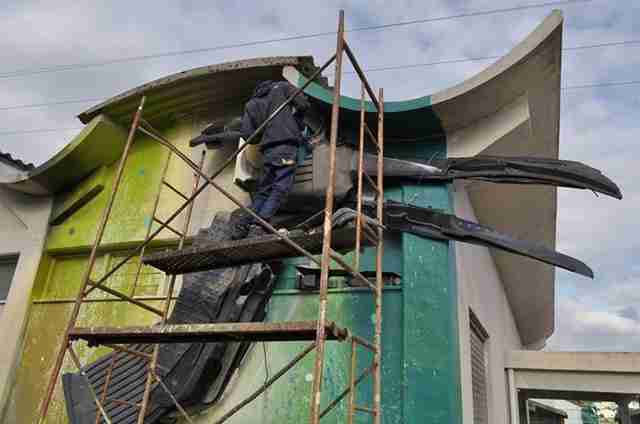 The contrast between the animals and their urban surroundings is at once magical and haunting.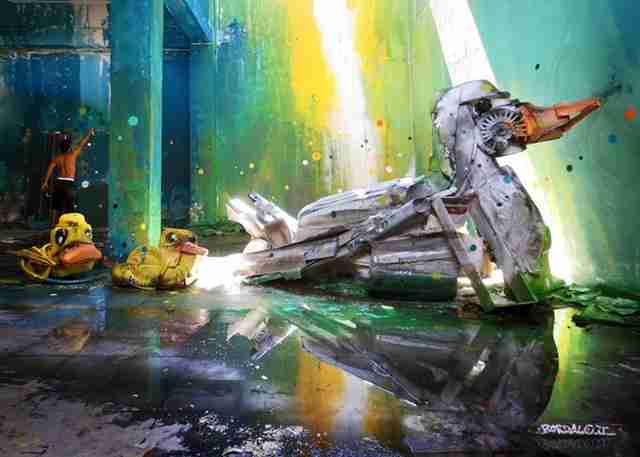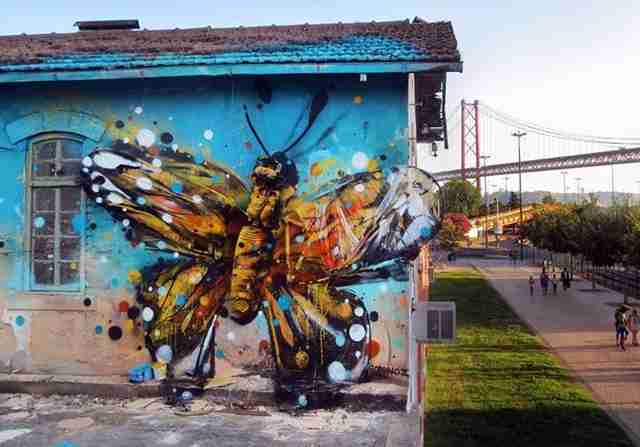 We hope these animals never fade away.