Finally A Way To Know What Our Dogs Have REALLY Been Up To All Day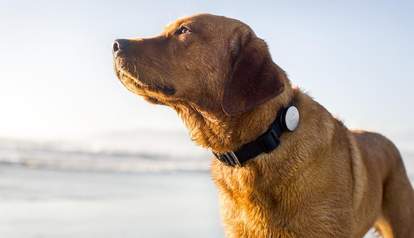 <p> Credit: Whistle<span></span> </p>
Wondering what your pooch is up to all day? Now you can get updates on Buster's activity levels delivered to your phone.
Startup Whistle, which has been described as "Fitbit for dogs," launched its wearable doggie fitness tracker in 2013, but just got $15 million bigger after a new round of funding.
(Credit: Whistle)
Whistle's $99 monitor attaches to a collar, syncing with a mobile app that tracks walks, rest and playtime - and can compare daily activity to averages by breed.
(Credit: Whistle)