Gestation crates, metal enclosures that confine female breeding sows for most of their adult lives, are considered inhumane because the animals are unable to move around freely or even lie down on their sides. Many companies have announced plans to shift away from using meat that comes from suppliers who use gestation crates. Some are moving swiftly as others dawdle, and a few notable companies aren't doing anything at all.
Here is a breakdown of food companies considering the change -- from best to worst -- based on research from the Humane Society of the United States. (Spoiler alert: Domino's and Walmart are the worst.)
COMPANIES TRYING TO GO GESTATION-CRATE FREE ASAP: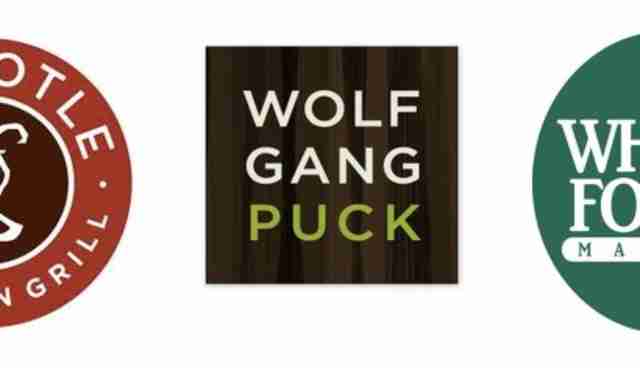 Chipotle Whole Foods Wolfgang Puck GESTATION CRATE-FREE BY 2017: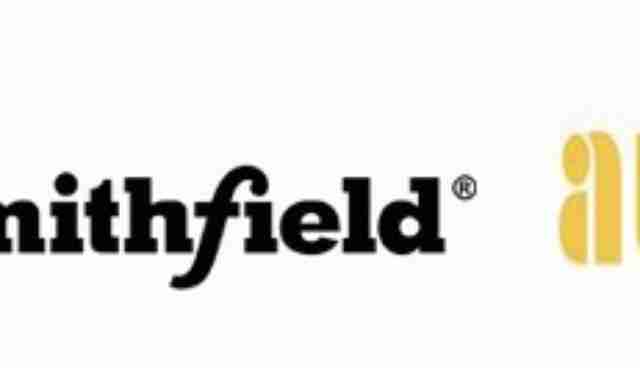 Aramark (industrial catering company)
Au Bon Pain Compass Group (industrial catering company)
Hormel Foods (Chi Chi's, Spam, Skippy)
Maple Leaf (meatpacking company)
Smithfield Foods (Cook's Ham, Farmland, Healthy Ones)
SuperValu (Farm Fresh, Shoppers, Shop 'n Save)
GESTATION CRATE-FREE BY 2020: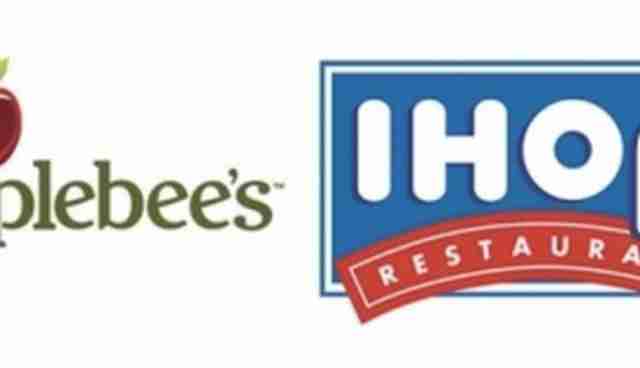 DineEquity (IHOP, Applebee's)]
GESTATION CRATE-FREE BY 2022:
Campbell's Carl's Jr.
Carnival ConAgra Foods (Marie Callender's, Hunt's, Libby's, more)
Costco Hillshire Brands (Hillshire Farm, Jimmy Dean, Sara Lee)
Jack-in-the-box Kraft Foods McDonald's Oscar Mayer Royal Caribbean Sodexo (Industrial catering company)
Sonic Subway Target The Cheesecake Factory Qdoba Quiznos Wendy's
GESTATION CRATE-FREE BY . . . (No Deadline Set)
Arby's Burger King Cracker Barrel Denny's Dunkin Donuts Heinz Kmart Safeway Sysco TGI Friday's Tyson NO PLANS TO BAN GESTATION CRATES AT ALL:
Domino's Walmart You can sign a petition asking Domino's and Walmart to stop supporting gestation crates here and here.