This Is What Happens Before The Elephant Ride
If you love elephants, just don't ride them.
It's called crushing - a practice inflicted on wild elephants to make them carry tourists on their back.
Warning: Disturbing content below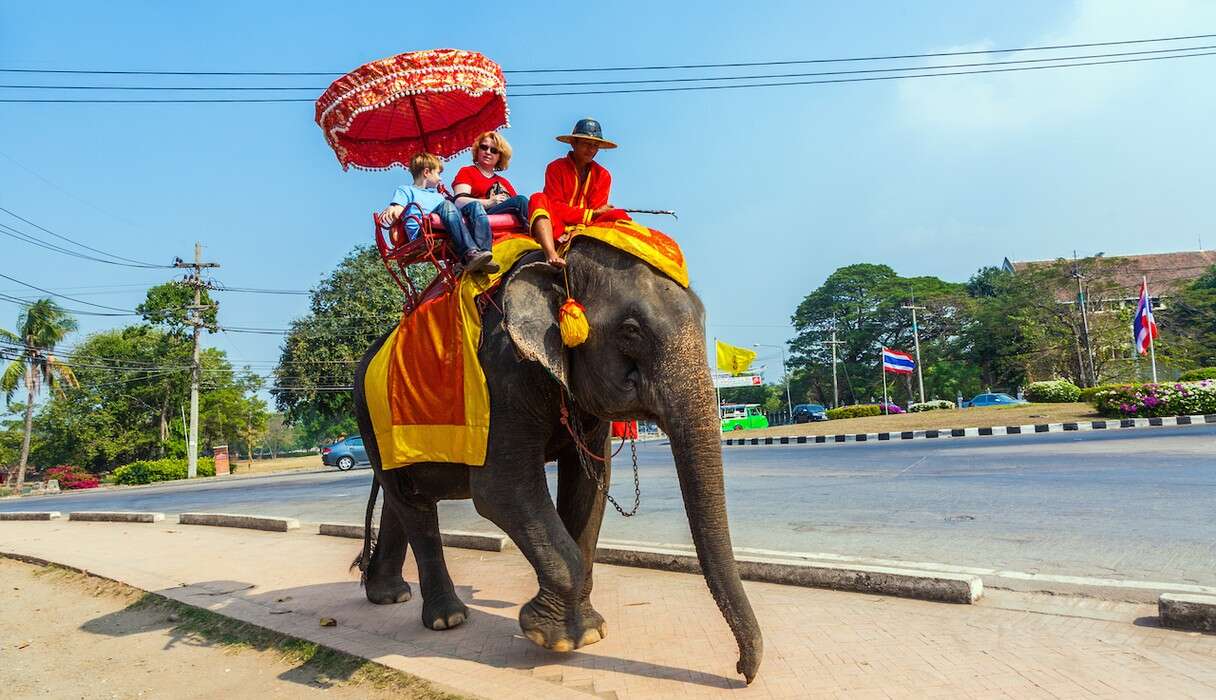 The "training crush" often involves taking young elephants away from their mothers and then caging, starving and beating them. Crushing also involves making the constricted elephant stay awake for days.
The practice feeds the tourist industry's demand for tame elephants, as well as other forms of captivity, like circuses and entertainment. (And, by the way, "training" captive elephants in the U.S., which can involve hitting elephants with painful bull hooks and tying them up with ropes, isn't any less cruel or debasing.)
While capturing wild elephants is supposed to be illegal, this law is often hard to enforce, and once an elephant has been forced into submission, the laws shift - the elephant is seen in the eyes of the law as a captive animal, no longer wild, and any protections no longer apply.
And once broken, their spirits can never fully be repaired.
To learn how you can can help Elephant Nature Park, a sanctuary for abused elephants in Thailand, click here.