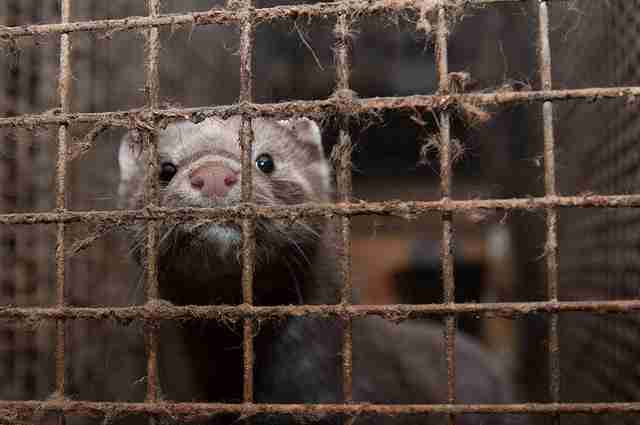 "Whaling is inherently cruel and has no place in a civilized society," said Susan Millward, executive director of AWI, in a statement. "Killing these sentient and magnificent animals to feed suffering animals on fur farms underscores why the world opposes whaling, and clearly demonstrates that Norwegians have no legitimate need for whale meat."
Jennifer Lonsdale, director of EIA, added that whaling in Norway not only defies the international ban, but "continues despite a drastic decline in demand for whale products in Norway." Lonsdale called the use of whales to feed "the equally cruel and controversial" fur industry "unacceptable."
Still, up to 880 minke whales are expected to be killed this whaling season in Norwegian waters.