13 Pets Who Are Totally On The Same Page As Their Humans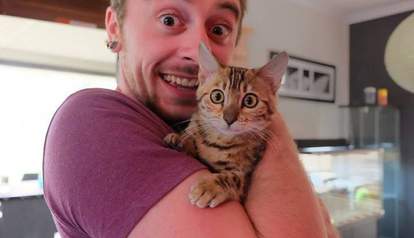 <p><a class="checked-link" href="https://www.reddit.com/r/aww/comments/1vsl92/we_were_told_you_look_exactly_the_same/" target="_blank">Reddit</a></p>
1. A car ride?! OMG A CAR RIDE!"
2. "What do you mean we're out of treats?"
3. "AND out of coffee?!"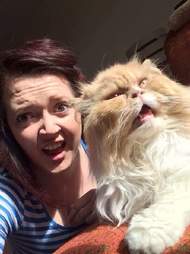 4. "Nothing to see here ... just two dudes chilling out."
5. "The Puppy Bowl is on!"
6. "If only I'd gotten her number..."
7. "Did you say it's lunchtime?"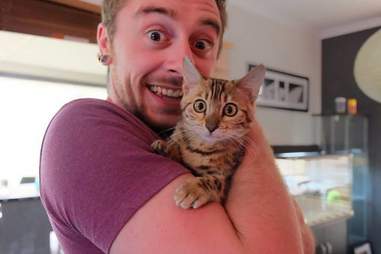 8. "It's always nap-time o'clock somewhere."
9. "But why aren't there restaurants for dogs, too?"
10. "Best co-worker ever!"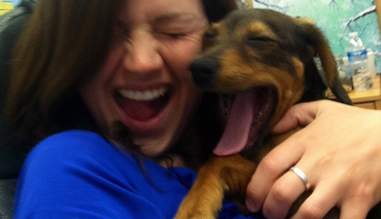 11. "Ugh, we're so over the Katy Perry/Taylor Swift feud."
12. "Did you hear that? The squirrels are coming. THE SQUIRRELS ARE COMING."
13. "Nothing beats a cuddle. Nothing."