There's no way around it: you are obsessed with dogs. It's not a bad thing. I mean, come on, who can really blame you? There was a time when you tried to keep your dog obsession a secret, but there are some things that pretty clearly give it away. Your obsession runs strong, and here are some ways that the whole world can definitely tell.
1. When you pass a dog on the street, you always turn around and go back to pet them. You can't not pet that dog. You have to.
2. Every story about dogs helping their owners makes you cry.
3. Actually, now that you think about it, stories about dogs being rescued themselves make you cry too ...
4. And ... ok, most dog stories in general just bring tears to your eyes. You can't help it. They're too cute. You're the teary-eyed person on the train watching a dog video on your phone.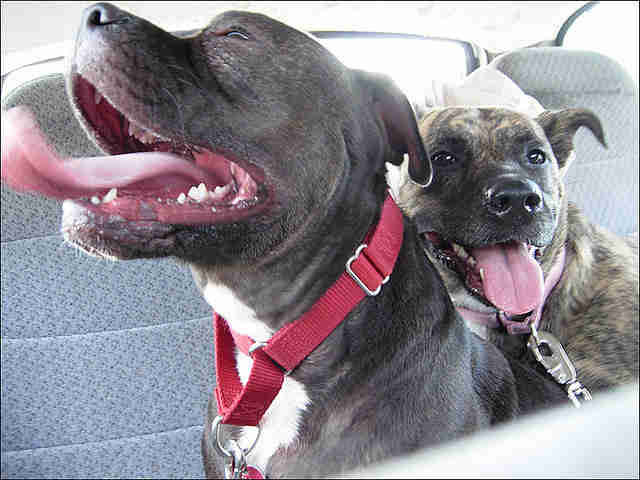 5. You don't even notice the fur all over your clothes anymore. It would be weirder if it wasn't there, at this point.
6. You assume it's everyone's dream to have multiple dogs.
7. Having a dog never sounds like too much work to you. Even the hard stuff, like cleaning up messes, sounds like a dream.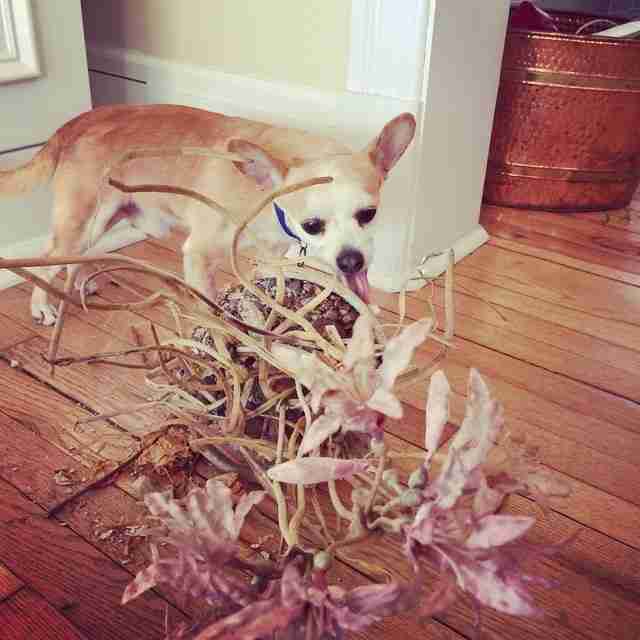 8. When you're apartment hunting and it says no dogs, that apartment will not be your home. Now or ever.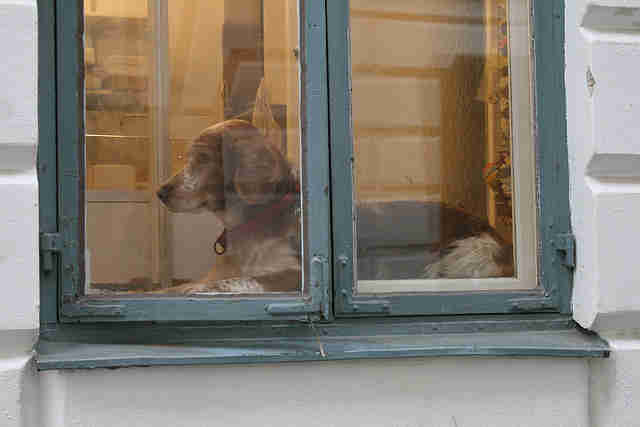 9. You were that kid who always asked for a puppy for Christmas, birthdays, Hanukkah, Halloween, Memorial Day ... You probably asked for a puppy in your sleep.
10. When you see an adorable dog, you lose all ability to speak coherently. All that comes out are squeaky noises and baby talk.
11. Your Facebook, Instagram, Twitter, etc. are plastered with dog pictures of some kind. People have stopped commenting, "Is that your dog?" because at this point they already know. Dog selfies are your favorite.
12. People are dumbfounded at how you always find the most adorable dogs everywhere you go.
13. You probably own at least one dog-themed clothing item.
14. You sometimes accidentally use your "talking to dogs" voice when you're talking to people. Oops.
15. If you're at a party and that person owns a dog ... forget it. The only socializing you will be doing at that party is with the dog.
16. You won't stop talking about dogs, ever. You're a dog person for life, and super proud of it.