The Heartbreaking Photo That Saved 9 Emaciated Dogs
When three emaciated 5-month-old pit bulls huddled around their sleeping mother, a young woman named Janette Gonzalez peered through a fence to capture the photograph below.
They had no idea this would be the moment their lives would change forever.
"ATTENTION!!!" Gonzalez captioned her photo, taken in Pico Rivera, California. "Everyone, this is a case of neglect. I called animal control already but this needs more attention. ... I have so much pain in my heart right now I [don't] know what else to do but put these horrible people on blast. Help make this go viral. Something needs to happen."
The very next night after she posted the photo to Facebook, her story was featured on local news channel KABC7.
In her interview with the news outlet, Gonzalez explained why she posted the photo to social media. "I had already contacted the shelter, [and] made sure they were getting taken out of the premises," Gonzalez said. "But I think it just needed more than that."
If the goal was to spread awareness and save the pups, she overwhelmingly succeeded. Since her post on Tuesday, the photo has been shared on Facebook over 18,000 times. Additionally, all nine dogs from the residence, including the four in the photo, have been rescued and are now in recovery at Southeast Area Animal Control Authority, the shelter confirmed to KABC.
Since the shelter will not release any further information or photos until an investigation into the cruel treatment of the emaciated animals is complete, the current medical status of this family cannot be confirmed.
However, thanks to the efforts of Gonzalez, they are in a much better place than they were just a few days ago, proving that, time and time again, dogs can spring back to life from even the most horrifying trauma.
Below are a few unbelievable transformation stories that give us hope for these nine dogs.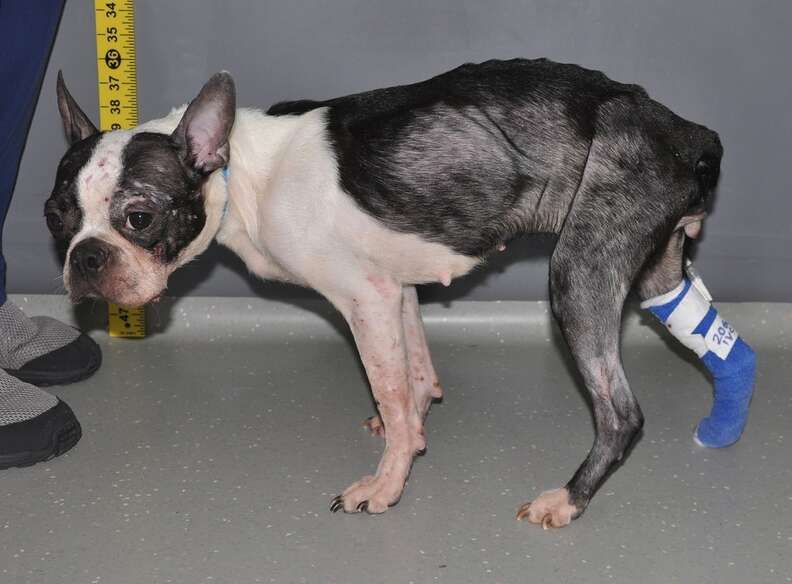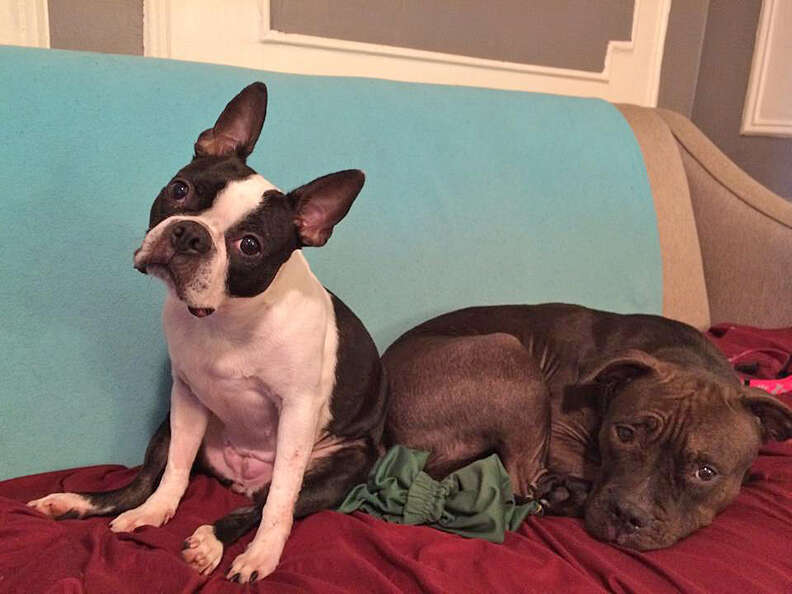 If you're ready to give a dog a permanent and loving home, search for adoptable rescues on Adopt-a-Pet.com.