A man whose deep devotion for his dog was immortalized in a photograph that went viral has learned to love again.
The moving story of John Unger and Schoep touched the hearts of countless people around the world after appearing online in 2012. The elderly dog suffered from arthritis, so Unger frequently took him swimming in Lake Superior, cradling the animal in his arms to ease the discomfort in his joints.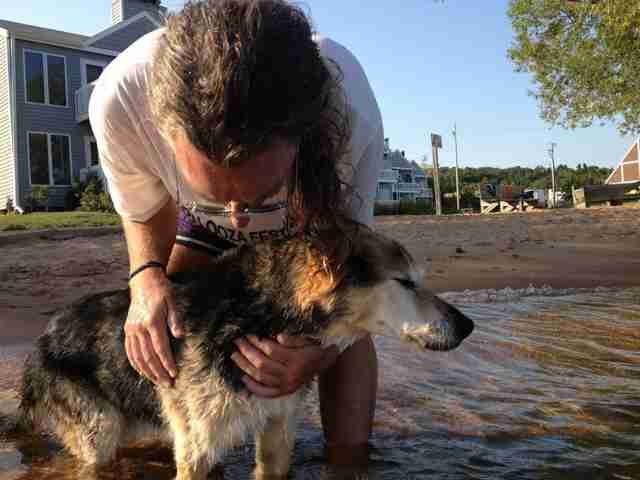 Unger believes the water therapy prolonged Schoep's life. A little over a year ago, however, the old dog passed away, leaving his owner heartbroken in the absence of his best friend.
"It was really tough after Schoep left. I didn't know what to do with my time," Unger told news station KARE 11. "He was my life."
Eventually, as Unger "relearned how to live" without Schoep, he decided it was finally time seek out a new companion with whom to share his life. On Tuesday, he announced on Facebook that he had adopted a new pet - sharing this photo of a 1-year-old rescue dog named Bear.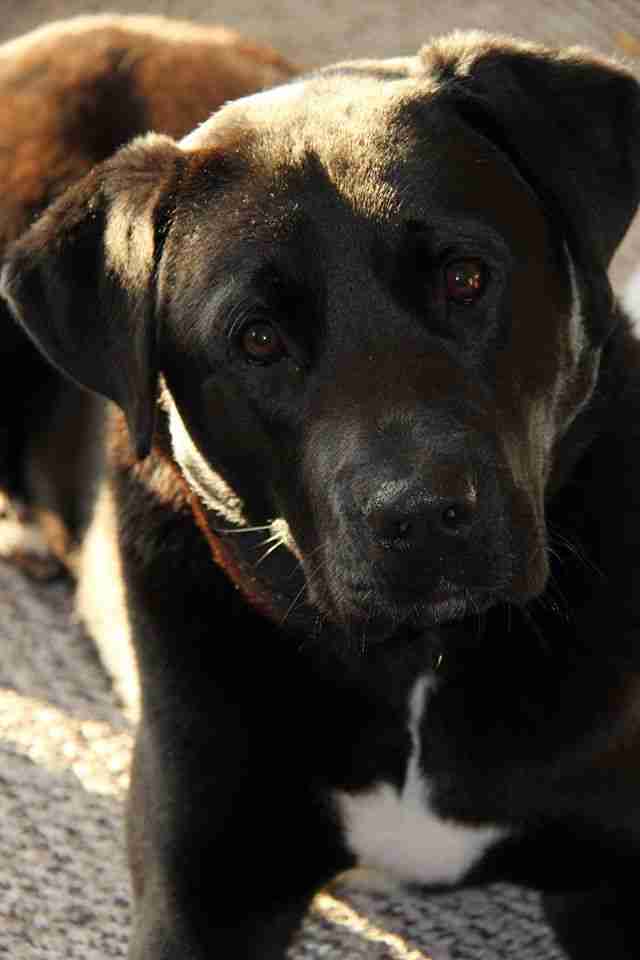 "The journey continues with the addition of Bear into my home, heart, soul and OUR lives!" Unger wrote.
"I am whole again."