The second largest airline carrier in the Philippines, Cebu Pacific, has become the latest airline to ban shipping shark fins on their flights. The move was seen as a major win for conservationists, who praised the airline.
"Cebu Pacific values biodiversity and marine life sustainability. We are banning shark fin carriage effective immediately as we learned that unsustainable shark fishing and our carriage of shark fin is not aligned with Cebu Pacific position on sustainable development," Jorenz Tañada, Cebu Pacific vice president for Corporate Affairs, said in a statement.
Cebu Pacific is the 23rd airline to do so -- following other like Philippines Airlines, which stopped shipping fins in April, and Singapore Airlines, which followed suit in June. Here's a guide, compiled by Wildlife Risk, of shark-friendly airlines (now plus Cebu):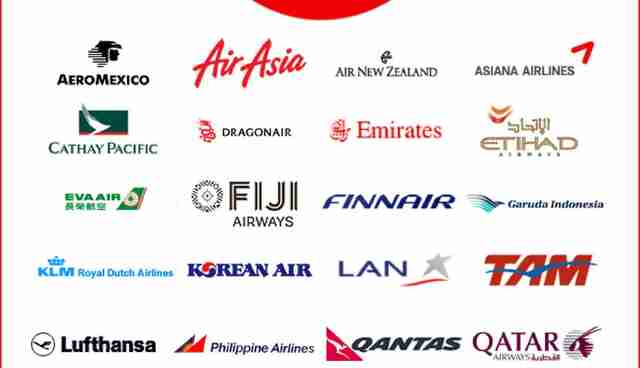 Alex Hofford of Wildlife Risk, who led the push, says that other airlines are next. He writes in a Facebook post:
In addition to Thai Airways, we also need to take down Lion Air, which is Cebu Pacific's equivalent number two airline in Indonesia, since Indonesian flag carrier Garuda Indonesia went shark free a few months ago.
See this page to learn more about the push to ban shark fin shipments, and sign this petition, started by Indonesian celebrity Riyanni Djangkaru, urging Lion Air, one of Southeast Asia's largest carriers, to follow its competitors.
Wildlife Risk also created a handy blank airline shark fin letter that supporters can download to send to whichever airline they like -- you can download it here.
[rebelmouse-frontpage https://www.rebelmouse.com/DodoHeroes/%5D