(Photo: Victoria Pearson)

This is the first recipe you have to try! If you think that vegan recipes can't be amazing, this will prove you wrong. They are insane! Before I went veggie, I was a major Reese's Peanut Butter Cup addict. I was so sad when I thought I would have to give them up forever. Regular Reese's Peanut Butter Cups are obviously not great for you, but these veg ones aren't nearly as bad! Let them replace your naughty desserts. Bottom line is, make them... try them. I dare you not to love them!

These little yummies will blow your mind. Everyone– and I mean everyone–in your life will love these. You can serve them at parties, for after-school snacks, or as a regular dessert. They are also great for travel; I pack a big batch in my suitcase on most trips. Perfect for when I'm running late, have skipped a meal, or just want a dessert that won't bring me down, these treats are awesome.
Get the recipe here.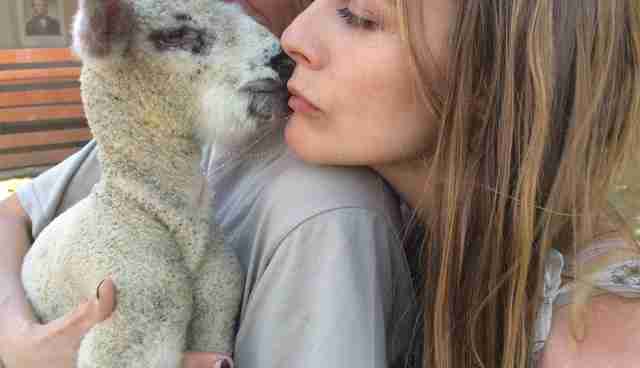 Recipes courtesy of Alicia Silverstone. Find even more delicious recipes like this one in her book, The Kind Diet: A Simple Guide to Feeling Great, Losing Weight, and Saving the Planet (Rodale, 2009).