Mythical bloodsucking impalers may have lent vampire bats their name, but now it's the animals' turn to be the inspiration.
A team of roboticists have created a drone that can fly through the air and crawl on foldable wings, much like the common vampire bat. And it may one day save humans during emergencies.
(Ludovic Daler/YouTube)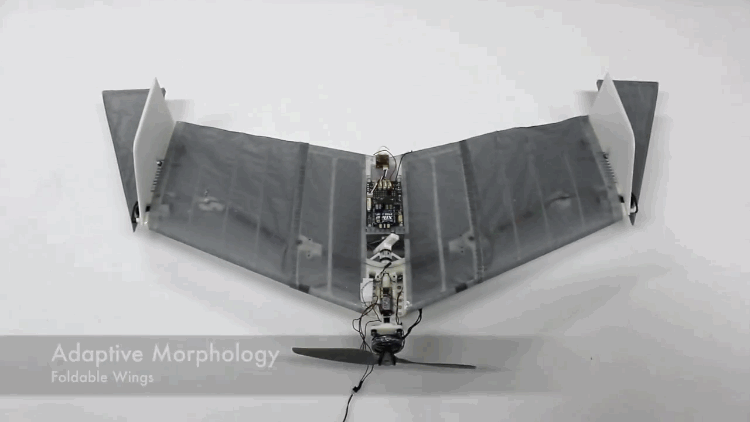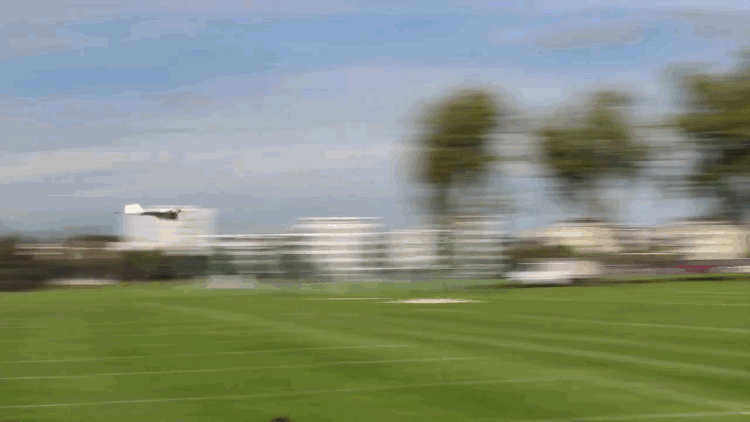 "The DALER can be remotely deployed to fly to an affected area, and then can walk through a disaster zone (e.g. a damaged building) to locate victims," Ludovic Daler, a Ph.D. student at the Swiss Federal Institute of Technology who spearheaded the robot's design, wrote in a statement.