1. Slip into something new and sexy - who cares if no one sees it?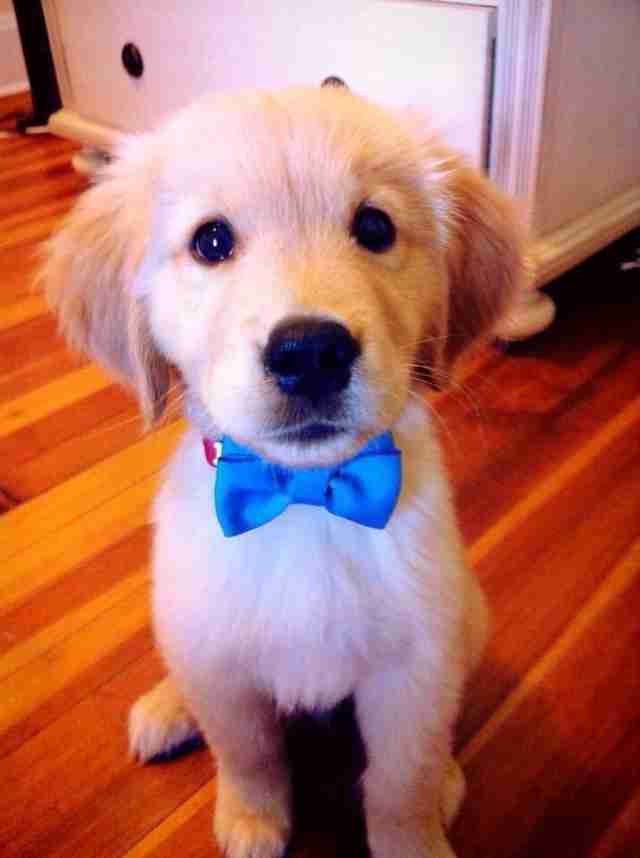 2. Give yourself a cheat day - you deserve it!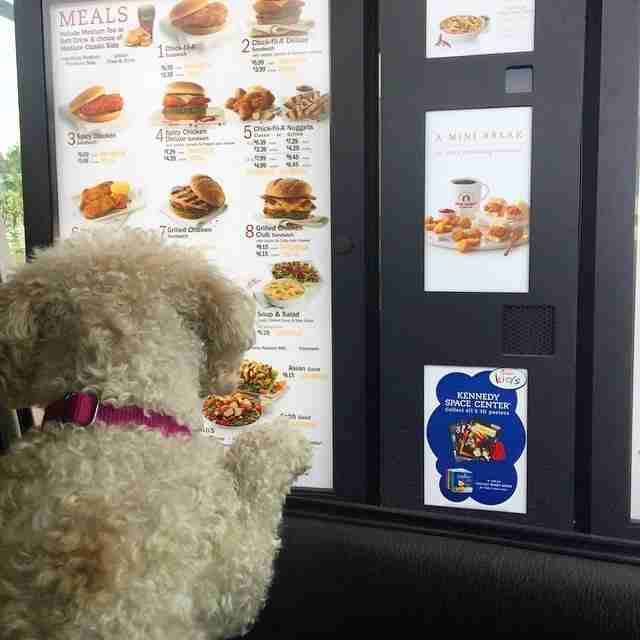 3. Sometimes the best date is a full DVR, with no one fighting for the remote.
4. Spend time outdoors reflecting on all the great things about being single, like snacking whenever you feel like it.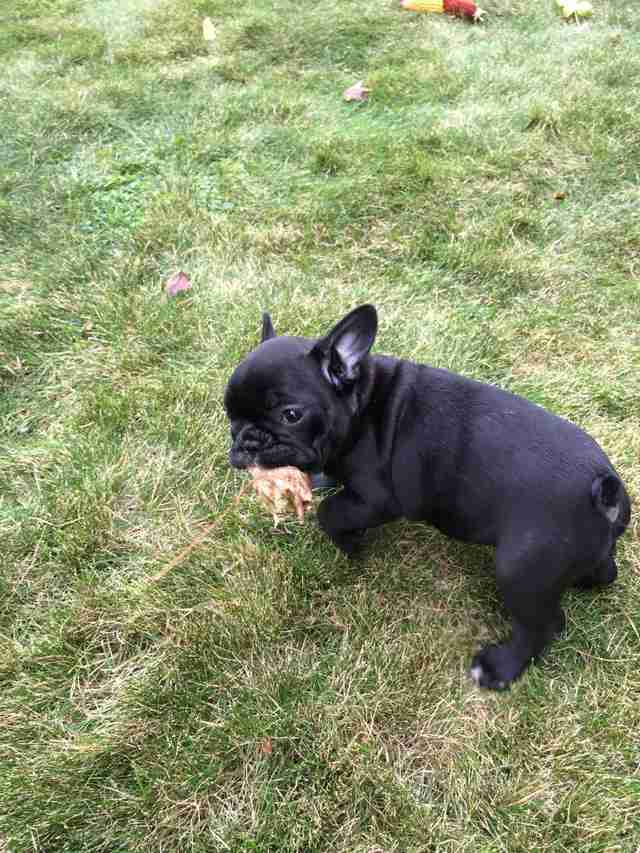 5. Remember, it's better to be alone than to be with Mr. Self-Centered for the rest of your life.
6. No one deserves getting a Valentine more than your mom.
7. Treat yourself! You don't need a man to buy you that silk robe.
8. Love comes along when you make space for it. You don't need a relationship to feel happy and confident.
9. At the end of the day, it's your friends who will always have your back.
(Giphy)
10. You're the only person in the world who can be YOU through and through. Do it in style!