3.2 Million Wild Animals Were Killed By The U.S. Government Last Year
Your tax dollars are paying for it — here's how you can speak up.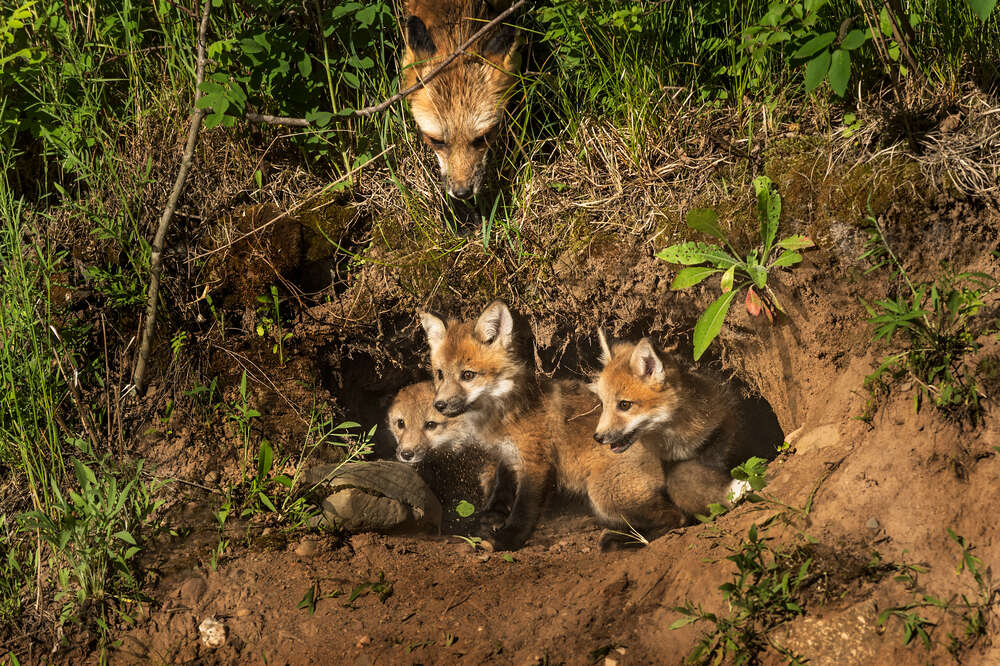 "While predators are far from the leading cause of death of livestock, they are the most visible," Richard Conniff, author of "House of Lost Worlds: Dinosaurs, Dynasties, and the Story of Life on Earth," wrote in a New York Times op-ed. "Killing as many of them as possible in turn can feel like a deeply gratifying solution, in a way that dealing with disease or bad weather never has been. We seem to kill predators out of mindless, even primordial antipathy, rather than for any good reason. It is how we managed by the mid-20th century to eradicate gray wolves almost completely from the lower 48 states."
According to the new investigation, the government bases its slaughter on roughly 100 "scientific" reports - and only two met the gold standard for scientific evidence.
Even though livestock grazing can wreak havoc on ecosystems, the government not only kills wild predators to keep cattle safe until slaughter, it also offers financial incentives to the ranchers. "Livestock grazing is promoted, protected and subsidized by federal agencies on approximately 270 million acres of public land in the 11 western states," the Center for Biological Diversity says. "Federal-lands livestock grazing enjoys more than $100 million annually in direct subsidies; indirect subsidies may be three times that."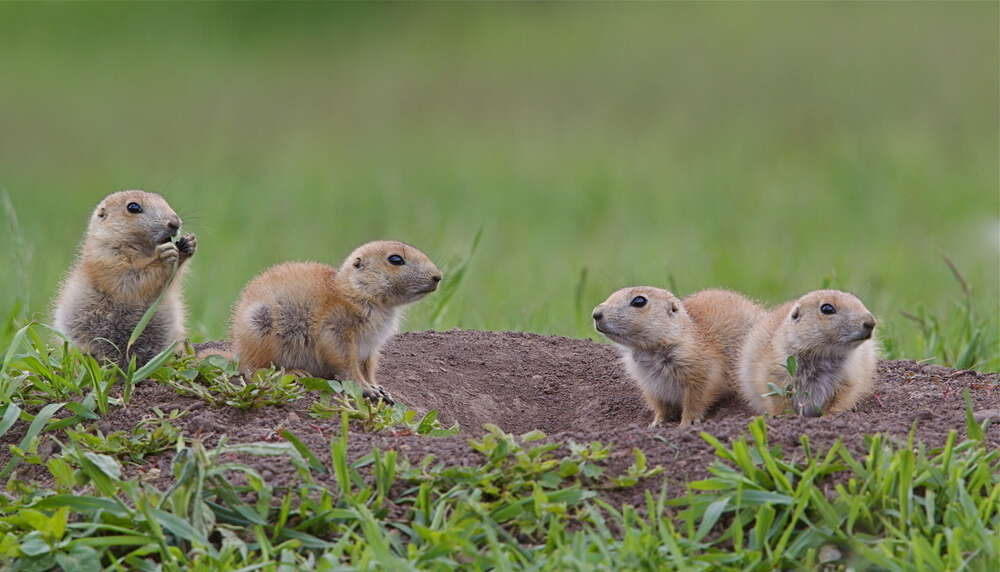 The authors of the latest study recommend that policy makers stop killing animals until they understand what they're actually doing to the natural ecosystem.
"[A]fter a century of unregulated slaughter of America's native species," Conniff said, "this could be the moment to set down the weapons, step out of the way, and let ranchers and scientists together figure out the best way for predators and livestock to coexist."
Click here to learn how you can contact Wildlife Services to voice your concern. Click here to learn how you can cut down on your consumption of cheap meat, which is driving the factory farm industry. Click here to pledge to reduce your meat consumption.