Dogs are known to be man's best friend, but there are animals in the wild that don't have that luxury. In fact, there are some wildlife species that man has yet to discover! We are all used to cats, dogs, rabbits and other common household pets, but here are a selection of some lesser known ones and where you can find them.

Pygmy Elephant
The Pygmy elephant is found exclusively on the island of Malaysian Borneo, and occasionally in parts of Indonesian Kalimantan.
Tiger
Most Tigers live in Asia, specifically throughout Southeast Asia, China, Korea and some may be found in Russia. They generally love to live in swamps, grasslands and rain forests.
Grizzly bear
Grizzlys are generally found in North America. They also give birth in their sleep! Weird huh!
Orangutan
Although they can sometimes be seen in other countries, similarly to the Pygmy elephant, the Orangutans call Indonesia and Malaysia their true home.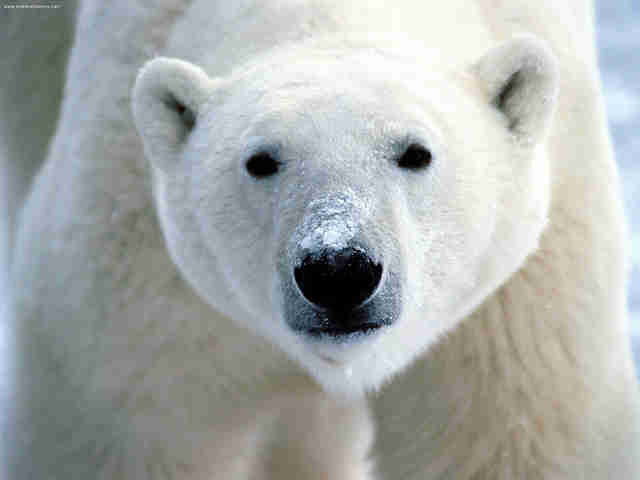 Polar bears live in areas where they can hunt their primary prey, ice seals. Get yourself to Canada, Alaska, Greenland, Russia, or Norway if you want to see these ivory beauties!
Dugong
Happiest creature of the sea; dugongs look like they are permanently smiling! You can find them in warm, shallow waters from East Africa to Australia.

Chacoan Peccary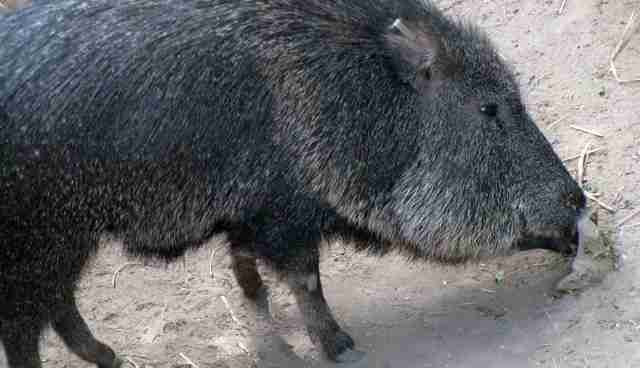 The Chacoan peccary is a species of peccary found in Paraguay, Bolivia, and Argentina. Only a few hundred thousand exist currently in the world, and they are believed to be the closes living relative to the extinct Platygonus. Let's hope they don't end up the same way as their cousin!
Tenrec
Found in the mountainous region of Ethiopia - they mainly eat herbs and shrubbery.
Pinterest / thren0dies.tumblr.com
Also known as the Bumblebee Bat, the Hog-nosed critter is the smallest mammal in the world, weighing in at around the same weight as a penny. Tiny! It is also listed in the top 12 most endangered list.


Rebecca MacDonald- Taylor is an Online Journalism Intern at Frontier, an international non-profit volunteering NGO. Frontier has over 300 dedicated conservation and community development projects as well as plenty of inspiring www.frontier.ac.uk/Volunteer/Volunteer.aspx?utm_source=TheDodo&utm_medium=gapyearblog&utm_campaign=BlogArticle">gap year ideas to help make your time out meaningful. For more information on all the opportunities available please visit www.frontier.ac.uk. Check out Frontier's blog "Into the Wild" where you can read more articles like this! Happy reading!

Get more from us on social media with Facebook, Twitter, and Pinterest. See more from volunteers on YouTube, Flickr and Instagram #FrontierVolunteer.