University Of Wisconsin Fined $35,000 For Animal Welfare Violations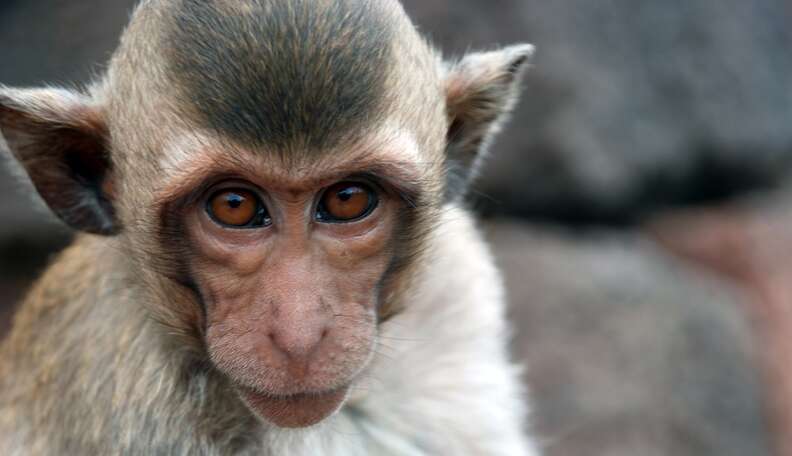 The University of Wisconsin-Madison has joined a growing list of academic institutions being penalized for animal welfare violations in research. Today, the university agreed to pay over $35,000 in fines issued by the USDA, which found a string of violations of animal research treatment standards at the school between 2007 and 2013. According to the Wisconsin State Journal, the university failed to handle several incidents of harm to animals within the guidelines set by federal law:
Included are incidents that involved the deaths of a research dog in 2009, a research gerbil in 2009 and a pregnant research monkey in 2012. In another incident, from 2012, a research cat suffered burns during anesthesia but recovered fully, according to the university.

In each incident, the deaths or injury to animals themselves did not trigger the citations but rather the university's handling of the cases, which was found to violate the federal Animal Welfare Act.
Critics have announced their alarm at the implications of the USDA's allegations, as the university is home to an extensive animal research program; more than 7,000 people are certified to work with animals in more than 50 facilities across campus. "The U.S. Department of Agriculture has now confirmed what UW–Madison has long denied: that its laboratories are a mess and that animal welfare is lacking," said Justin Goodman, director of laboratory investigations for PETA.
The university's chancellor, Rebecca Blank, has defended the treatment of animals in laboratories across campus, claiming that university research is conducted "responsibly and humanely." Still, the university has accepted the fine and says it will take additional steps to prevent future violations.