United airlines stops short of anti-captivity policy.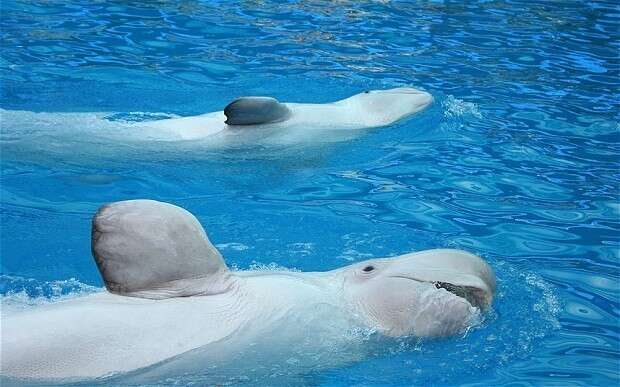 A blog post from Seaworld Of Hurt caught my eye today. As I read the announcement that yet another company has dropped Seaworld, this time United Airlines, my excitement grew.
But then the skeptic in me took over...did they really? A quick phone call answered the question, nope.
While the news of United severing their promotional partnership with Seaworld and the removal of Seaworld vacations from the United website might be true, and should be applauded, they fail to stop their involvement in a very quiet yet very lucrative part of the captive industry; live transfers.
In 2013 alone, there were 274 live cetaceans transferred or transported internationally to places like Egypt, China, Turkey and the United States involving Seaworld and the like."Each ride fetches the pilots' and crew of a chartered flight more than a year's salary. Live transfers can amount to millions of dollars, some are even plainly chartered as cargo with papers conveniently forged. The pilots and crew make more off of this than their yearly pay. This is underground conniving at its best!" ~ Anonymous source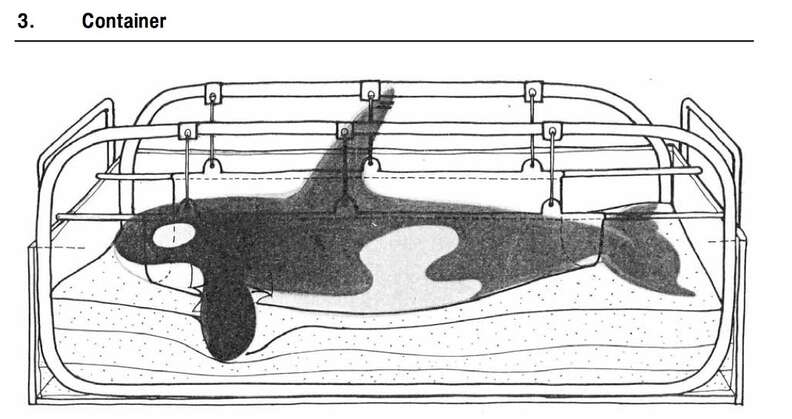 But at what cost?
They have to stand still in their own excrements, organs compacted, for sometimes 30+ hours, illustrated above in CITES guidelines for transporting live marine mammals.
Companies such as FEDEX (the "preferred" carrier for cetaceans) still provide cargo space for live cetacean transport and need to be pressured to stop.
When I called Pet-Safe, the United airlines live transport service, they confirmed (after many holds) that they still accept live dolphins and whales for cargo bookings.
I'm still waiting for the United Media Director to get back to me about how they will handle this PR nightmare. Their email just might be slower than their planes.
There is an effort by activists to pass 8 petitions directed at the top 8 companies that still provide live transport services asking them to stop. Sign them and voice your outrage at the amount of stress caused to these sentient beings for our entertainment.
Keep pushing United to stop live transports and to make a better pledge to the anti-captivity policy embraced by so many modern companies like UPS.
Originally posted on Cetacean News Network September 19, 2014.