Two-Headed Cow Born On Family Farm Has No Idea She's Any Different
"We are treating Lucky like any other calf."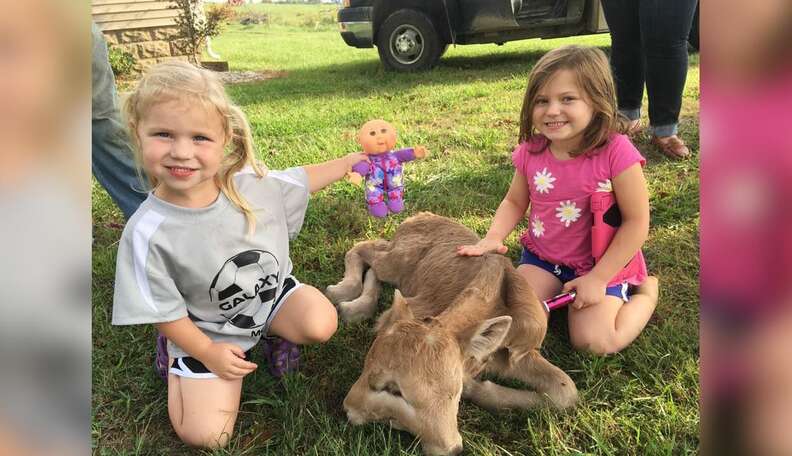 A man was out in the fields on his farm in Kentucky, checking to see if any cows had given birth, when he came across a calf who was unlike any he had ever seen before.
Lucky the calf is only 5 days old, and she has two heads.
"When he came upon her he first thought he had found twins," Brandy Abell McCubbin, one of the owners of the farm, told The Dodo.
Stan McCubbin and his brother quickly brought Lucky into the barn as soon as she was found to get her cleaned up and checked out. Lucky has cleft palates in both of her mouths and is unable to nurse from her mother, so the McCubbins have been bottle-feeding her.
"My husband and I have been raised on farms our whole lives and we are treating Lucky like any other calf we have had to bottle-feed," McCubbin said. "Things are just a little different and unique!"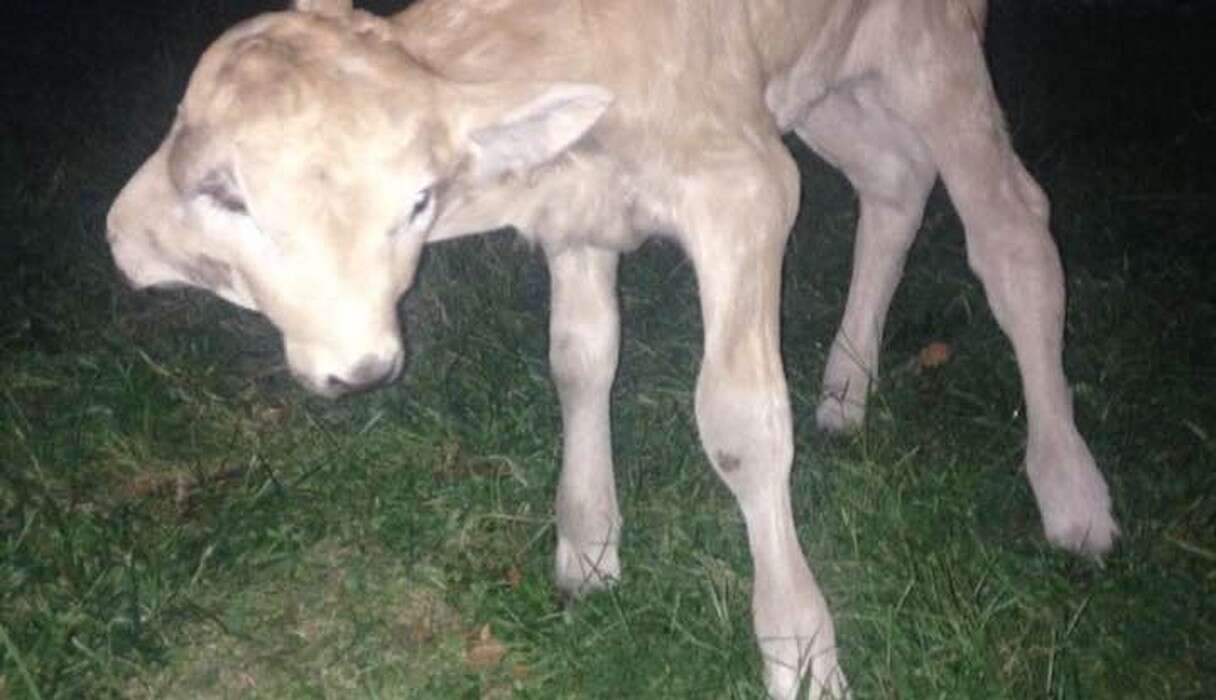 Due to the size of Lucky's head, she has some balance issues and was unable to walk or stand very much her first few days. She can now walk around a little bit, and is proving more and more every day that she isn't going to let her differences stand in her way.
McCubbin is a special education teacher and helps kids overcome their challenges every day, so she knows exactly how to help Lucky feel happy and safe in her new home.
"I love my students and work hard to meet their needs," McCubbin said. "Lucky is a calf with special needs and we are working hard trying to meet her needs. My students are in love with her and keep asking if they can watch her on TV and come to my house!"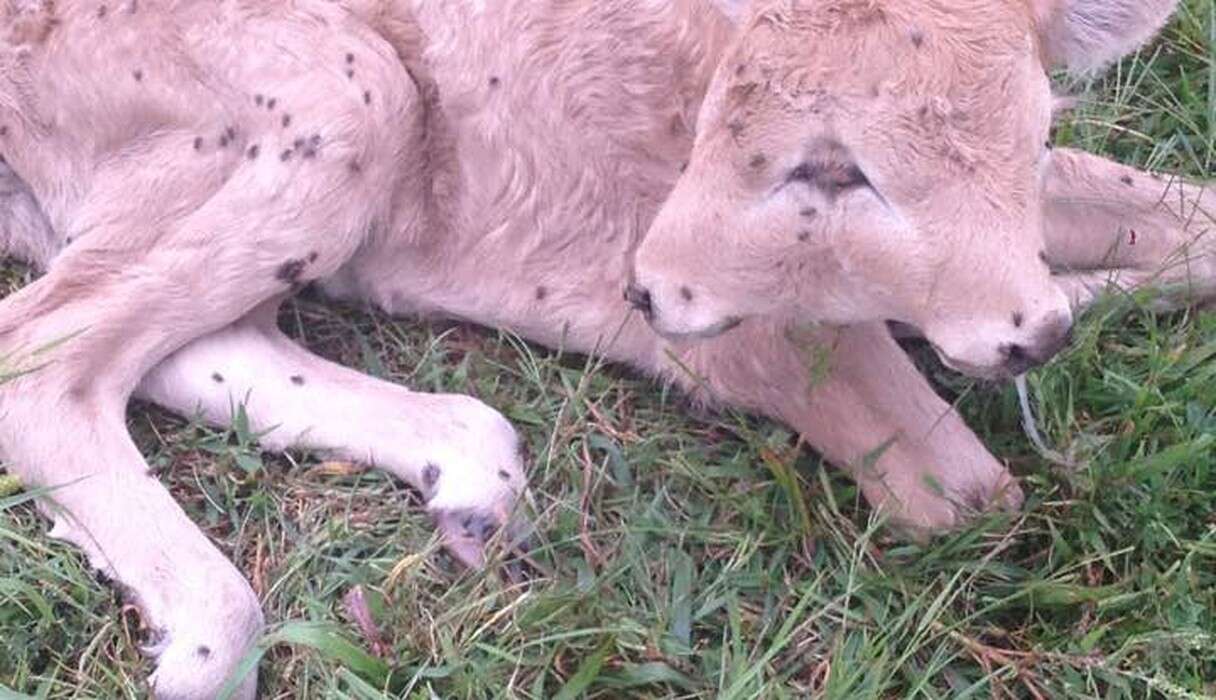 Though no one knows what the future holds, everyone who has met Lucky has been inspired by her story and how much she's already overcome in the short time she's been alive.
Lucky doesn't seem to have any idea that she's any different, and her family plans to treat her just like any other calf. Two heads just means there's more of her to love!