Annabel is a sweet calf like any other - except that she has two faces.
The rare phenomenon that led this newborn sweetheart to have two faces is known as diprosopus, a kind of twinning that occurs when an embryo partially splits.
Upon hearing about a cow giving birth to a calf with two faces, news outlets got their cameras rolling.
Humans are awed by the sight of Annabel, who was born on Sunday in Baker County, Florida.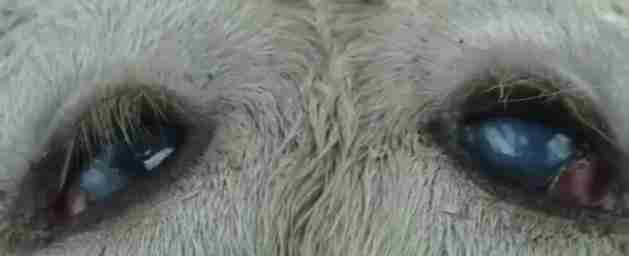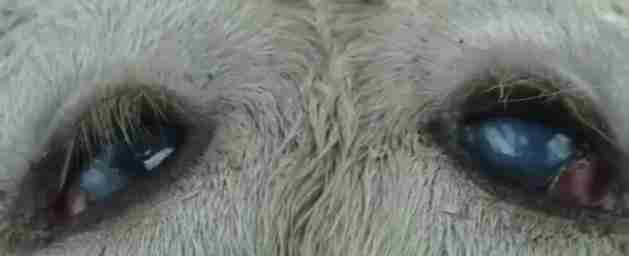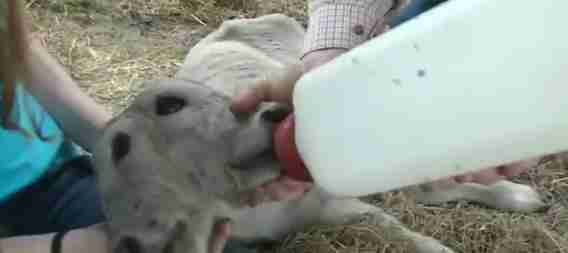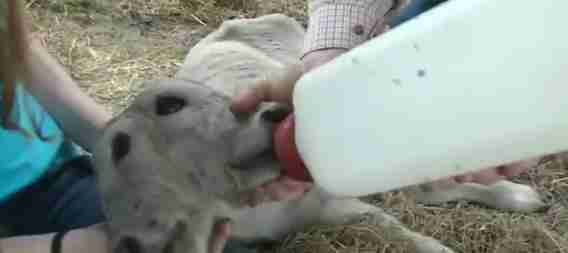 We hope Annabel has a happy life. However long it is.