A 2-year-old golden retriever passed away on Friday after going to a pet store for a routine grooming, Q13Fox reported.
Colby, a young, healthy pup, was dropped off at a Petco in Virginia by his owner, Allison Marks, for a scheduled grooming appointment. She expected to pick up her dear friend again shortly.
Marks called the store after not hearing from the groomers for hours, and only then was she told to head to a local animal hospital, where Colby was pronounced dead from heatstroke. The Petco assistant manager informed Marks that a groomer had accidentally left Colby in one of the drying cages upon leaving for another engagement.
A veterinarian told Marks that over an hour after Colby's death, his internal temperature was still over 105 degrees, WTVR reported. This tragic death could have been avoided, and is a reminder to always practice safe grooming with your pet.
Marks posted on Facebook about Colby's tragic death on Friday, saying, "I will love you forever and always. My sweet sweet Colby Jack RIP." Colby was young and healthy, and should have enjoyed a much longer life.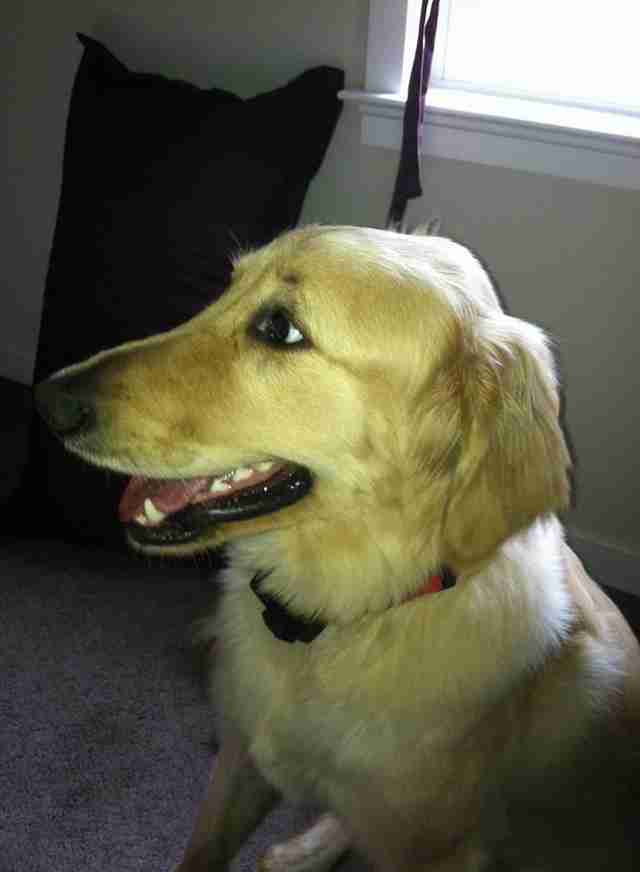 The ASPCA recommends drying your pet with a towel or blow dryer after a bath, but to always keep a watchful eye on the amount of heat you're using. Check out the ASPCA website to learn more about tips for safely grooming your pet.