He's perhaps the odd one out at the parrot sanctuary where he lives, but Kevin the tortoise knows exactly how to communicate.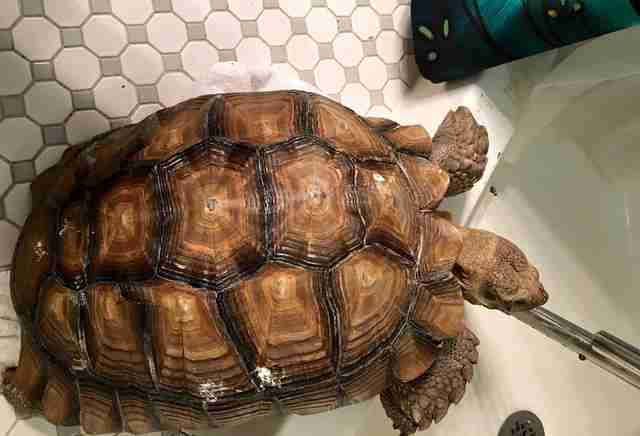 For instance, when he's ready for a refreshing soak, he simply climbs into the tub.
Kevin isn't the only resident of Tallgrass Parrot Sanctuary with a shell instead of wings. Maude reminds him he's not the only heavyweight in the house.
We humans often have a hard time knowing exactly what we want.
But Kevin reminds us to relax ...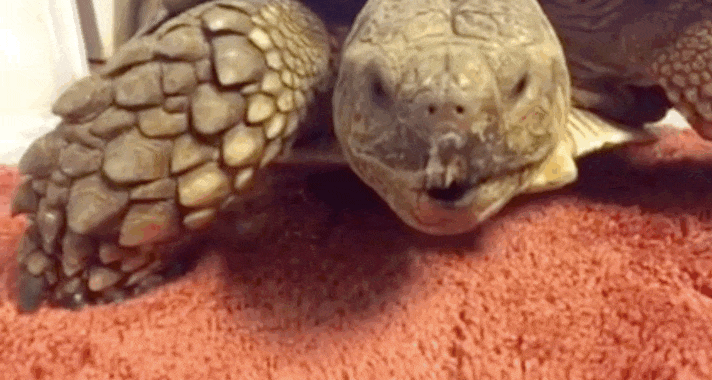 Tallgrass Parrot Sanctuary
... since it's probably just a bath.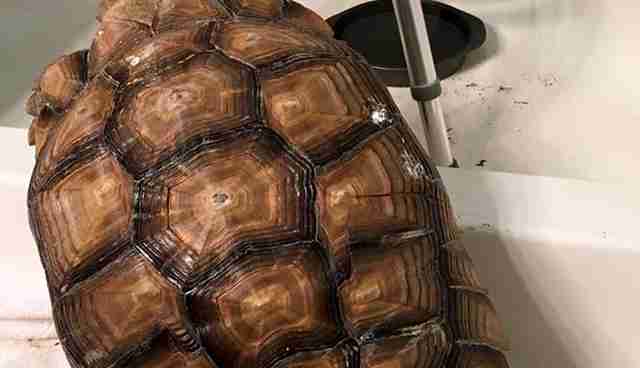 Have a tip? Email sarahv@thedodo.com.