The chances of being bitten by a shark are extremely slim. According to a Stanford-led study:
Scuba divers are 6,897 times more likely to be hospitalized for diving-related decompression sickness than for white shark bites.
Ocean-goers are 1,817 times more likely to drown than die from a shark attack.
Scuba divers have a 1-in-136 million chance of being bitten.
Surfers have a 1-in-17 million chance of being bitten.
Source: Stanford researchers show the risk of shark attacks is way down
The problem, of course, not everyone lives by statistics. Most of the time, we live by our emotions.
The chances of being bitten are getting slimmer by the day since there's a huge decline in shark numbers. The decline of sharks spells trouble for the ocean. Removing key species like sharks, can have serious consequences for marine ecosystems.
Next time you feel yourself getting a little irrational around sharks, start running the numbers in your head. For now, enjoy some of my favorite shark accounts found on Instagram!
Morne Hardenberg's interest and fascination for these fascinating predators started in the early 90's with his first shark encounter while free diving for crayfish off the coast of Gansbaai. Since then he has spent the last 15 years focusing on great white sharks through underwater filming, free-diving, research and shark tourism.
Calypso Start Charters organizes One day Great White Shark Cage Diving & Swim with the Sea lions tours in Port Lincoln South Australia. Their instagram account features awesome photography of white sharks and sea lions. They aso have a Instagram account dedicated to shark video's: calypsostarcharters.videos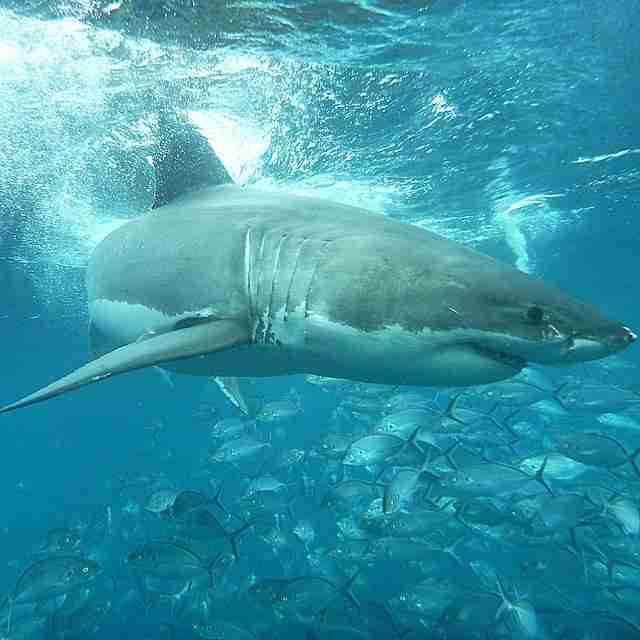 Juan Oliphant, whose passion for the ocean and sharks is truly inspirational, has some amazing photos of sharks on his instagram account.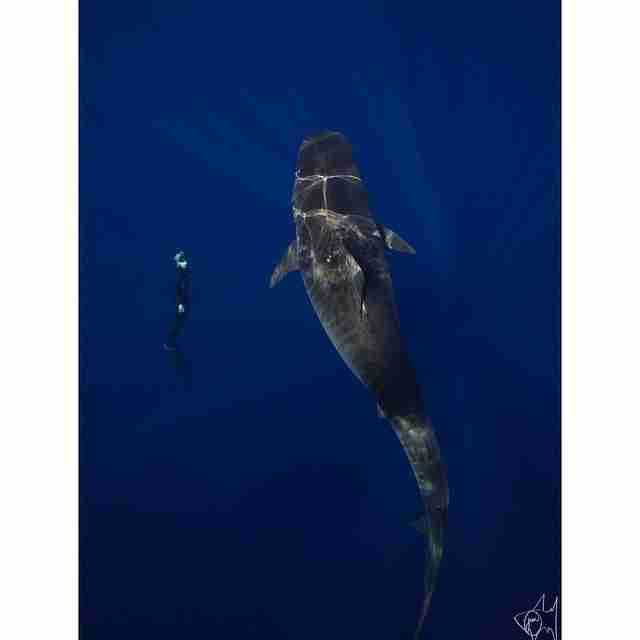 National Geographic Photographer and Director of Conservation for the Save our Seas Foundation.
As an avid scuba diver and ocean enthusiast, Amanda's goal is to help the general public embrace the beauty below the waves, in hopes that with awareness comes concern.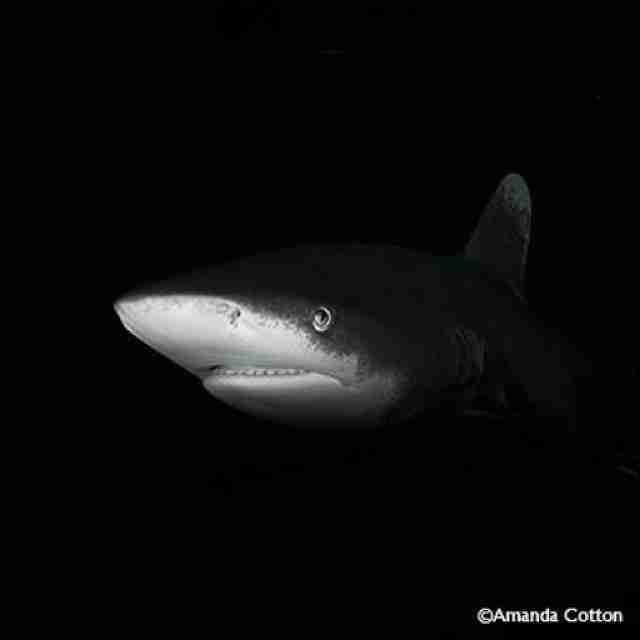 Epic Diving specializes in up-close encounters with sharks. Reef, Nurse, Lemon, Silky, Blue, Bull, Tiger, Great Hammerheads and Oceanic Whitetips.
George Probst, the web designer from Blacksburg, VA, USA, shocks most people when he tells them that he swims with sharks. But after many thrilling dives and hundreds of up-close and personal photographs, he hopes others will see these mysterious underwater giants in a whole new light.
SD Expeditions are ocean fanatics. They have spent their lives in, around, and beneath the beauty of the deep blue sea and have fallen madly in love with it. Let us let you fall in love. This is our goal, and our purpose.
Atlantic White Shark Conservancy, an all-volunteer nonprofit committed to raising public awareness of white sharks.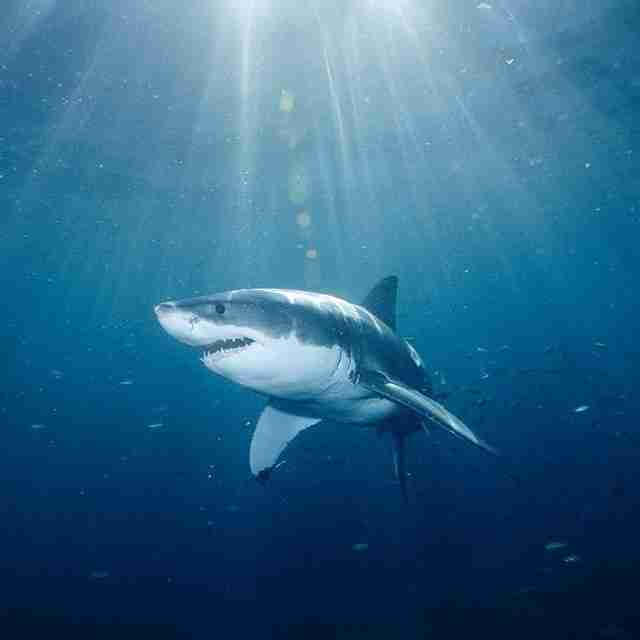 Shark and adventure diving company based in Cape Town (South Africa). Showing people positive experiences with sharks! Protect, conserve, research!