When the New England Patriots and the Seattle Seahawks take the field at the University of Phoenix, one thing's for sure: These fur balls will be ready to rumble!
1. "Down in front? Um, real fans stand and cheer. And bark. A LOT."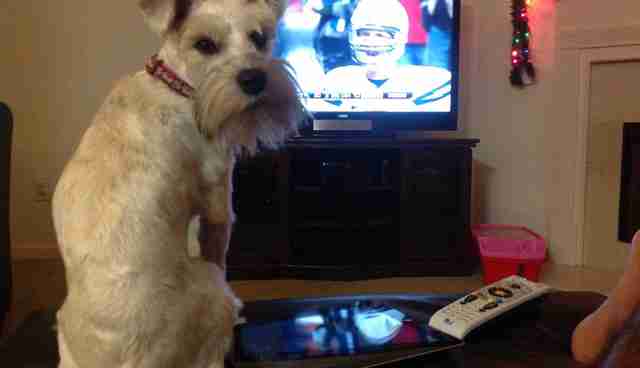 2. "Do you have any idea how many toys I sold to get these seats?"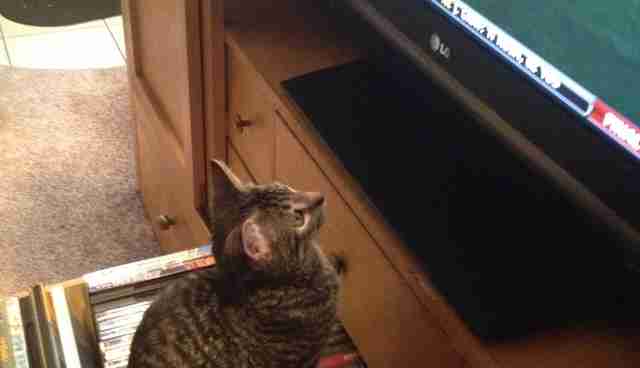 3. "Football is my favorite, mostly because it's delicious."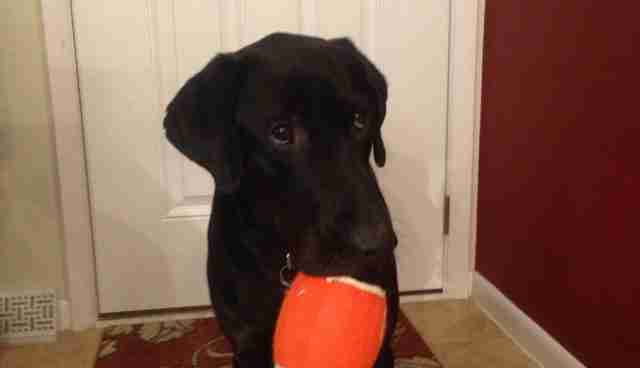 4. "Personal foul, my furry butt! This move is totally legal."
5. "Oh, I thought when you asked about 'the spread,' you wanted me to take over the couch."
6. "I'm not superstitious, I just have to watch every game, this closely, or else my team suffers. It's basically science."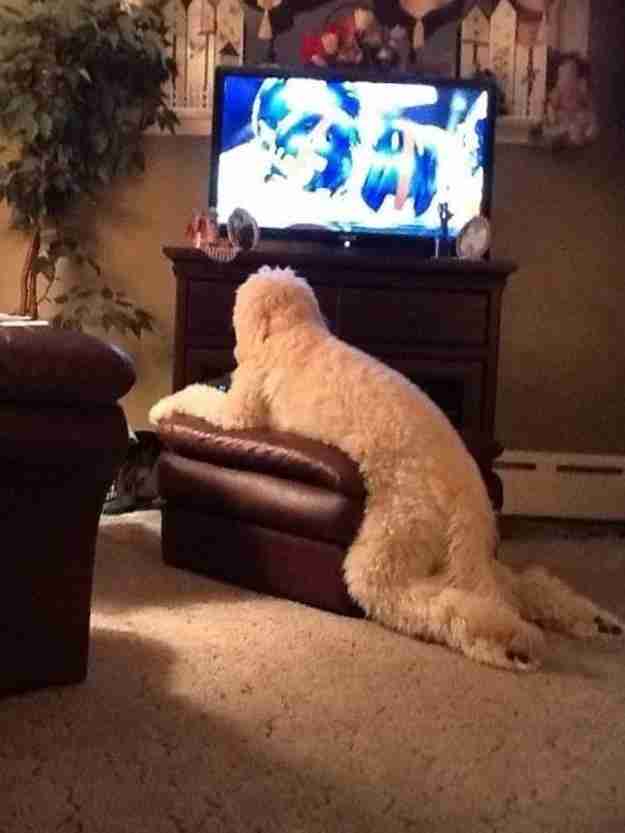 7. "I'm ready to try out for 'quarterbark.'"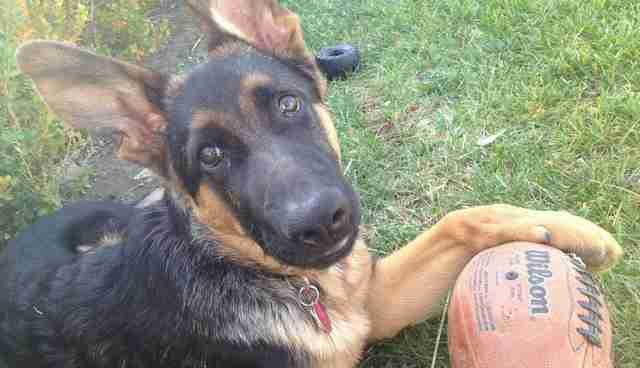 8. "I'd make an excellent defense (fe)lineman, because no one is getting past me. You can't even see the game!"
9. "When your human plays high school football, they give you this shiny toy as a reward!"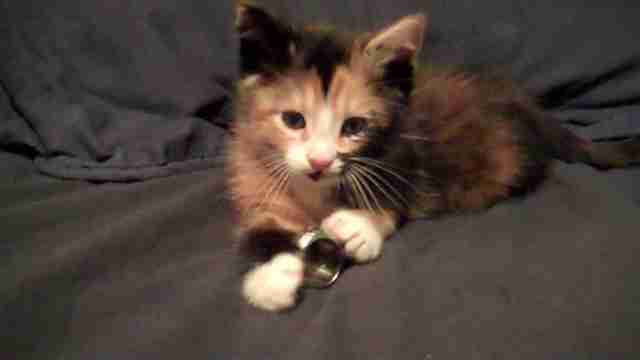 10. "Touchdown! The couch is in the end zone, right?"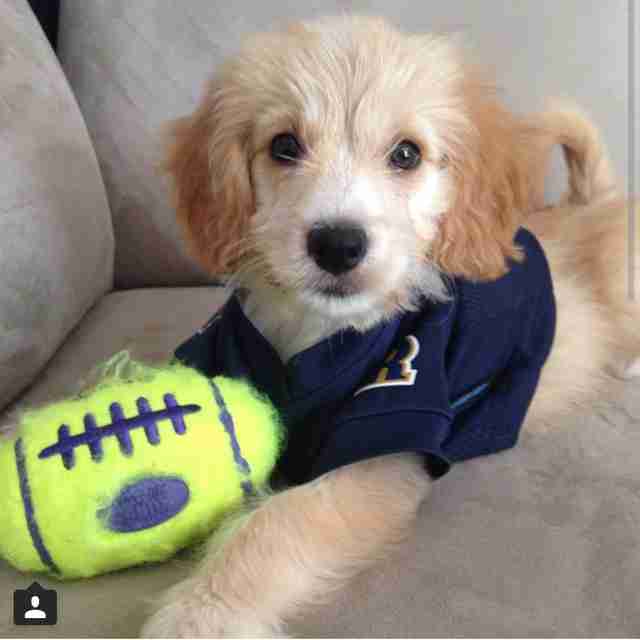 11. "Let's be honest. You know who I'm really rooting for on Game Day."