Cat Killed With Arrow Honored In Breathtaking Memorial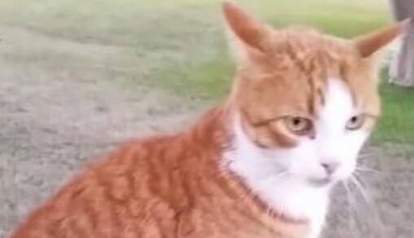 <p><a href="https://www.facebook.com/tigersjusticeteamnews/photos/pcb.1673881786232085/1673880812898849/?type=3&theater" target="_blank">Facebook/Tiger's Justice Team News Page</a></p>
A breathtaking memorial to Tiger was erected in Los Angeles this fall. FixNation, an organization that works to spay and neuter stray animals, commemorates the lives of deceased cats at the Dia de los Muertos festival at the Hollywood Cemetery each year.
Portraits of other cats surrounded Tiger's likeness, peering out among the blossoms.
"How amazing that something so beautiful can come out of such a tragedy," one person observed on Facebook.