I could (oh, and I do) spend hours on the Tiny Planet app, morphing my photos into new stories of wildlife. It's the kind of mindless technology that once I started fiddling with it I couldn't stop. I guess you could say it's my "Angry Birds." Take a look:
A giraffe sticks his neck out on his own, tiny planet.
Two lions take a nap (and one goes in for a mega-yawn).
An ostrich is king of his own, tiny planet.
Pelicans splash and soar.
A lion gives her cub a loving nuzzle.
Elephants stomp their tiny ground.
A bee shows off her wings.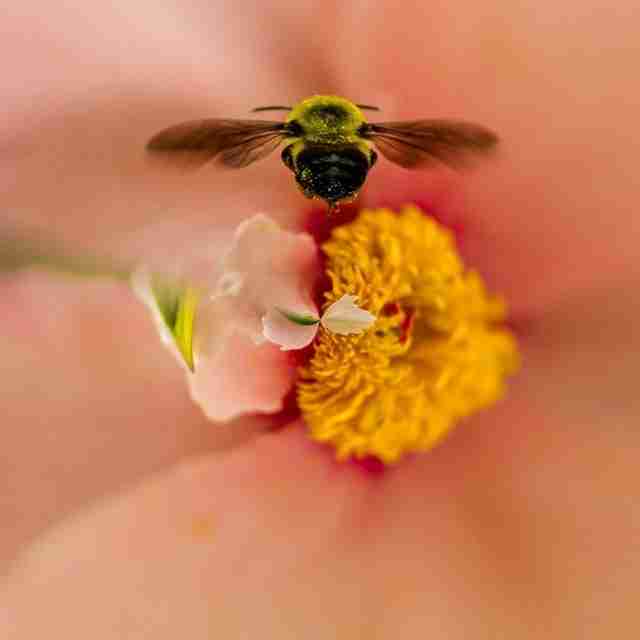 Head here to see more of my tiny planet photos.