I have never in my life seen a company doing so many illegal and cowardly things to keep having Big Orcas in captivity. This is insane. Read this image I post a very truthful source that visit SW regularly FOR THE AWERNESS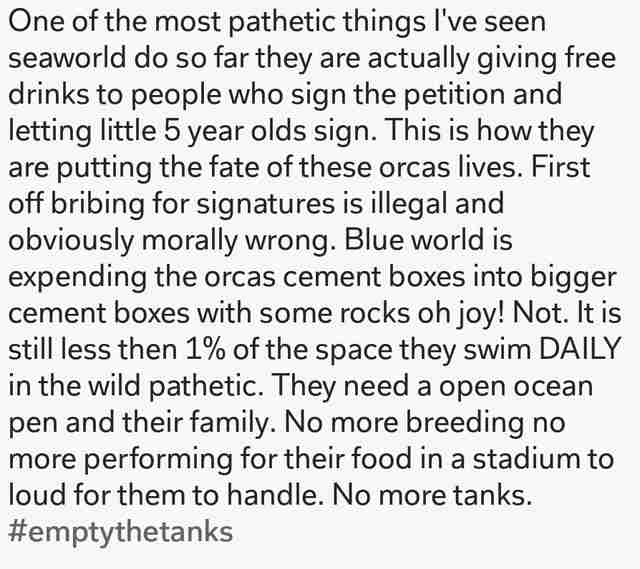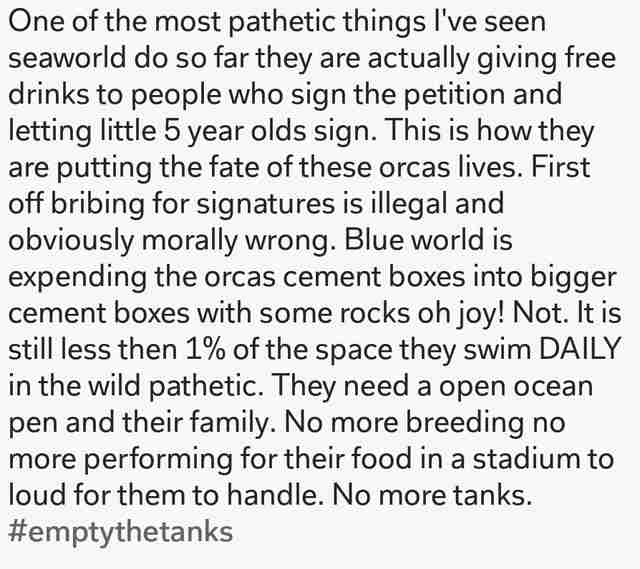 Very serious and illegal.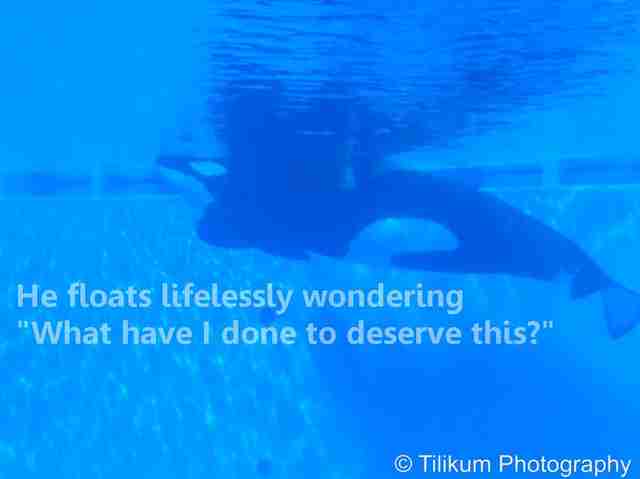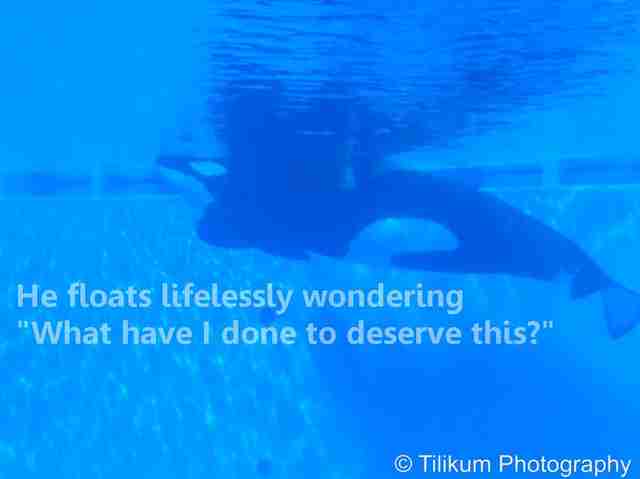 Tilikum poor Orca he's sick.