This Concert To Benefit Wild Orcas Is Way Better Than Any Shamu Show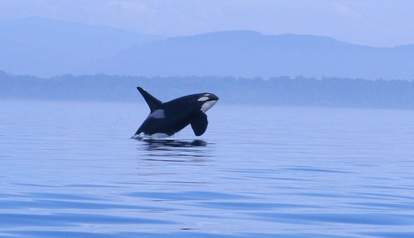 <p>Flickr: thegirlsny</p>
Last week brought a massive financial slump for SeaWorld, after a flood of backlash over its captive orca whales. But this week ushers in a new kind of performance - one that's meant to actually help whales.
Wild Orca, a Washington-based non-profit dedicated to preserving wild orca populations, has announced a benefit concert in Seattle, on August 22nd. The show, which features performers and orca researchers, is a far cry from the "Shamu" shows at SeaWorld.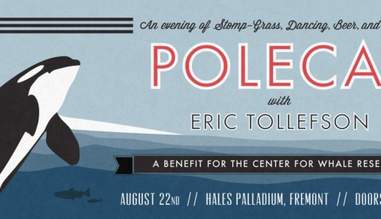 Proceeds will go to the Center for Whale Research, one of the foremost institutions studying killer whale populations in the world. The event will feature former SeaWorld trainers who appeared in the CNN documentary "Blackfish."
See this page for more information or to attend the event yourself.