10 Things That Happen When Your Grandchild Is A Dog
<p> <a href="http://www.reddit.com/r/aww/comments/1yemc7/dakota_loves_her_stick/"></a><a href="http://www.reddit.com/r/aww/comments/ng0ki/my_grandparents_new_puppy/" target="_blank">Reddit/FasterPlease</a><br> </p>
<p> <a href="http://www.reddit.com/r/aww/comments/1yemc7/dakota_loves_her_stick/"></a><a href="http://www.reddit.com/r/aww/comments/ng0ki/my_grandparents_new_puppy/" target="_blank">Reddit/FasterPlease</a><br> </p>
At first you thought you wanted a human grandchild ... but you quickly realized that having a granddog is a lot of fun.
Now you can't stop telling strangers about your furry grandchild.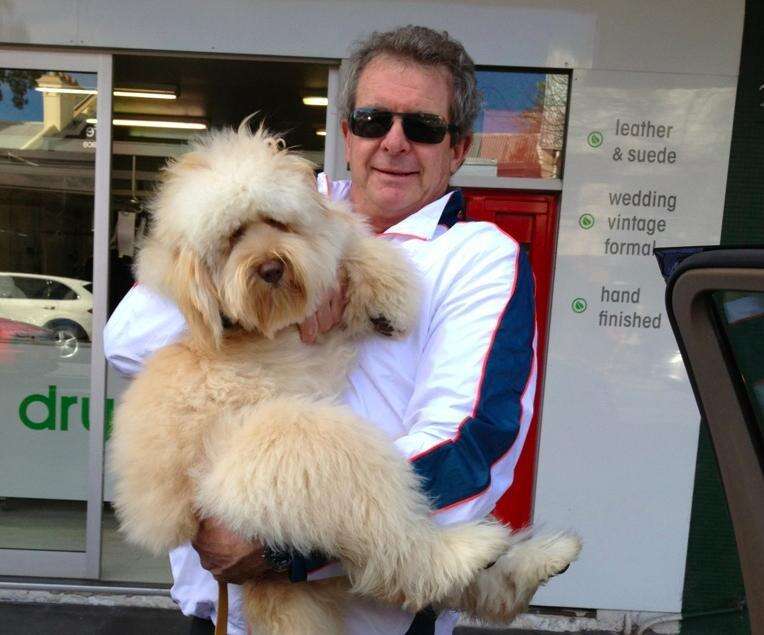 You call your kids all the time to ask how the housebreaking is going.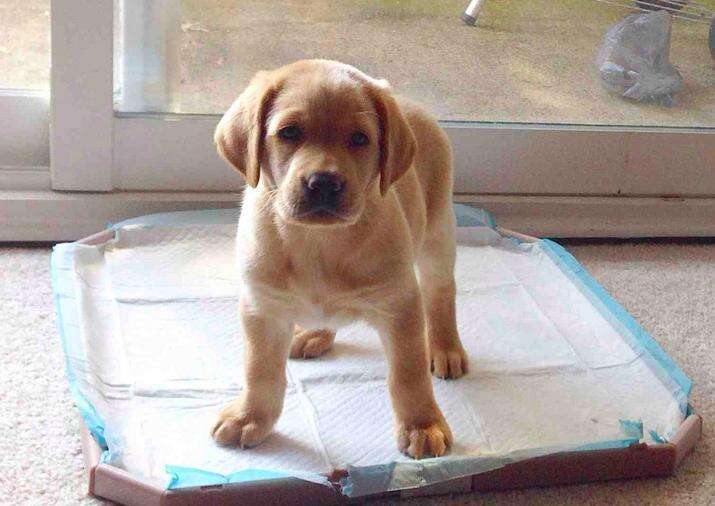 You're getting used to holiday cards that look like this.
You get a little too excited when your kids ask you to babysit the granddog.
And you might have gone a little over the top for your granddog's birthday ...
Even if your granddog isn't the most photogenic pup around, you're still always happy to see him.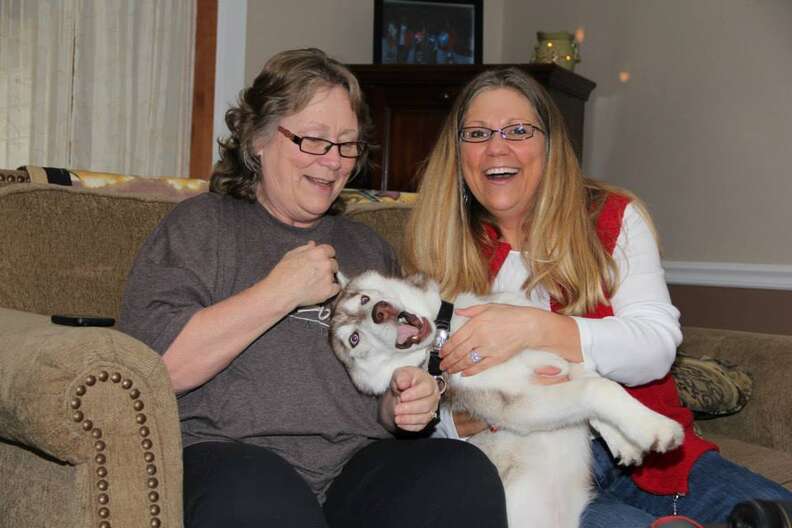 You don't mind that family vacations are suddenly centered around the granddog.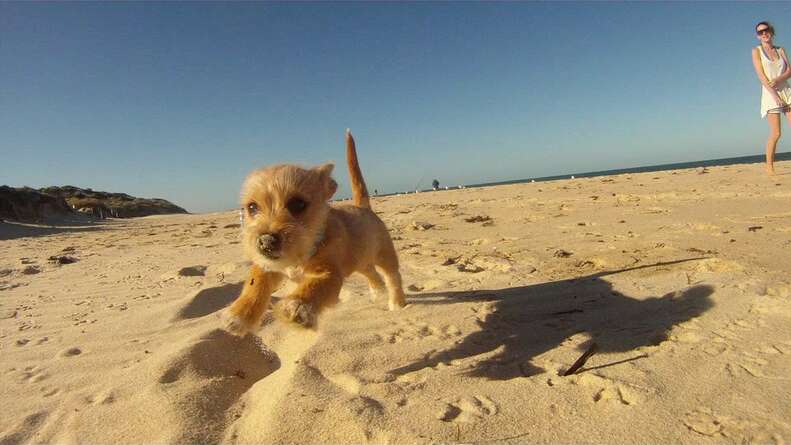 You're pretty sure that your granddog is the smartest puppy around.
But as cute as your granddog is ... you think she might need a little playmate.