When it's hard to get a cab because taxi drivers really, really do not like dogs. Of any kind. Ever.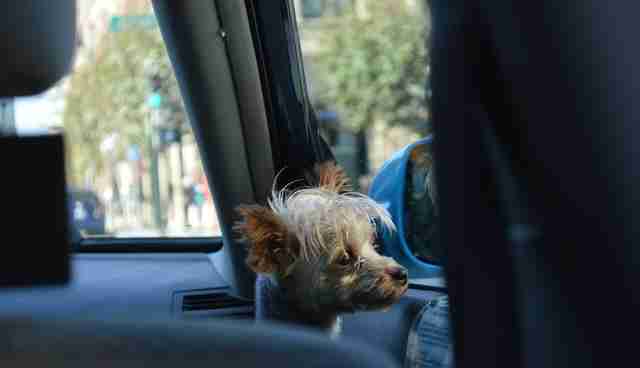 When your dog refuses to go to the bathroom anywhere but grass ... and you can't find any.
On the flip side, when your dog is so accustomed to concrete that he has no idea what to do with grass.
When your dog barks at every siren, car alarm or, really, any noise that he hears.
And when your neighbors glare at you because they know YOUR dog is the loud one.
When your apartment has requirements for how big your dog is allowed to be.
When your dog decides he has to poop ... exactly where that car is trying to park.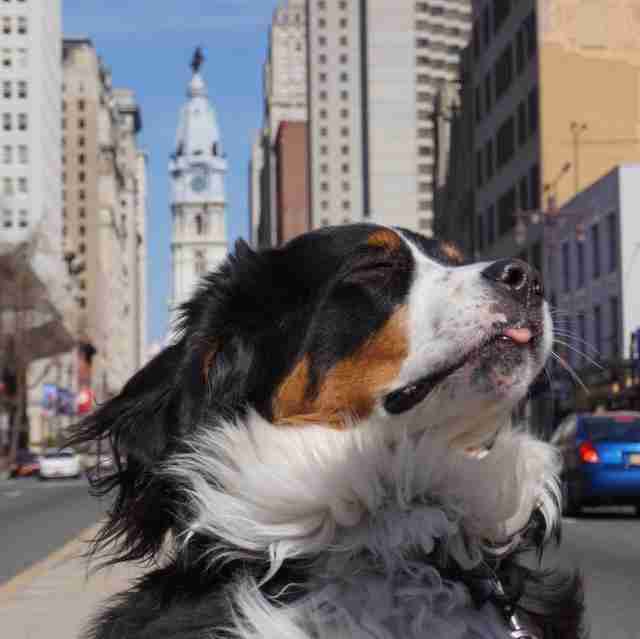 When you're out with your dog and you want to eat, but the restaurant doesn't have enough outdoor seating available.
When you're walking by an outdoor market and your dog is at mouth level with all the food ... and he totally just helps himself.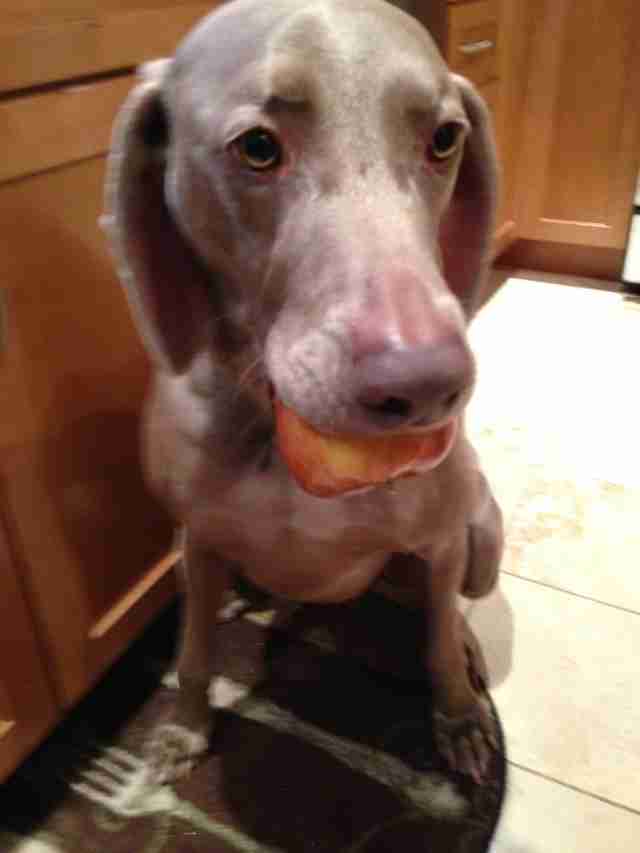 When you find a dog park or other "off leash" area and it's the best feeling ever.
When your dog will stop to splash in a puddle because that's the biggest body of water he's ever around.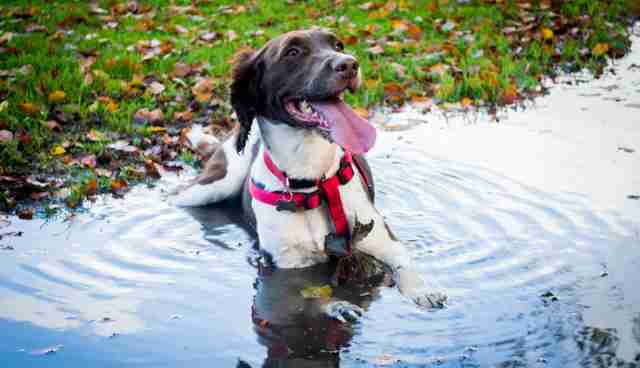 When you're consistently running out of poop bags ...
... and when you can't find a garbage can for said poop bag.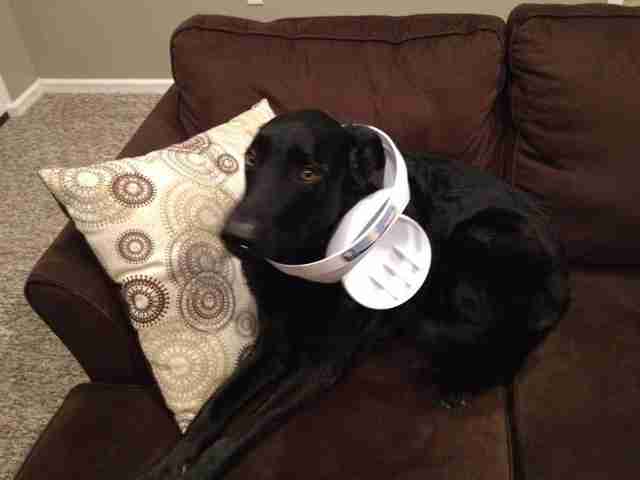 When you only bring one poop bag and then your dog is like, "WAIT, NO, GOTTA GO AGAIN."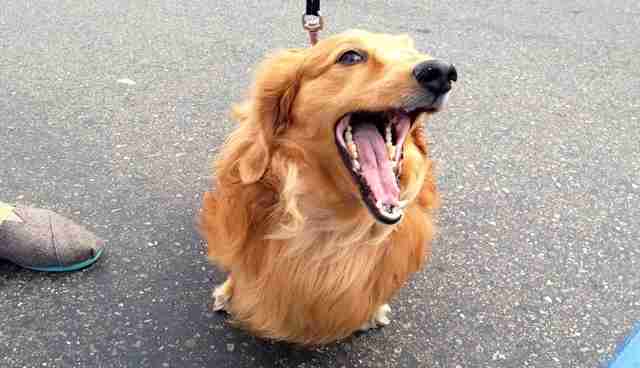 When you're always avoiding cars. So. Many. Cars.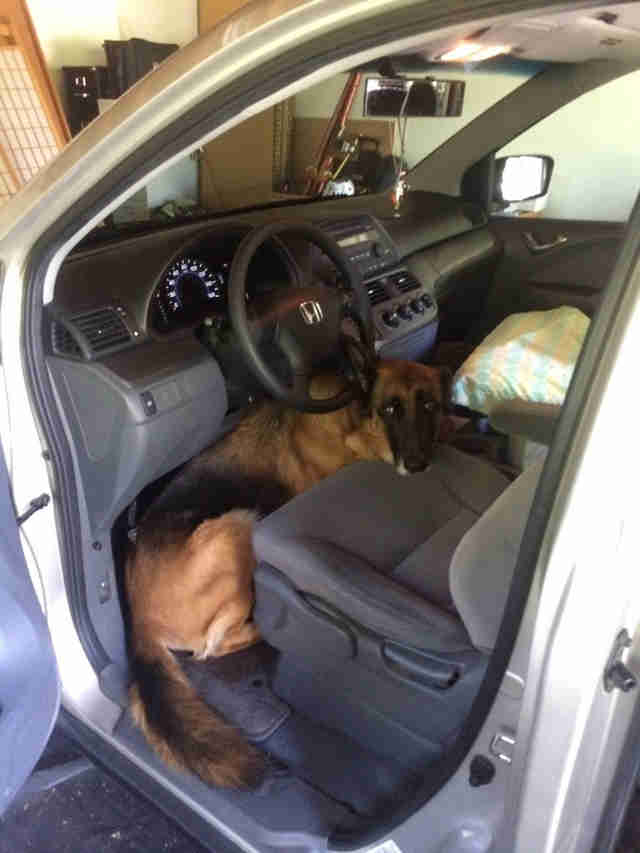 When it's super crowded and your dog is blocking 100% of the sidewalk.
When you are forced to buy a short leash. Always.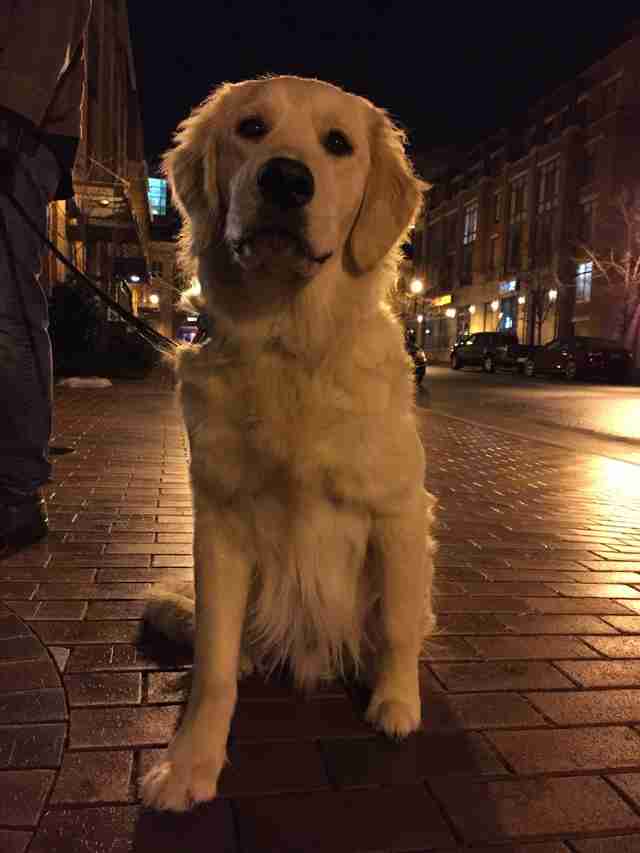 When you're going to be gone for a while and have to put your dog in his crate ... and then he goes crazy when you finally let him out.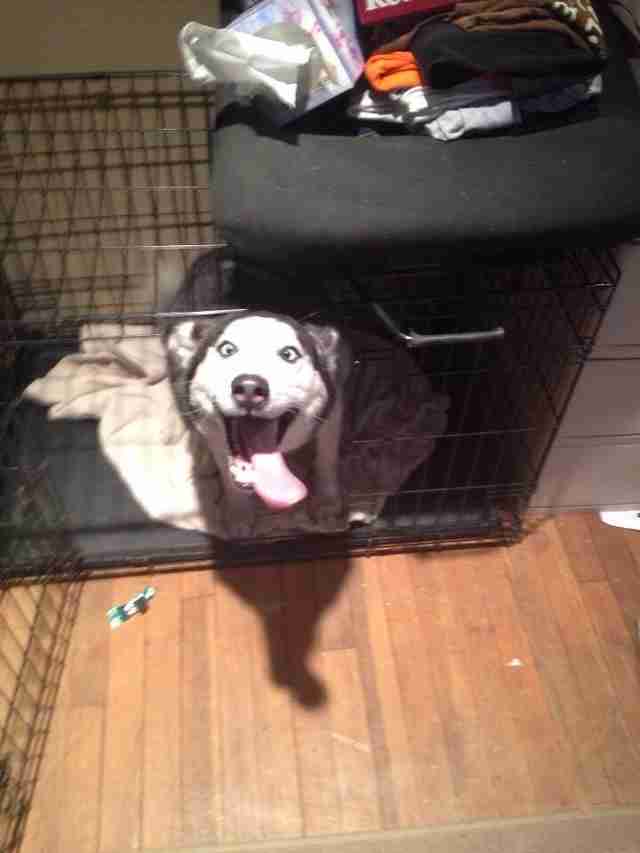 When you have to find creative ways for your dog to have fun in your tiny apartment.
When restaurants or other establishments have water bowls ... or even treats!
When you run into other dogs on the street, and you're just holding your breath, hoping no wars are started.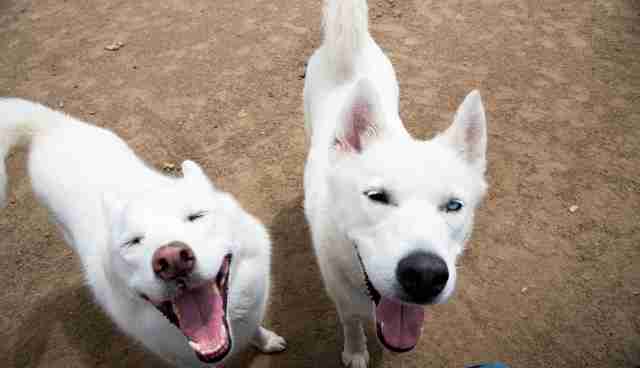 When you're in a pedestrian-heavy area (basically, the entire city) and every passerby wants to pet your dog ...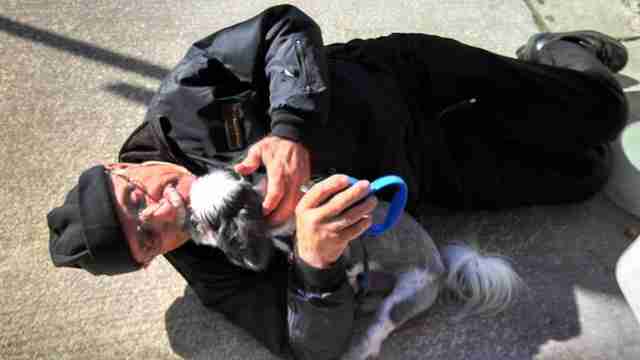 ... but when attractive, potentially single, strangers want to pet your dog, you realize your pup is the best wingman ever.