There's no more surefire way to work up one heck of an itch than to spend hours and hours meandering around out in a field all day, what with all the grass and insects. For cows, whose job description is basically this, that means learning to cope with those irritations by scratching themselves on things they find lying around.
Ahh, the relief!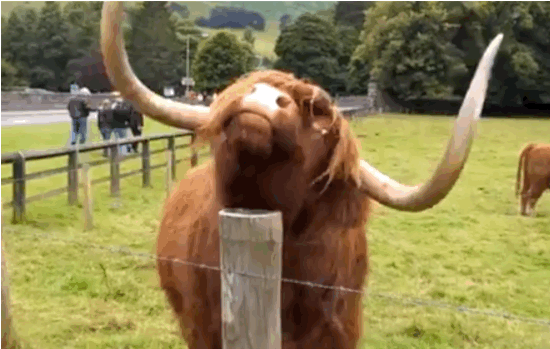 But the most delicate areas can be particularly tricky.
And this is especially true when you have to go it alone.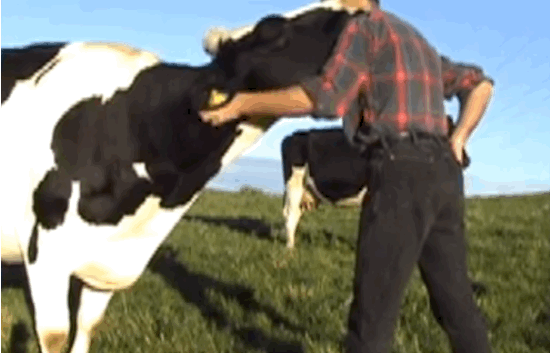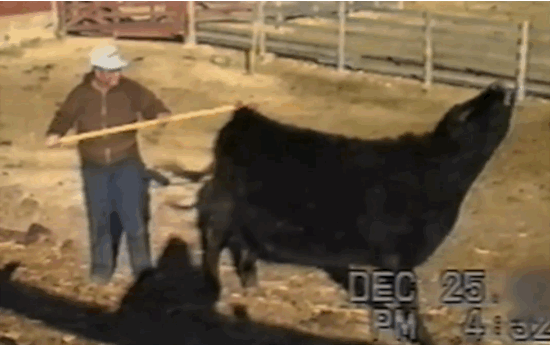 In fact, sometimes the euphoria is so palpable, it's almost embarrassing.
Dairy farmers have found keeping cows well-scratched makes them satisfied enough that it actually improves their milk production. That's why some farms have installed these large rotating brushes so their animals can get proper rubdown anytime they choose.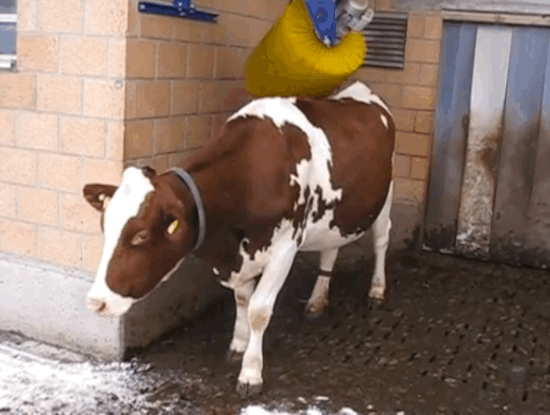 But bovine aren't merely takers when it comes to the itcher-scratcher relationship. Here's a couple of courteous cows who would show no hesitation in returning the favor...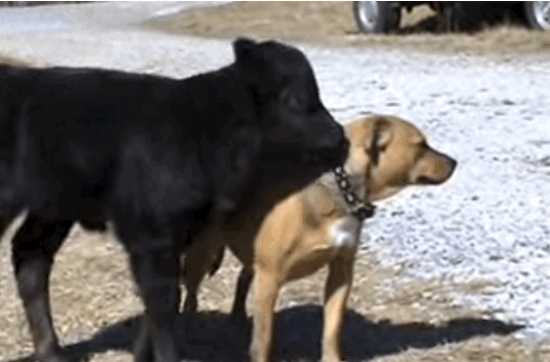 ...though sometimes it's really no trouble at all.