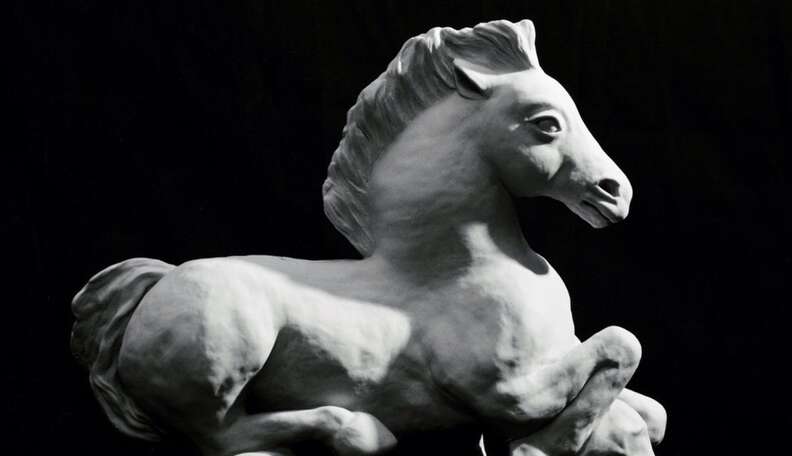 My work focuses on the cyclic nature of being and the perpetual, encompassing nature of spirit. I seek to communicate the precarious nature of life, and to raise public awareness of the conscious nature of all beings and their perilous disposition due to eroding habitats and inhumane practices. I perceive our planet Earth as the nurturing Mother, imperiled and in need of our assistance. My ongoing objective and heartfelt desire is to foster recognition of ourselves as caretakers of our planet and all sentient life. My concepts address the necessity for our communion with Earth, its organisms and life-sustaining habitats, and propose our evolution toward this end through our collective psychic journey.
Arctica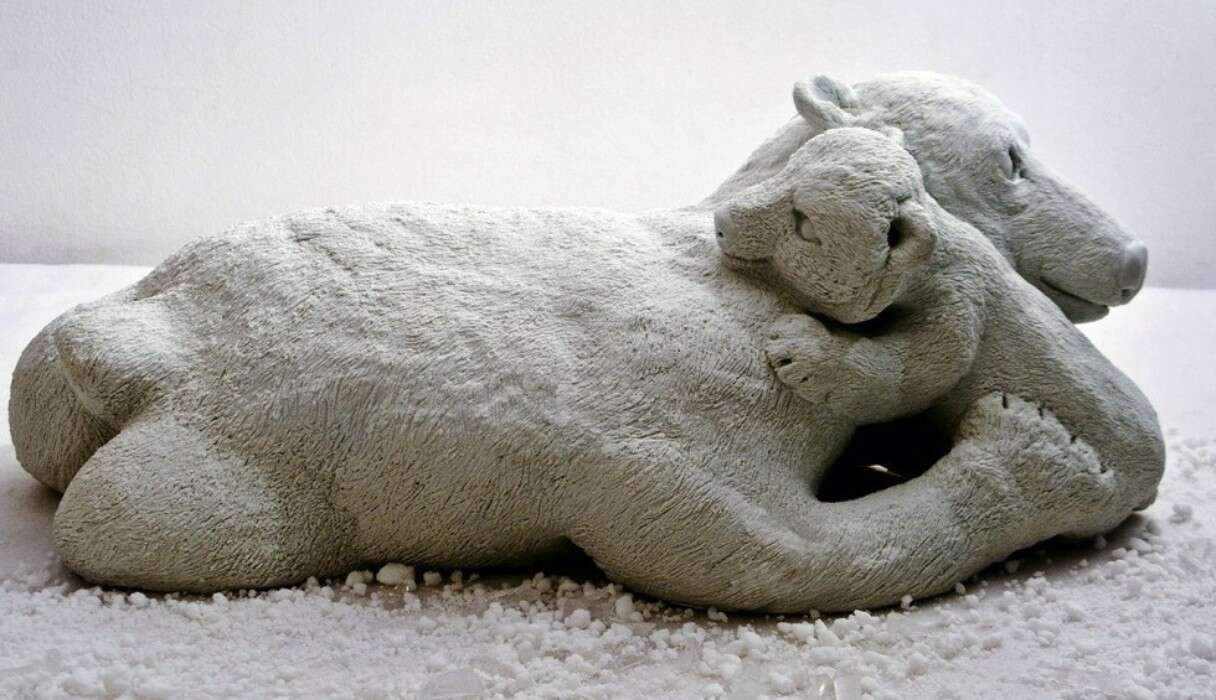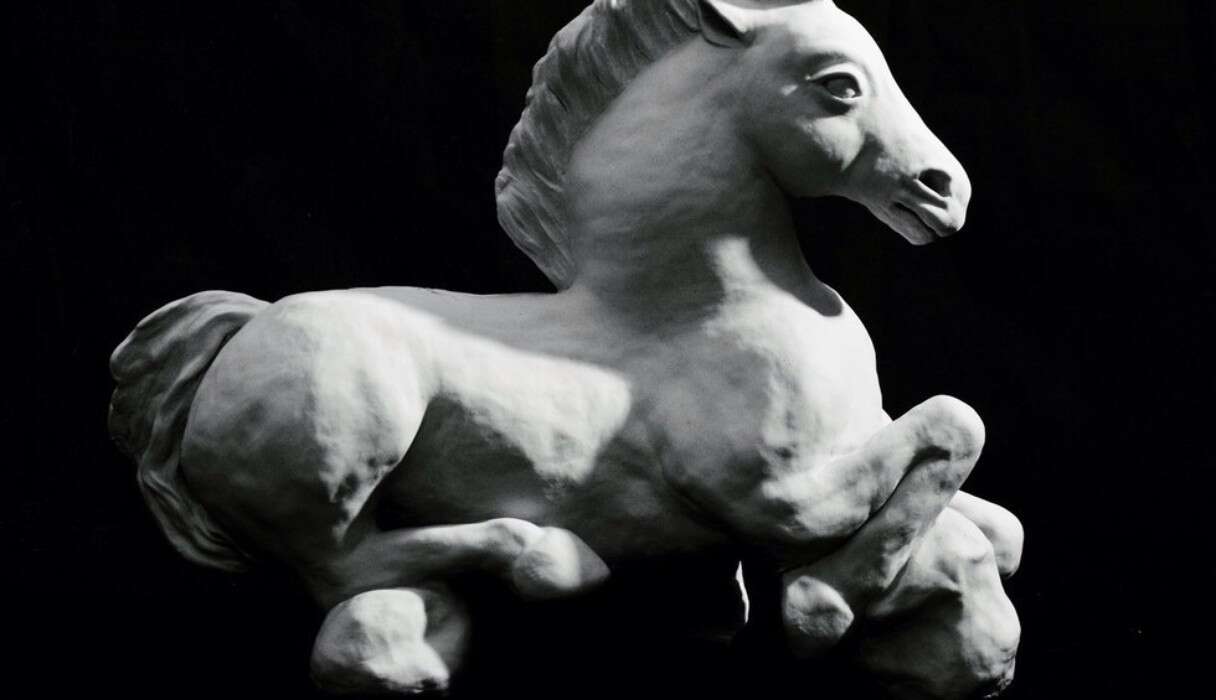 "Ban horse slaughter and Premarin."
White Wolf
"Please Protect Wolves."
Rescued From Thieves
"Ban the Canadian Seal Hunt."
Harbinger
"What we do for others we do for ourselves."
Once A Forest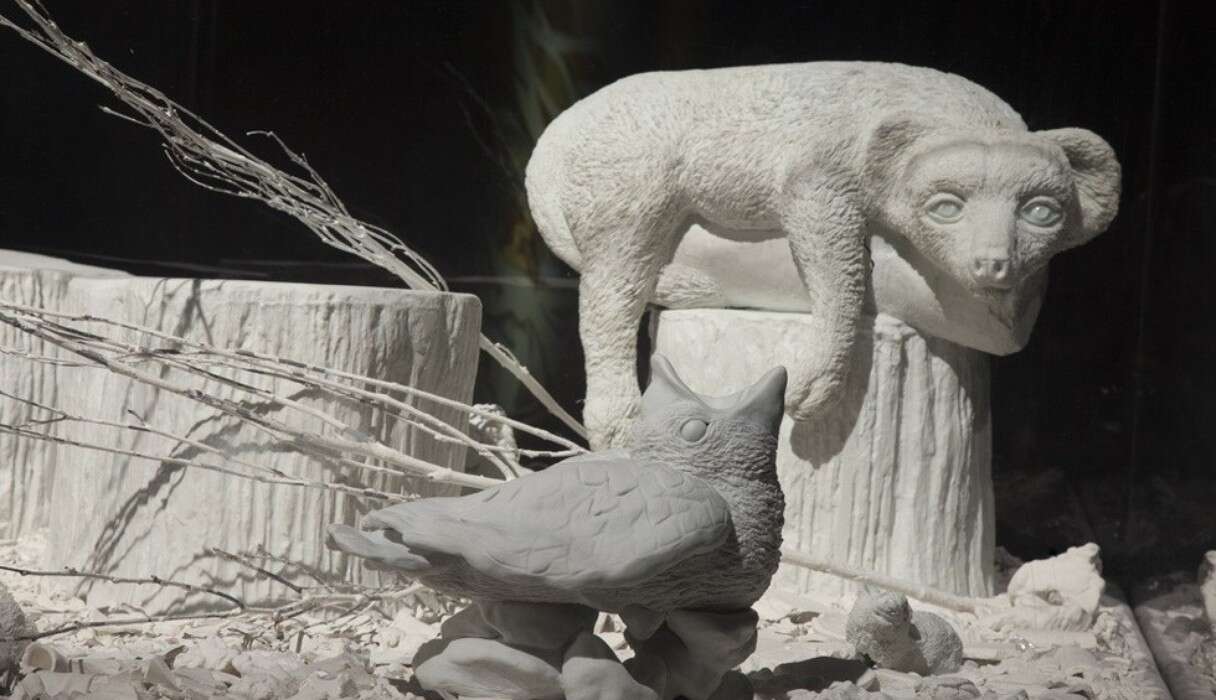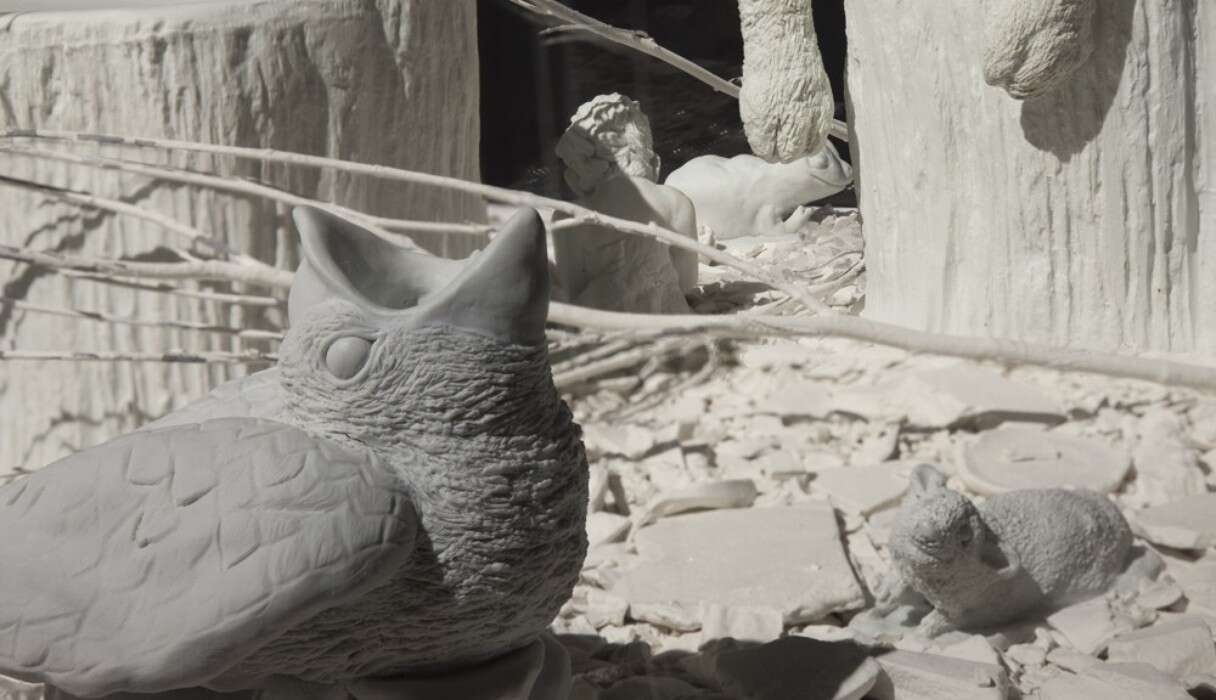 "Save the Rain Forest."
Spirit