Wikimedia Commons Brown spider monkeys are native to Colombia and amongst the world's most critically endangered primates. While there is no official count of how many brown spider monkeys remain in the wild, their population is believed to have declined by 80 percent in recent years. The Wildlife Conservation Society has launched an impressive initiative in Colombia to save the brown spider monkeys -- read more about it here.
2) Hawaiian monk seal
U.S. Fish & Wildlife Service Somewhere between the coyote and the gray wolf genetically, red wolves are native to the southeastern United States. The species was declared "extinct in the wild" in the 1980s, but only to help promote restoration efforts from captive breeding programs, like the one at Point Defiance. Other groups, like the Wolf Conservation Center, have also helped boost the red wolves' population -- but while some of those efforts have been successful, the wolves are still endangered.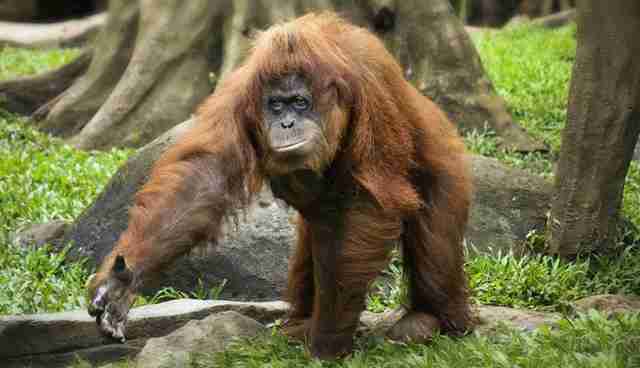 Flickr: Grant Peters A charismatic species popular with tourists in southern Africa, the African penguin lives in colonies spread across dozens of islands off the coast of Cape Town. The birds are considered endangered because a variety of threats -- including (but not limited to) overfishing of their prey and oil spills -- have drastically reduced African penguin populations. Organizations like SANCCOB and WAZA, as well as the South African government, are working tirelessly to save African penguins.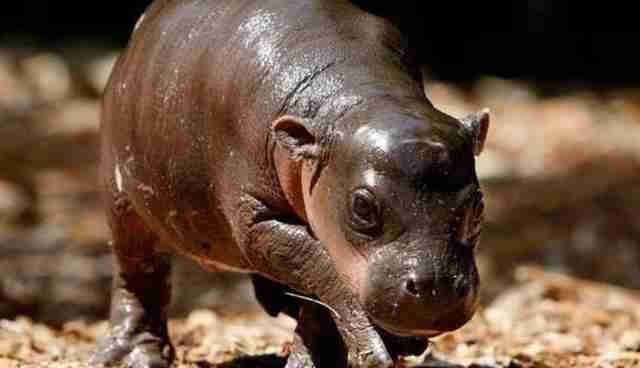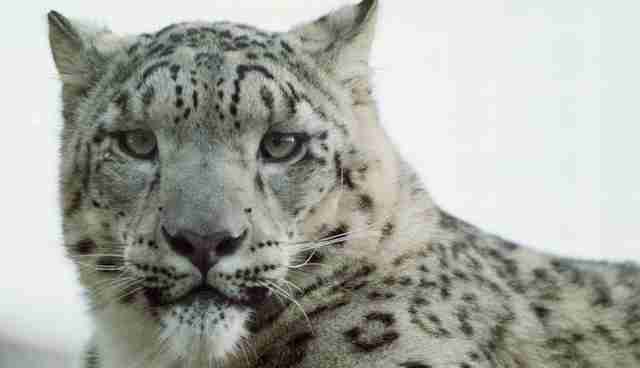 Otter conservation has provided an exemplary blueprint for saving other species -- but giant otters remain endangered in their natural habitats. Due to years of excessive poaching, giant otter populations have remained below 5,000 for decades, though it's exceedingly important that this keystone species survive. Conservation International and organizations like the World Land Trust are hoping to do just that.