Back On All Fours: The Story Of Chuck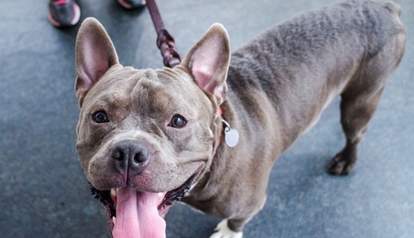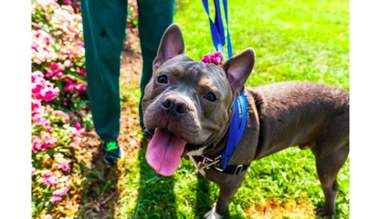 I performed his physical therapy for months at the ASPCA and became incredibly attached to him as if he were my own dog, as what happens with so many shelter workers and the animals in their care. While I was sad to see him go, he is living the life with two very incredibly committed owners who will continue his physical therapy at home. Chuck is an inspiration to all and has certainly taught me lessons I could never learn from a textbook. With his help, I am able to help even more animals in need of both physical and emotional rehabilitation. I am so proud to be a member of the ASPCA and shelter community. I must give a tremendous shout out to the staff at Animal Medical Center who provided him with intense hydrotherapy and agility therapy along with teaching me take home methods for physical therapy which I performed at the shelter.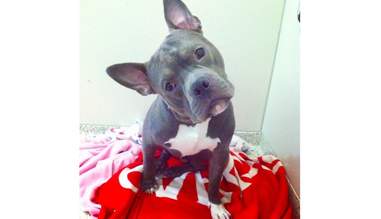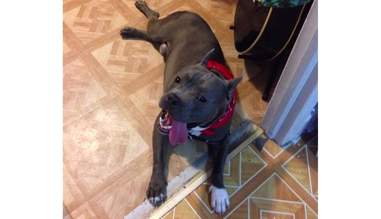 After a miraculous recovery, Chuck can now run, jump, play, climb stairs, walk backwards, and sit. Chuck has a lot of life left to live and to have regained the ability to use his back legs must be an incredibly amazing experience. To find a home would be the icing on the cake and 6 months later, Chuck was adopted!
Lastly, ADOPT, DON'T SHOP!