Happy #MoonBearMonday!

Animals Asia was delighted to welcome wildlife photographer Peter Yuen to our Vietnam sanctuary and give him unprecedented access to the 112 rescued bears living peaceful lives on site.
Peter's shots never fail to capture the essence of his subject and so he proved again with these magnificent shots of some of the sanctuary's big-hearted characters.
Can bears ever really shake off the years they've spent in bile farms? Look into the faces of the beautiful bears and you can be the judge.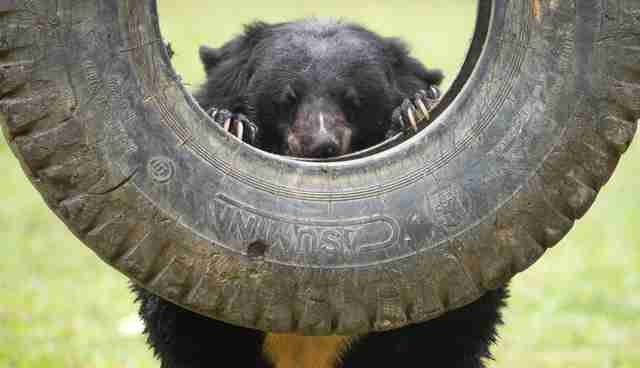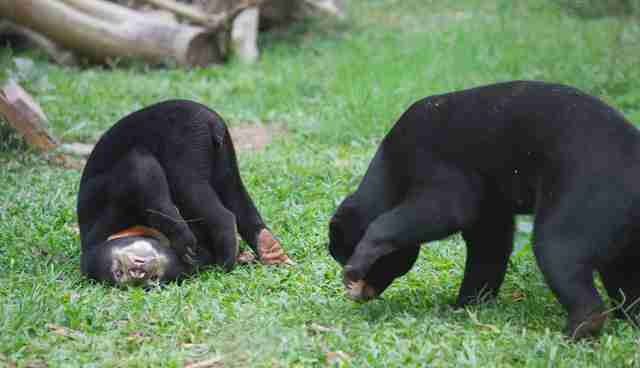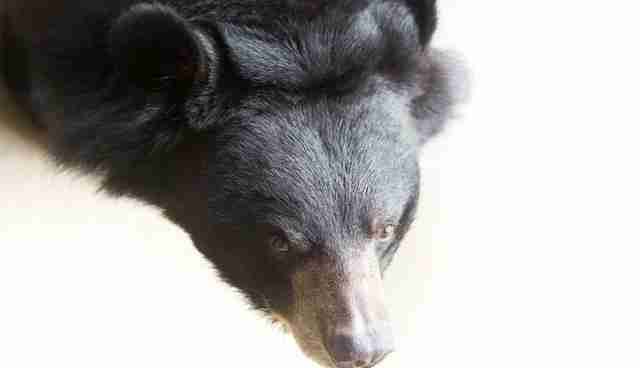 Have a fantastic #MoonBearMonday and a great week.
Animals Asia is grateful to Peter Yuen for donating his time and expertise to Peace by Piece. To learn more about his incredible work across Asia, visit his website, or his Patreon listing.