Behind every Grammy nominee is pet hair. Lots and lots of pet hair. Meet the fur balls that these stars are sharing on social media!
1. Katy Perry
Kitty Purry is arguably the singer's most famous pet. After all, she's made cameos in Mom's videos for "I Kissed a Girl" and "Roar," has been nominated for a Teen Choice Award for Best Celebrity Pet and plays an important role in the singer's live performances. (Yes, that's a giant Kitty Purry–inspired cat on stage dancing with Perry.) But Kitty Purry isn't the only fur ball in the double-nominee's life. Perry also shares her home (and tour bus) with her dog, Butters.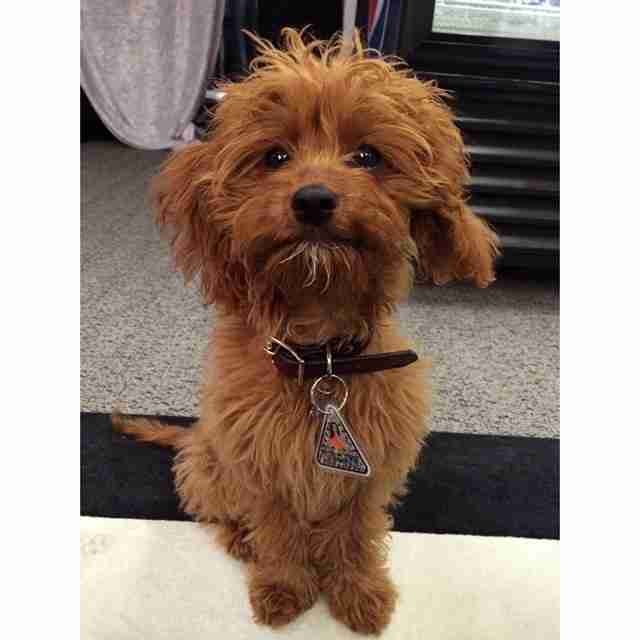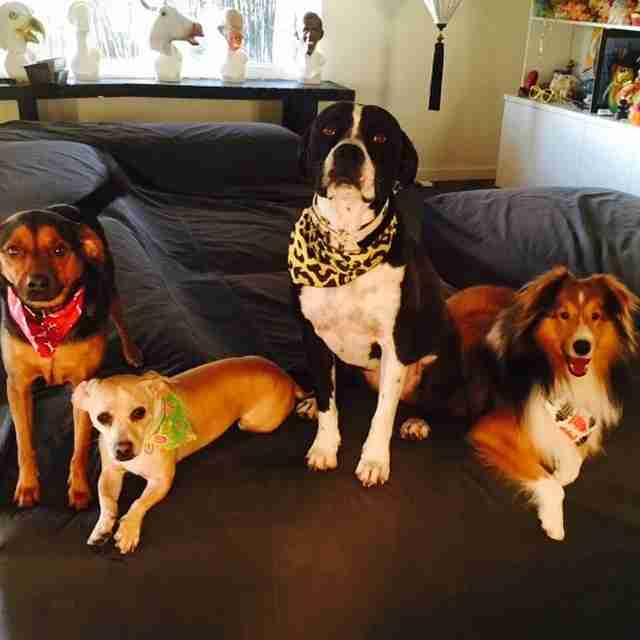 A devoted dog owner - she's broken down in concert following the death of her beloved pup Floyd, and even has a tattoo tribute of him on her rib cage - the Best Pop Vocal Album nominee shares her home with a coterie of canines, including new pup Emu.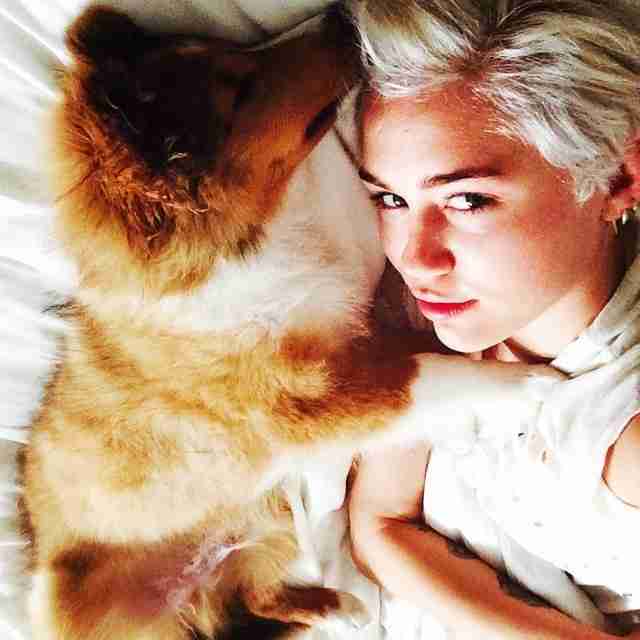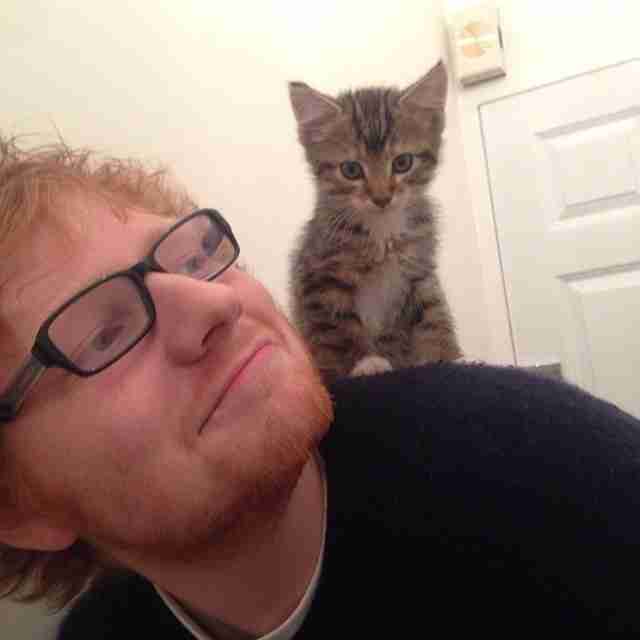 The double Grammy nominee rescued a 1-month-old kitten who was scheduled to be put down. Now, Graham has a very comfy life, and his own Twitter account with more than 90,000 followers. Graham's past ruminations have included catty comments about Garfield, a desire to "set up an InstaGraham but can't be bothered coz I dont have thumbs" and, of course, cat selfies.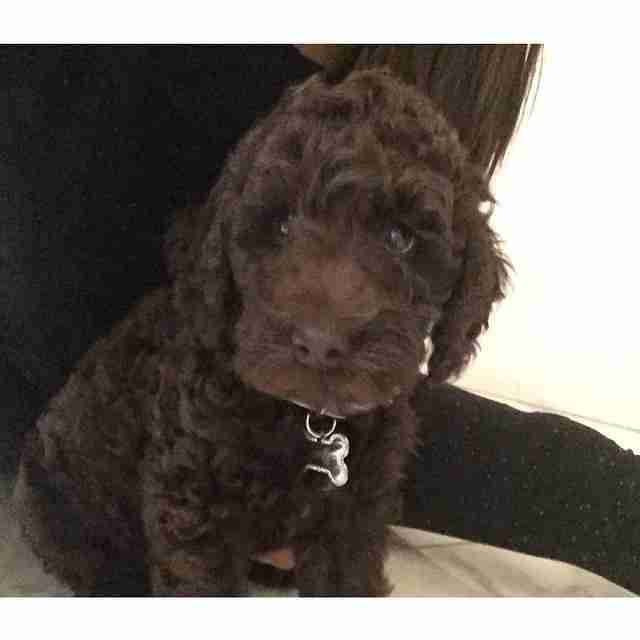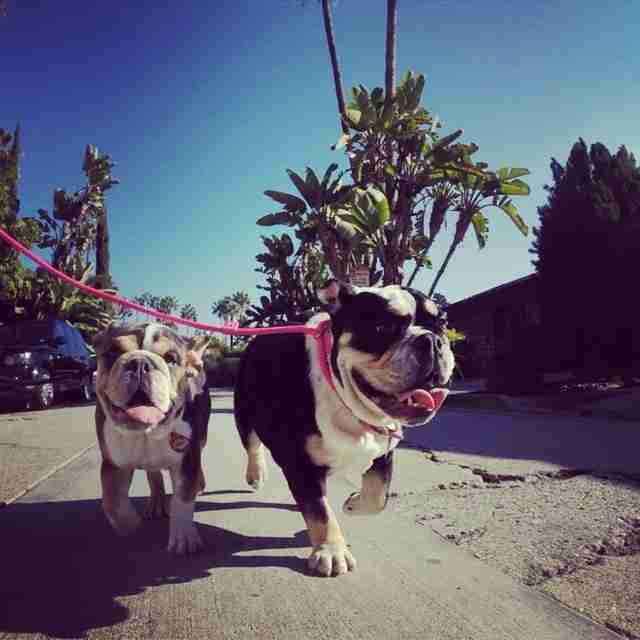 She's so fancy ... but the Best New Artist nominee is also also a proud "puppy mother" to pups Space Jam and Jelli.
6. John Legend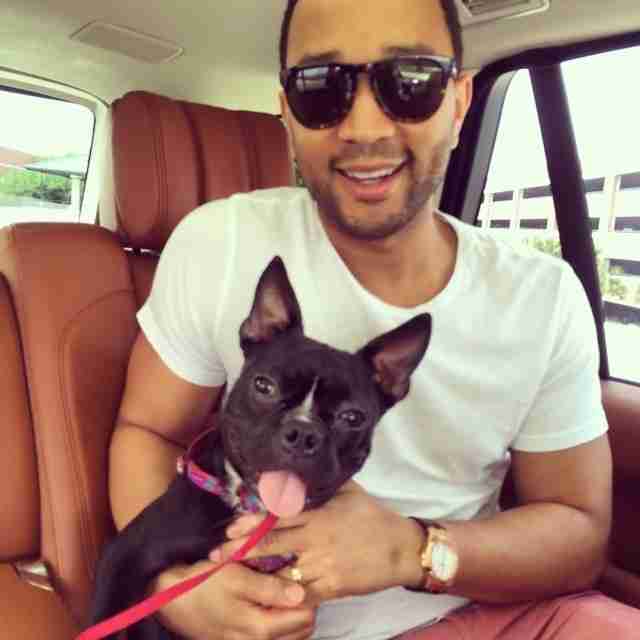 The Best Pop Solo Performance nominee and his wife, model Chrissy Teigen, have opened their home to three pups - most recently a three-legged pooch named Penny, who joined Pippa and Puddy last June.
7. Taylor Swift
You won't find a blank space on Taylor Swift's lap. That's because it's filled with cats. The double Grammy nominee is proud mom to Meredith (so named after Ellen Pompeo's character on Grey's Anatomy) and Detective Olivia Benson (Mariska Hargitay's Law & Order: SVU role ). Swift is such a notorious cat lady that she spoofed her reputation for her 2014 Diet Coke ad!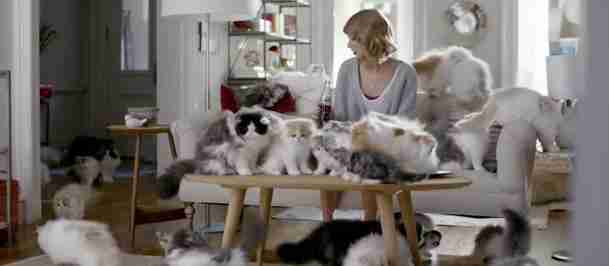 Remember, it doesn't matter whether you win or lose on Grammy night, because your pet will chew your shoes regardless.