What will it take for us to shift to a mode of acceptance, to recognize that "the animals in our midst are here with us not for us?"
What will it take for us to see that the world is perfectly designed and that everything and every being within it has meaning and a purpose? That we don't have to change it, fix it, break stride with it, dominate it?
What will it take to understand and receive the amazing gifts the animals have to offer us? To understand their capacity to teach us, heal us, enrich our lives, partner with us, comfort and soothe us?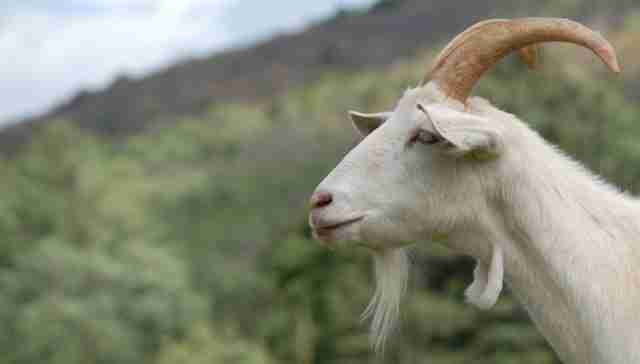 Shifting our relationship with the animals and realizing their full glory will require shifting our relationship to and understanding of ourselves. It will take moving from an "I" to a "we" consciousness. It will take working towards harmony, inside and out, ours and that of those around us. It will take evolving to a state of humility and appreciation, of wonder for and awe of what already is, to a sense of unity rather than separation, to one of communion rather than dominion.
What will help move us? Perhaps recognizing that the animals are, in fact, our mirrors. In their reflection, we can find the state of ourselves and of our world. Gandhi is often credited as saying, "The greatness of a nation and its moral progress can be judged by the way its animals are being treated." In an attempt to process what so many animals around the globe are experiencing today and have experienced throughout history, the fact remains, that in far too many instances, their fate is and has been in our hands, not theirs. Perhaps through their reflection of our behavior, they are giving us a chance to clean up our act, so to speak. Let us not miss this opportunity to do so. The stakes are high, not only for the animals, but for ourselves, our planet and all those with whom we "share" it.