Neither Ahmed El Shourbagy nor Ashley Paguyo ever intended to become a social media celebrity, and to a certain extent you could say neither of them has. The couple has, however, helped launch a number of Internet sensations from across the globe, managing a social media following of 610,000 and counting. They rack up "likes" like nobody's business -- but they also draw in a significant amount of business as well. They are the humans behind Dogs of Instagram, the popular Instagram account that reposts photos of other people's dogs to the joy of followers around the world.
"People feel good about dogs," El Shourbagy told the Minneapolis Star Tribune. "I never want it to be about me... It would ruin the entire point."
The "point" wasn't really about dogs in the first place, though. El Shourbagy came up with the idea in July 2011, when he started the profile as an experiment to see if he could attract a large number of followers. By the time Paguyo joined the project in the fall of 2012, Dogs of Instagram had already begun to attract potential advertisers, as well as a significant following.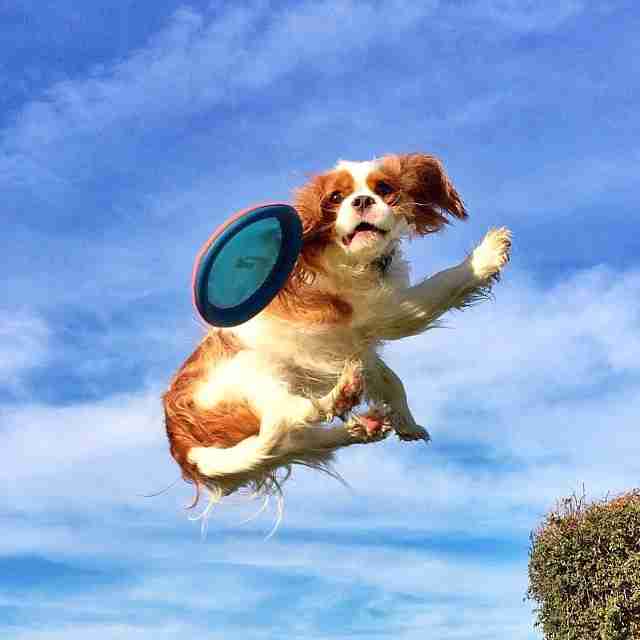 "Our partners are interested in our finger on the pulse [of dog lovers]," Paguyo said. "It's not unusual for us to find something before Buzzfeed gets it." The pair explained that they've remained mostly anonymous because, as the Instagram handle suggests, their endeavor has literally gone to the dogs. It's also highly lucrative as is; El Shourbagy and Paguyo said Dogs of Instagram could eventually become a full-time business.
"People are so passionate about their pets, [so] it makes sense that Dogs of Instagram is getting traction," Chris Wexler, director of media strategy at Compass Point Media in Minneapolis, told the Star Tribune. "The entire Internet might collapse if it weren't for cats and dogs."
For more about El Shourbagy and Paguyo and their work spreading cuteness through Dogs of Instagram, read more at the Minneapolis Star Tribune.
"Adventures with Hank," writes @thelifeof_hank. #dogsofinstagram #dogs #dog