26 Striking Photos Of Dogs And Cats With Different Colored Eyes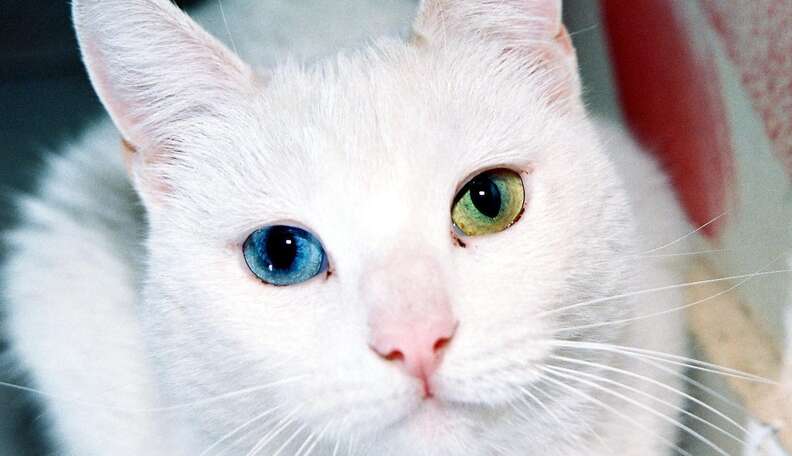 <p> <a href="http://www.reddit.com/r/pics/comments/1byp1y/cat_with_heterochromia_iridum/">Reddit/xK3V1Nix</a><span></span> </p>
<p> <a href="http://www.reddit.com/r/pics/comments/1byp1y/cat_with_heterochromia_iridum/">Reddit/xK3V1Nix</a><span></span> </p>
1. Why hello there, gorgeous.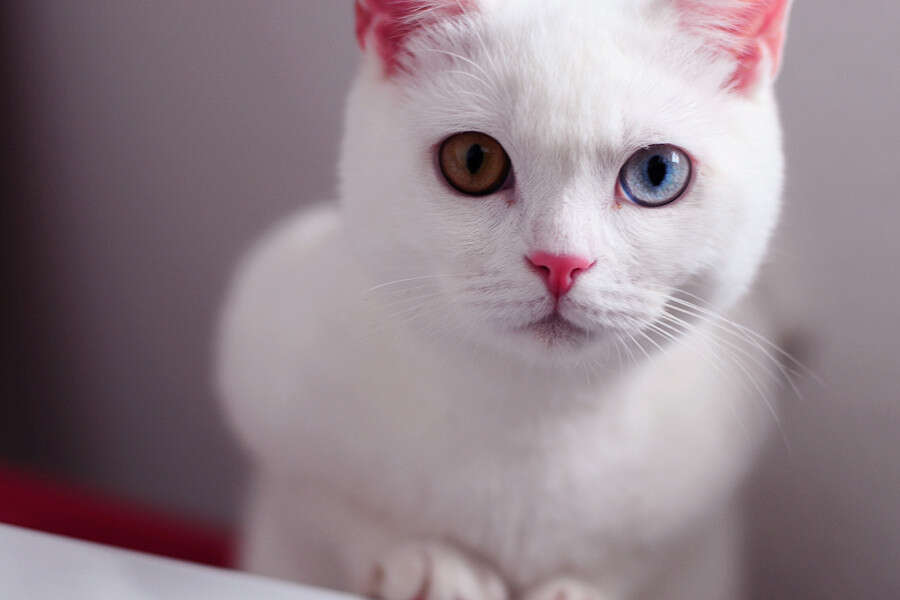 2. It's so hard not to look him right in those eyes.
3. Who could say no to that face?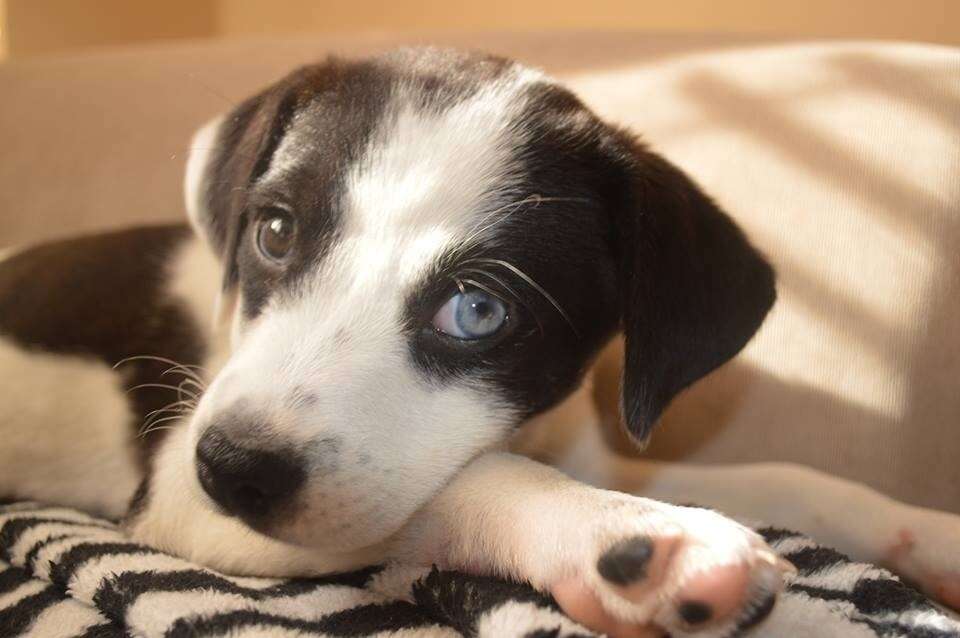 4. She seriously pulls off the whole multicolored thing.
5. This pup's got a split personality.
6. Yeah, he knows he looks amazing.
7. Blue and green go so well together.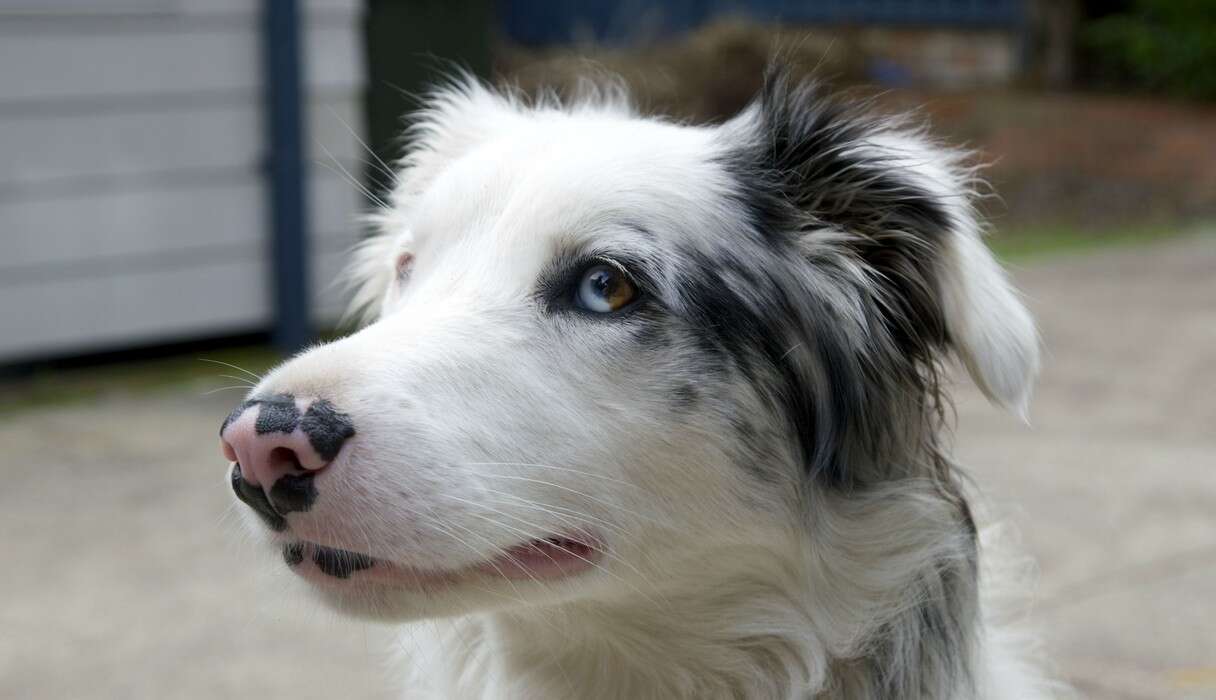 9. You could so get lost in those eyes.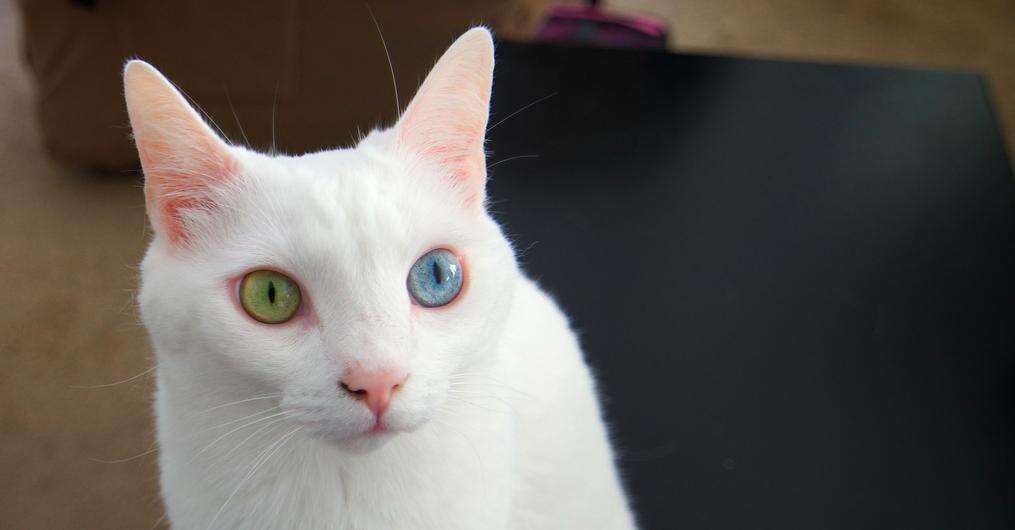 10. What's blue and brown and cute all over?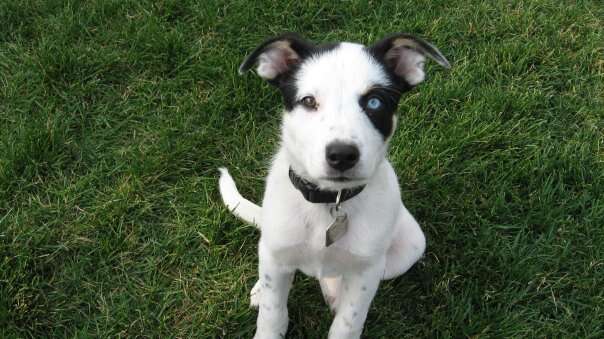 11. Just because he's got those amazing peepers doesn't mean he can't be goofy.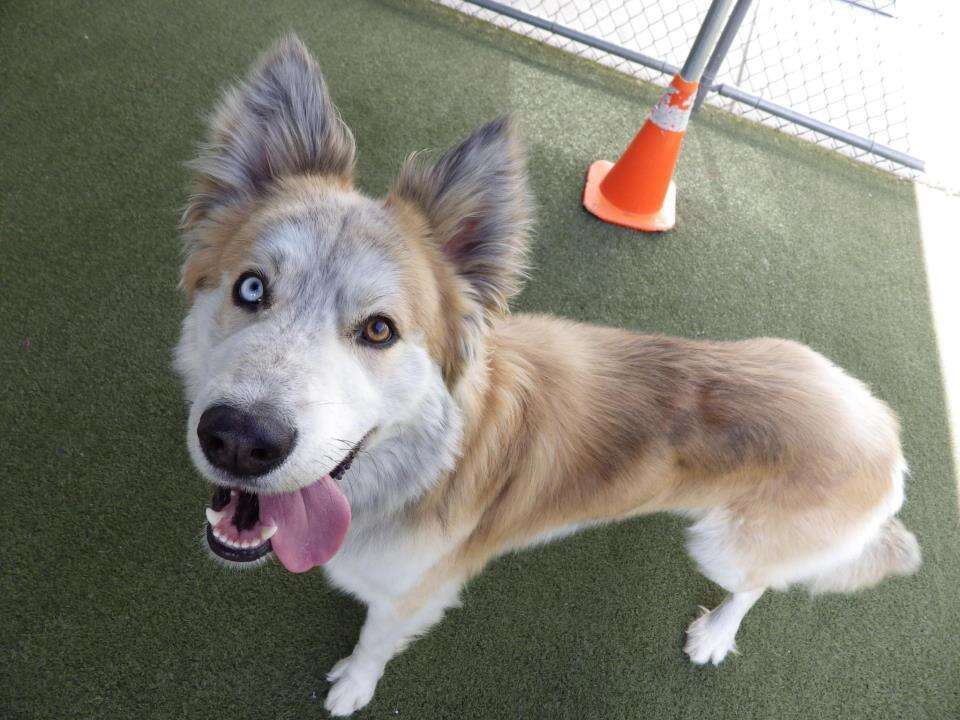 12. So serious yet so fluffy.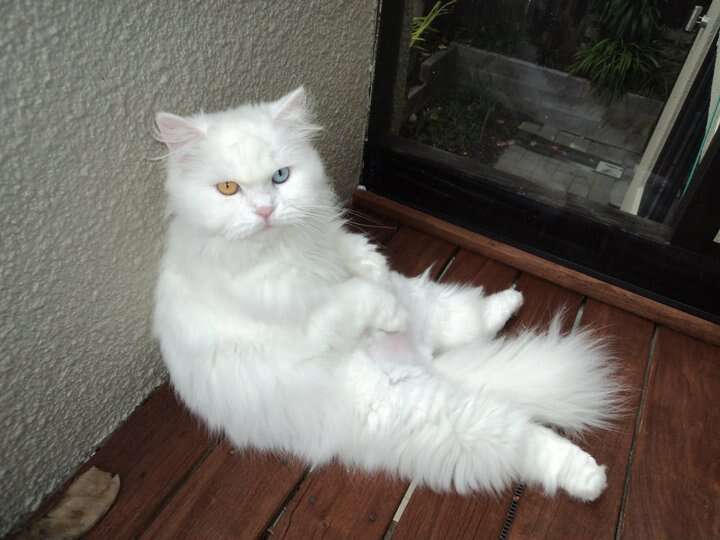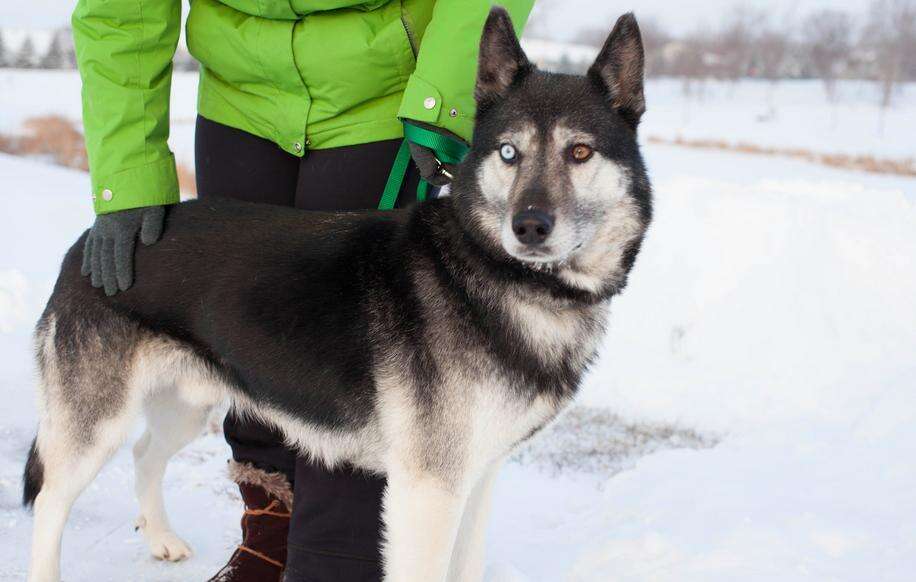 14. When you get that look, you know you're giving up the treats.
15. She's ready for her close-up.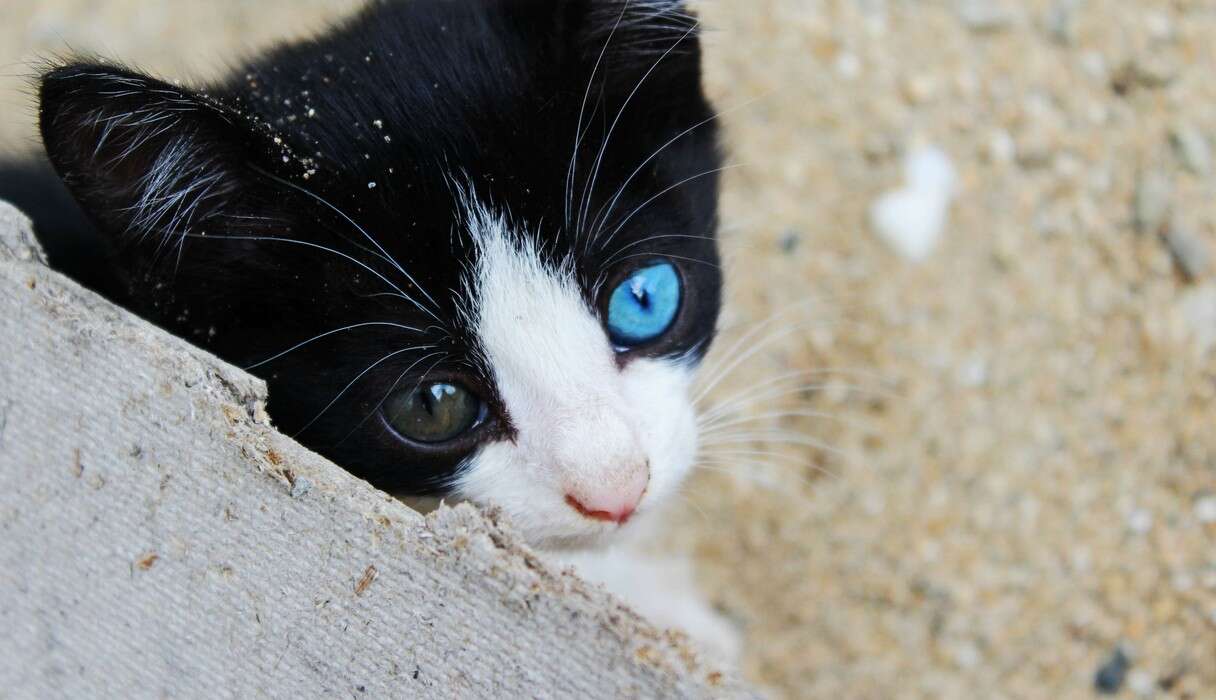 16. She clearly knows that it's cool to be different.
17. Try to look away. Just try.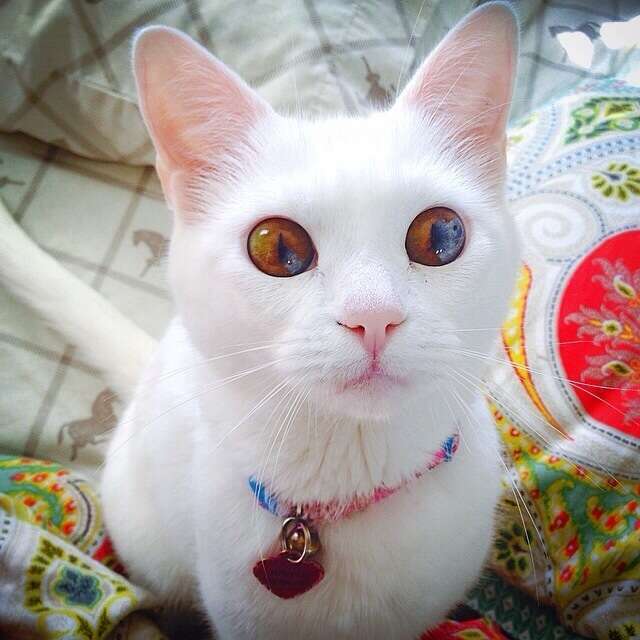 18. Those eyes may be different colors, but they're both filled with love.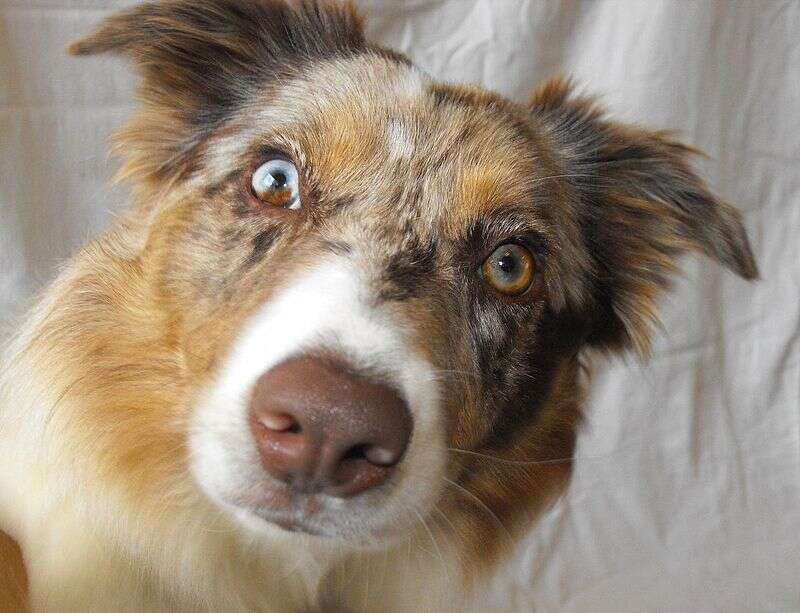 19. This gal is totally America's next top dog model.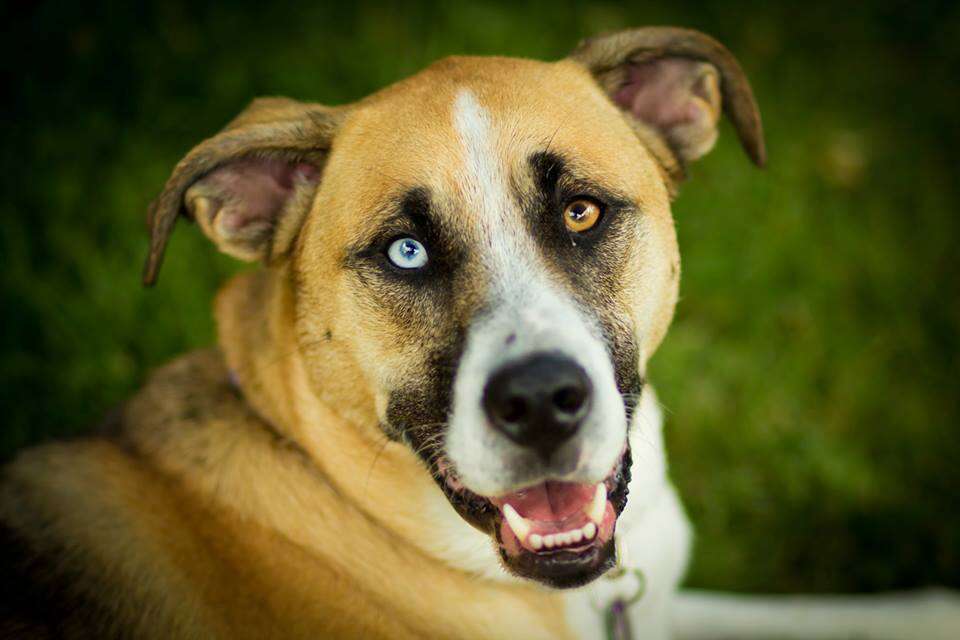 20. Straight down the middle.
21. Where ya headed little guy?
22. Just the sweetest eyes in the sweetest face.
23. Two different colored eyes, two different colored ears, one adorable puppy.
24. He's all colors and all smiles.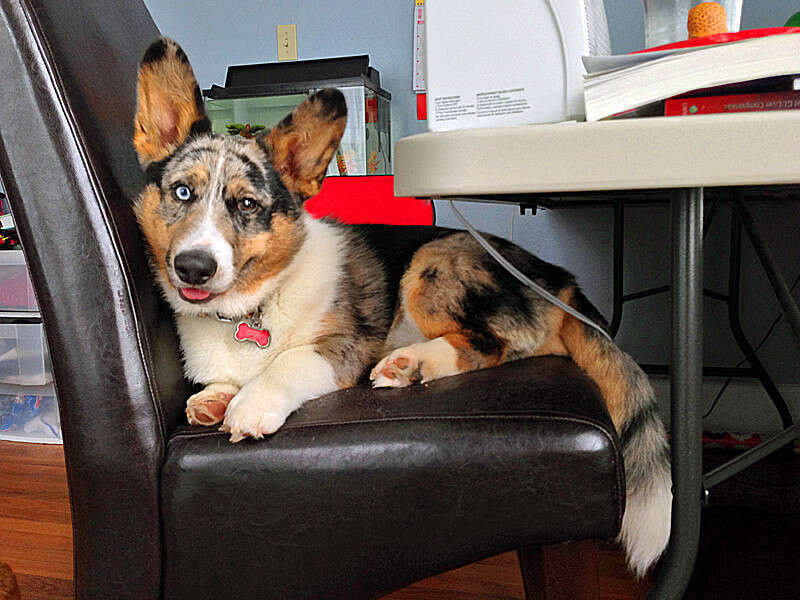 25. She's all kinds of beautiful.