We've all seen it in movies and on TV shows: overjoyed children tearing into a perfectly wrapped present, only to discover a smiling puppy jumping out of the box. While it seems cute in theory, it can end up being a huge disaster - for the animal as well as the owner. Whether you're considering springing a pup on your kids or giving your significant other a cute kitten, here's why you should think twice.
1. Animal abandonment skyrockets during the holidays.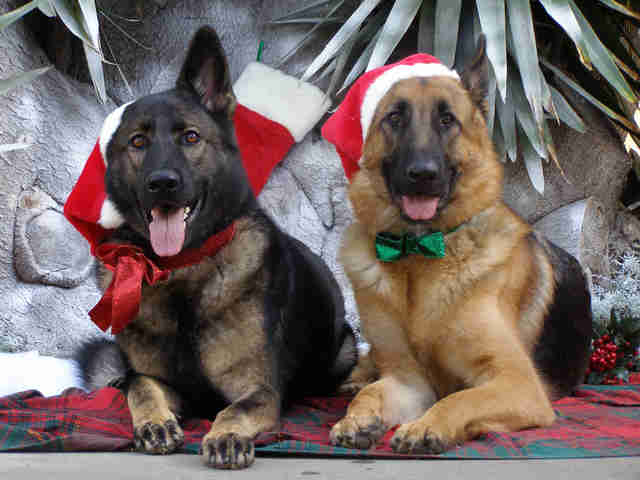 While many shelters report an increase in adoptions leading up to the holiday season (whether due to people wanting to give the gift of an animal or just feeling more generous in spirit during this period), many more report an increase in abandonment in the weeks after. All over the world shelters are swamped with dogs and cats being returned by owners who weren't fully prepared for raising an animal. Sadly, abandoned pets in shelters are often euthanized.
2. A person should connect with a pet.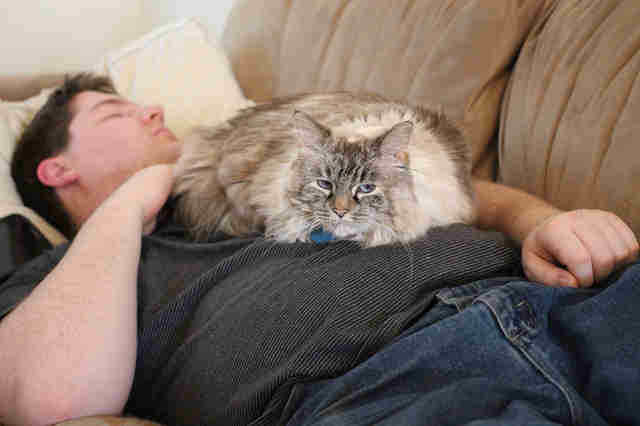 There are numerous breeds of dogs and cats - each with different personality traits. That's why it's important for people to make a trip to the shelter or rescue organization themselves to make sure a pet will match their personality. Every animal looks cute when he's young, but as he grows bigger he may bring on a whole new set of trials. Someone with a laid-back, indoor lifestyle should definitely not be given an exuberant Labrador retriever.
3. Pets are a huge financial responsibility.
Sure, you'll spend a lot of time training and feeding your pet, but you'll also spend a lot of money. That cute puppy who cost only $100 at the shelter is going to require a lot of additional expenses. The ASPCA estimates that the first-year cost of owning a cat or dog runs between $1,000 and $2,000, depending on size. That's not even taking into account potential illnesses or training expenses. As they get older, the costs will only increase. All owners should be aware of the costs before making a commitment.
4. If you have a kid, your kid will do kid things.
It's great to want to teach a child responsibility, but not at the expense of an animal's welfare. In all likelihood, you're going to be the one picking up after that pet, making sure he's fed and driving him to the vet when he gets sick. Children love animals when they first meet them, but the honeymoon period tends to wear off fairly quickly. Is that short moment of bliss on your child's face worth the stress on both humans and animal? A surprise pet means the recipient likely hasn't had the time to think through the responsibility.
5. Pets aren't objects or a photo-op.
It takes next to no time at all for a puppy to suffocate, so don't even consider putting him in a box. You might think it'll make a cute picture, but it's not worth the risk. Plus, most people like to hide presents before the unveiling, so even if you planned on skipping the box, sticking a puppy in a garage, basement or closet can still lead to suffocation and anxiety.
6. The holidays are a busy, stressful time for even the most well-adjusted pet.
Raising a pet takes time, as does getting him situated into a new family. And the time between Christmas and the new year often involves a lot of traveling and time away from home. Leaving a new puppy or kitten behind while you go visit the in-laws can cause undue stress and anxiety, leading to health problems and plenty of accidents on the carpet or claw marks on the couch. Remember, once Christmas is over, that new pet isn't going to train himself, and he'll still need attention when the last ornament is packed away.
Pets can be a wonderful addition to a family. Just not when they're gifted to an unsuspecting recipient.